Story of the Day: Man Makes a Wall of Shame for People Who Stole From His Mom's Garden
A man was angry that some of his neighbors were stealing and destroying his mother's garden, so he came up with a big plan that worked perfectly for his cause.
Hart's mom loves gardening and owns a large garden in front of their house. Recently, her garden has been visited by people from the neighborhood who do all sorts of harm to it, from stealing to digging out whole plant bulbs with plants out of the ground.
Some persons even cut out the roses from the bush because buying flowers from the florist is deemed expensive. Hart has been figuring out a way to help his mom fight her desecrators and came up with a grand plan.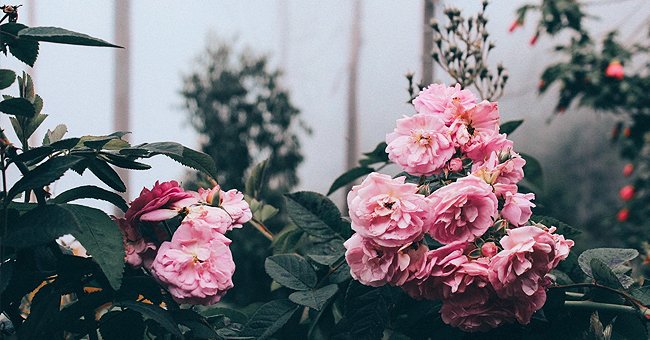 He parked his car in the driveway close to the garden so his dash camera would capture the faces of everyone stealing from his mother's garden.
Finally, he identified his targets. He printed their faces and made a poster of them, branding them as garden thieves who can't afford to buy flowers but resort to stealing and destroying.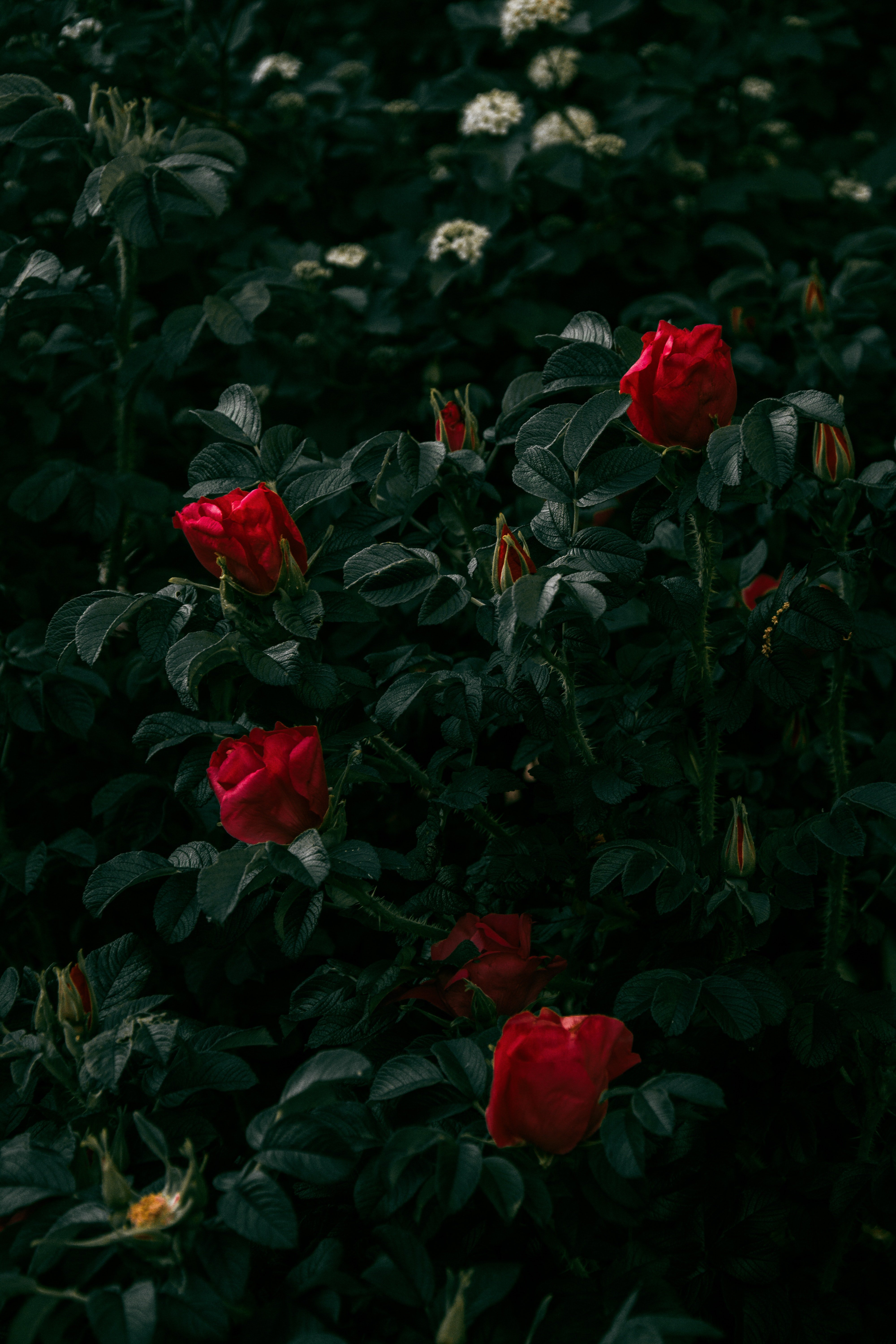 For each thief, Hart created a funny name which he added to their picture on the poster. He posted it on the garden border, which was visible for everyone passing the street to see.
Soon, Hart began to get complaints from people who found the posters to be offensive. One of his neighbors asked him to take it down because it had the picture of his son, who is a minor.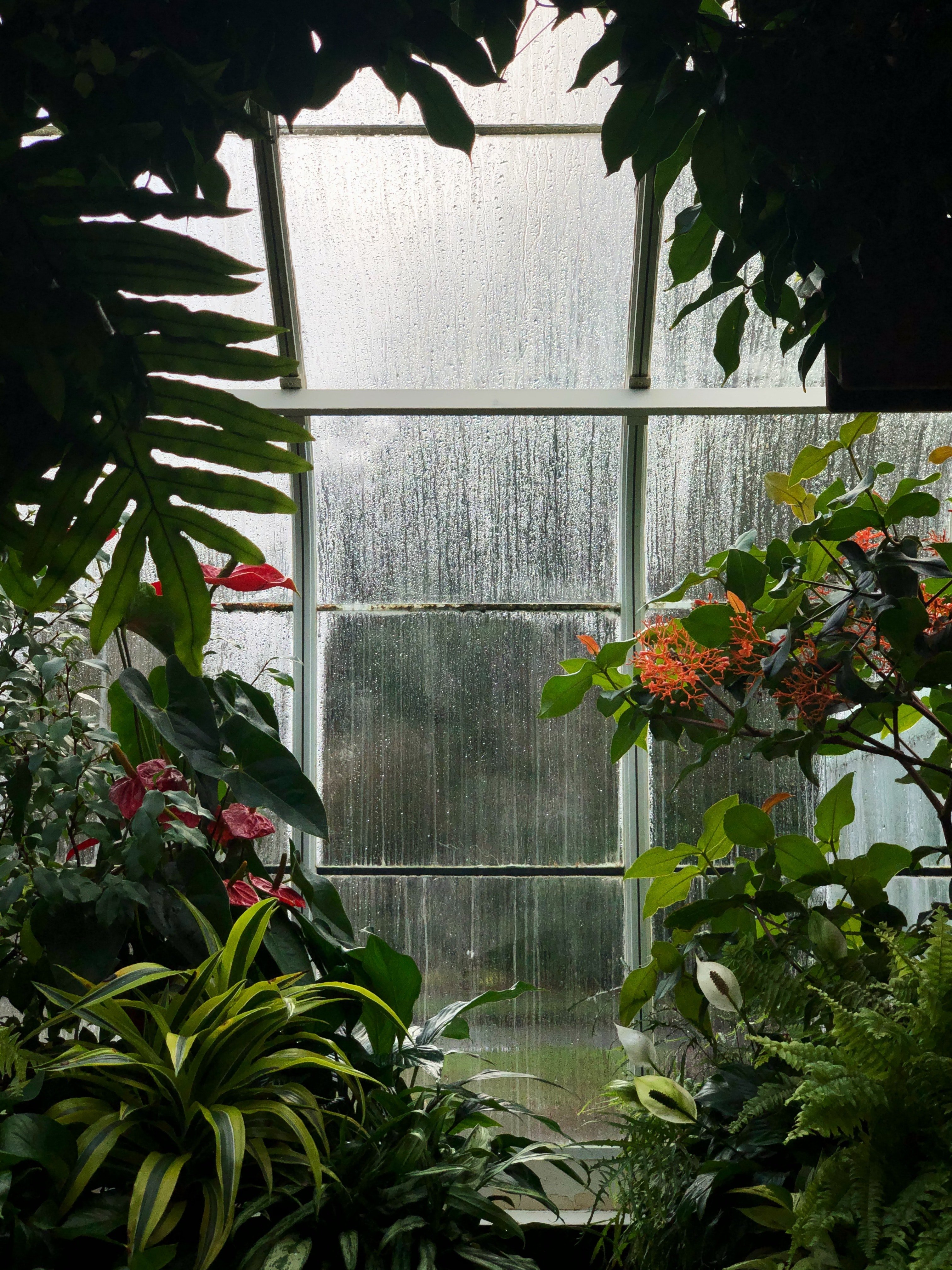 He admitted that his boy did something stupid, which is typical of kids but did not deserve to be humiliated that way. The neighbor explained that his son was only trying to get his sick girlfriend flowers and meant no harm.
Hart replied that he was not going to take it down since it was not a big deal. His neighbor told him he was rude and being petty to a little boy.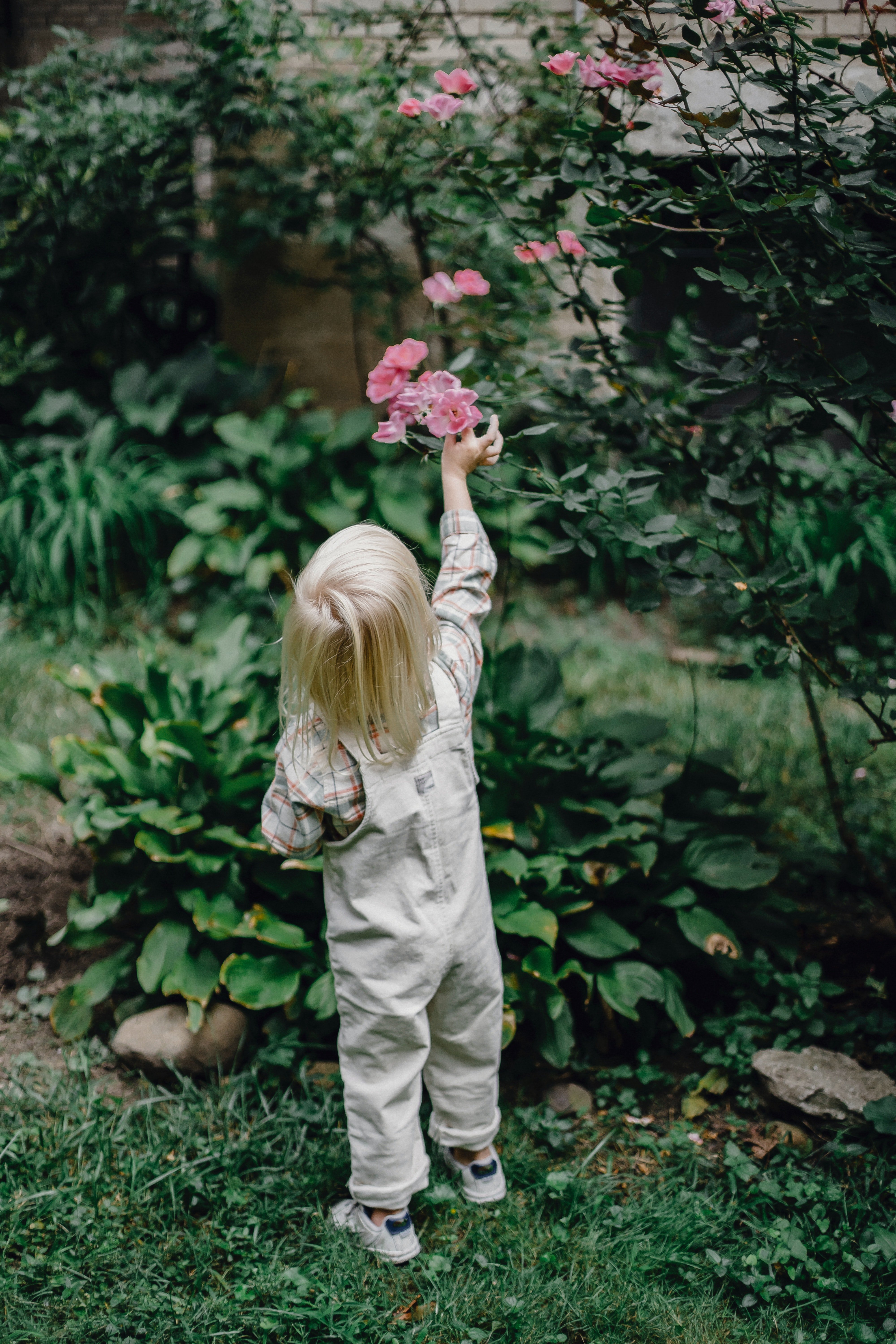 Another man came to Hart with a piece of flower his wife had cut from their garden and asked Hart to take it back in return for taking down her picture.
He explained that she was on the board of directors for a reputable firm in the community, and it would be a disgrace to see her decorated as a garden thief.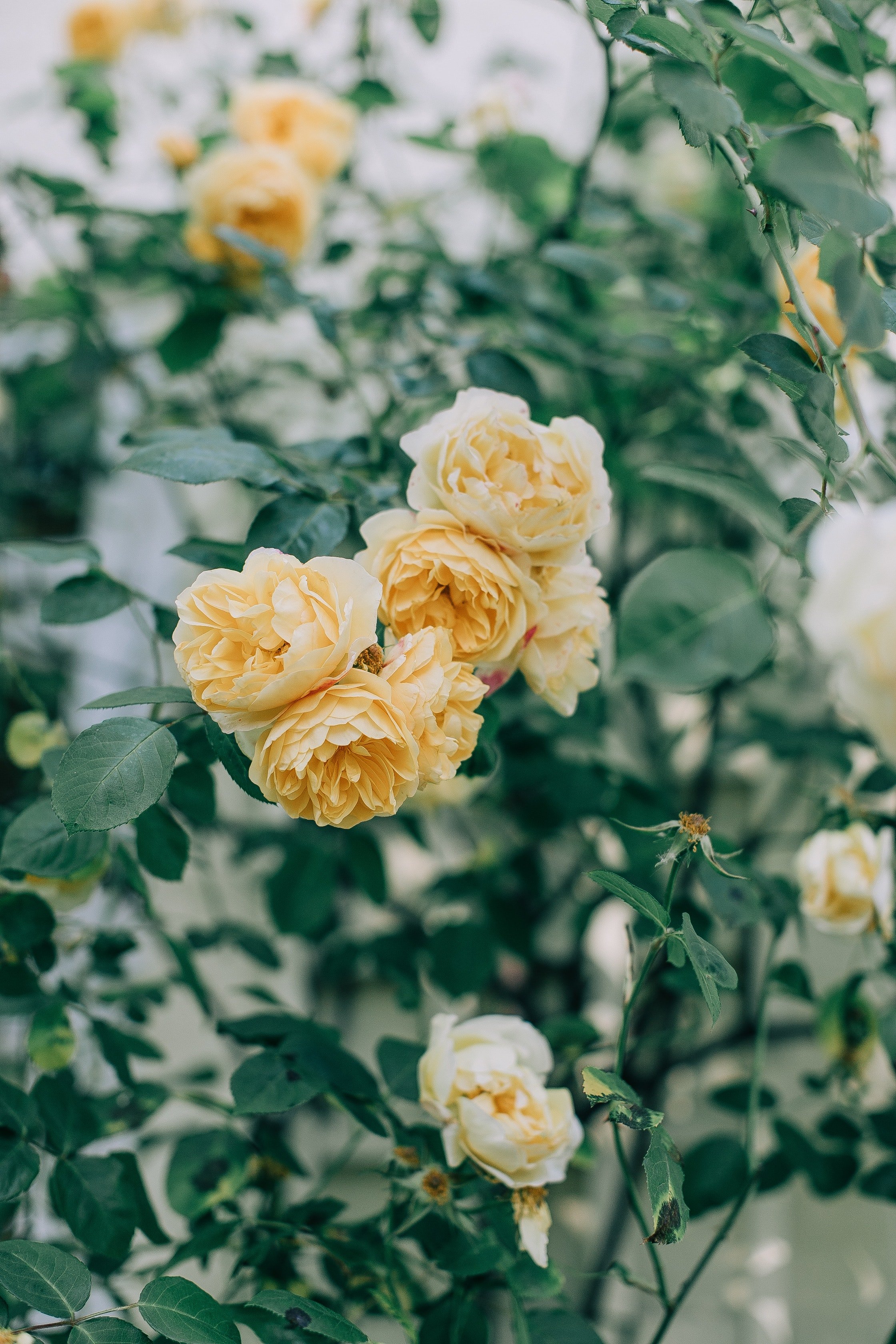 Hart insisted that he would not be taking it down. His decision angered most residents of his neighborhood who think he is crude for something so petty. What is your take on Hart's actions?