Story of the Day: Furious Man Gets a Cashier Fired
When Sammy went to the store to get some provisions, he never thought he would meet with a cashier who would cut his driver's license because she believed it was fake. 
Sammy walked into a nearby grocery store to shop for supplies. He added alcohol to his cart and gave his driver's license to the female cashier to prove his age. 
Sammy and the cashier had interacted when he walked into the store. When he spoke to her, she heard his accent and asked him about his origin. He explained that he was from another country but migrated to the US some years ago.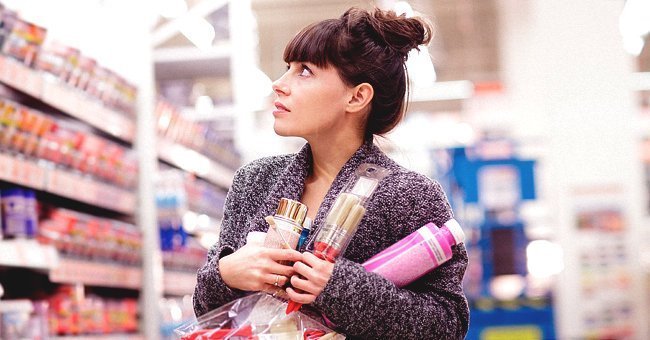 Hence, when he handed his driver's license to her to confirm his age, she was shocked to see that it had a US state on it and told him his card was fake. 
Sammy felt the woman was a little bit confused and tried to explain that even though he was not a US citizen, he had lived in the country long enough to have a license.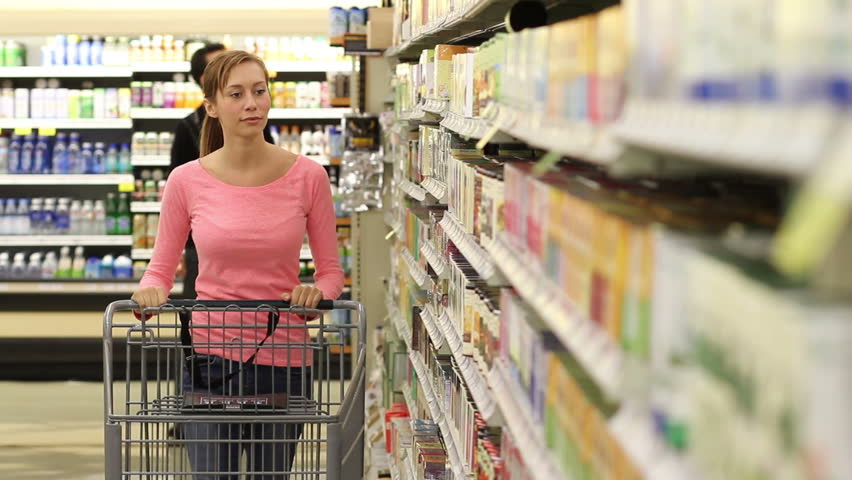 He also explained that his driver's license carried a different state because he lived there previously. However, the cashier remained suspicious of him. 
She told him his license was fake and that she would not sell him the alcohol or any other item in his cart. Sammy pleaded she should forgo the alcohol and just sell him the basics, but she refused. 
After two weeks, Sammy returned to the store and did not find the cashier.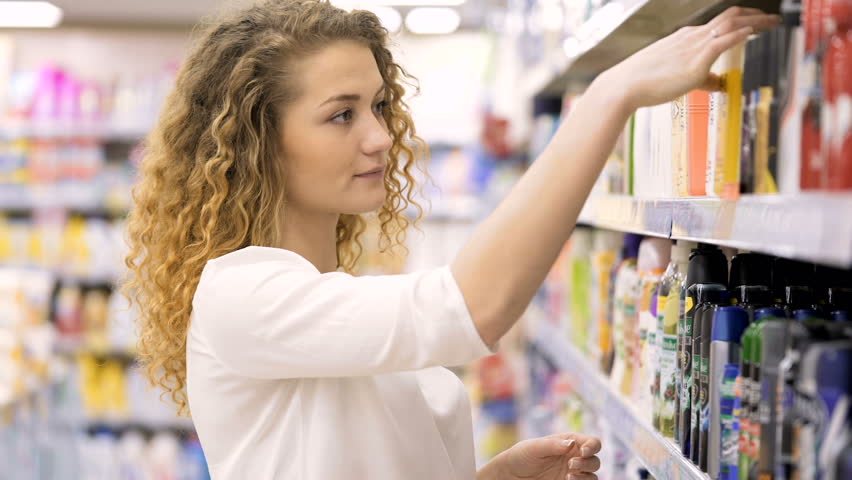 She confiscated his license, which infuriated him. He told her his license was not fake and offered to show her his passport so that she could see and confirm his date of birth. 
When she refused, he asked for his driver's license back so he could buy what he needed and leave the grocery store fast because there was a pandemic. Yet, the cashier refused and accused him of being full of stories. 
She lost her temper at that point and said it was not her first day on the job and that she knows a fake driver's license when she sees one. With that, she grabbed a pair of scissors and cut the license.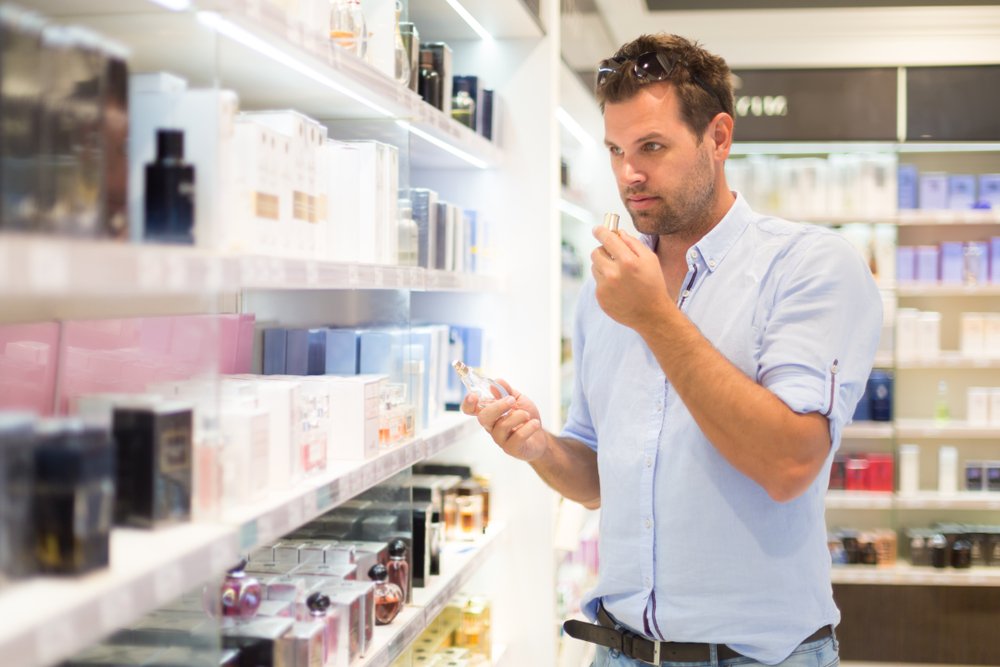 Sammy became furious. He knew his license was authentic and was ready to prove it. Now, he was without one and had to sit in a queue to get a new one. 
He demanded to see the store manager and made a big deal out of the whole situation. The manager apologized and gave him a gift card for his troubles. After two weeks, Sammy returned to the store and did not find the cashier.
He returned a couple more times and still did not see her. He asked the new cashier about her and was told she was fired over the incident. Sammy felt terrible after hearing this.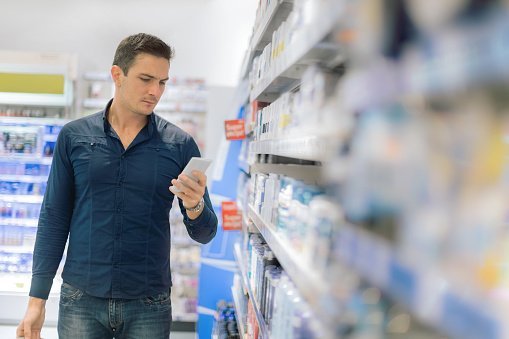 He thought she was only trying to do her job and regretted making a big deal out of the situation. Despite believing his actions were justified, he knew it would be tough for anyone to be without a job in the pandemic and felt bad for the cashier. 
What do you think? Should Sammy feel bad about the cashier's firing? Did she deserve to be fired? Should he not have made a big deal out of the situation? Share your thoughts.