Story of the Day: Woman Rejects Her Boyfriend's Marriage Proposal
A young woman drew criticisms from friends and family after she rejected her boyfriend's marriage proposal. But she thinks she has good reasons.
Evelyn, 28, has been with Voltaire, 29, for over two years. They met at work and fell deeply in love with one another. She also thinks he is the one for her, after going through two breakups in the past.
But Evelyn was not expecting Voltaire to pop the question anytime soon. For one, she believed two years of being together were still short and she wanted them to know each other more.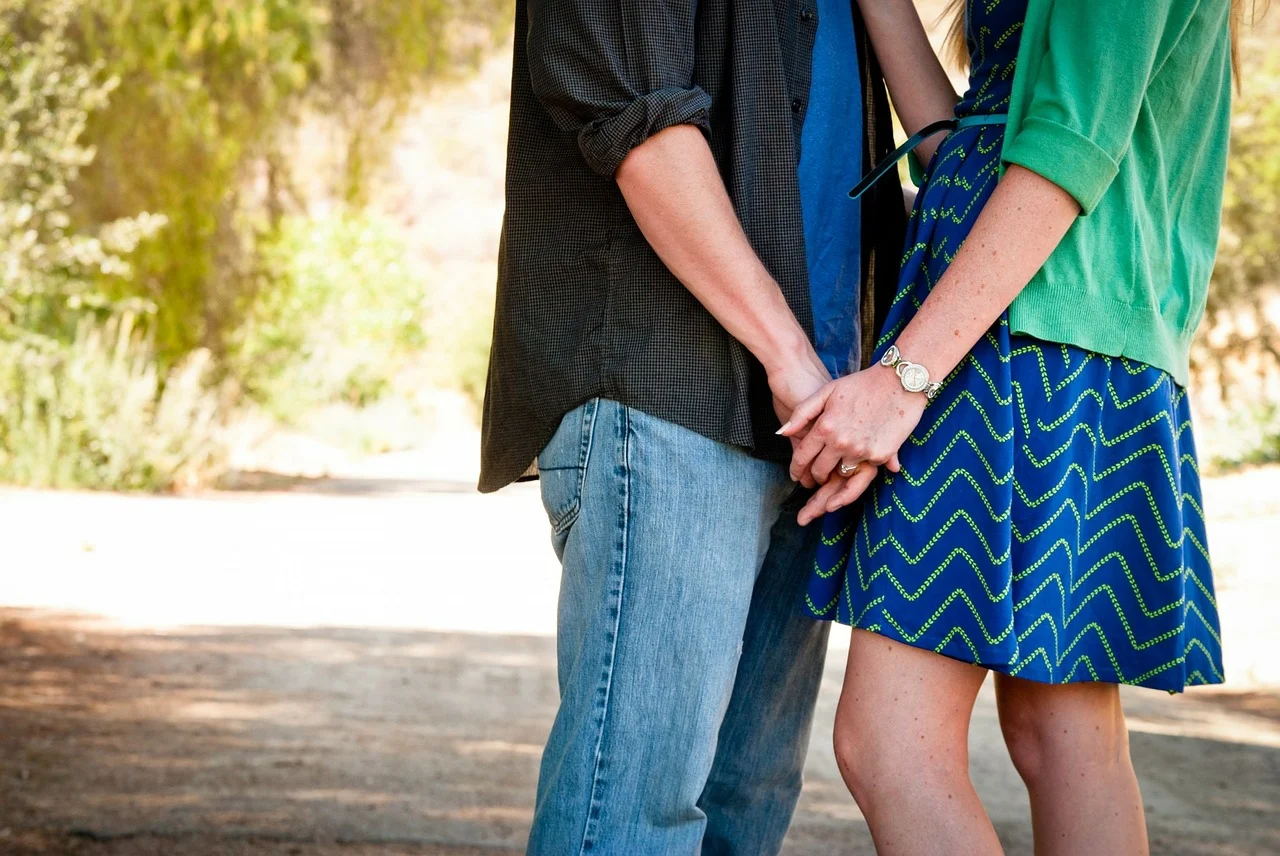 HER PRIORITIES
Another reason was she would love to focus on finishing her master's degree in psychology. She wanted to complete her graduate studies before entering into the world of marriage.
But on Valentine's Day this year, Evelyn came home to her apartment to a banner that read, "WILL YOU MARRY ME?" She almost dropped the bag of groceries she was carrying.
Evelyn and Voltaire have not talked much about marriage in their two years of being together. But she had always hinted about her prioritizing her studies in the next two years.
THE REJECTION
So, when she saw the banner and Voltaire surrounded by their closest family and friends, she panicked and got confused. He knelt before her and popped the question.
Everyone fell silent in anticipation of her answer. "Honey, I love you. But no, not yet," she said. An awkward silence ensued, broken only by Voltaire's heavy footsteps as he stormed out of the apartment.
Voltaire has not spoken to her and she doesn't know where their relationship is going after she rejected his marriage proposal.
Everyone was stunned. They looked at Evelyn with disbelief in their eyes. She then realized how embarrassing the situation had been for Voltaire. "Oh, what have I done?" she muttered.
Everyone except her best friend, Rachelle, left one by one, disappointed by what she did. Later, she received texts accusing her of playing with Voltaire's emotions.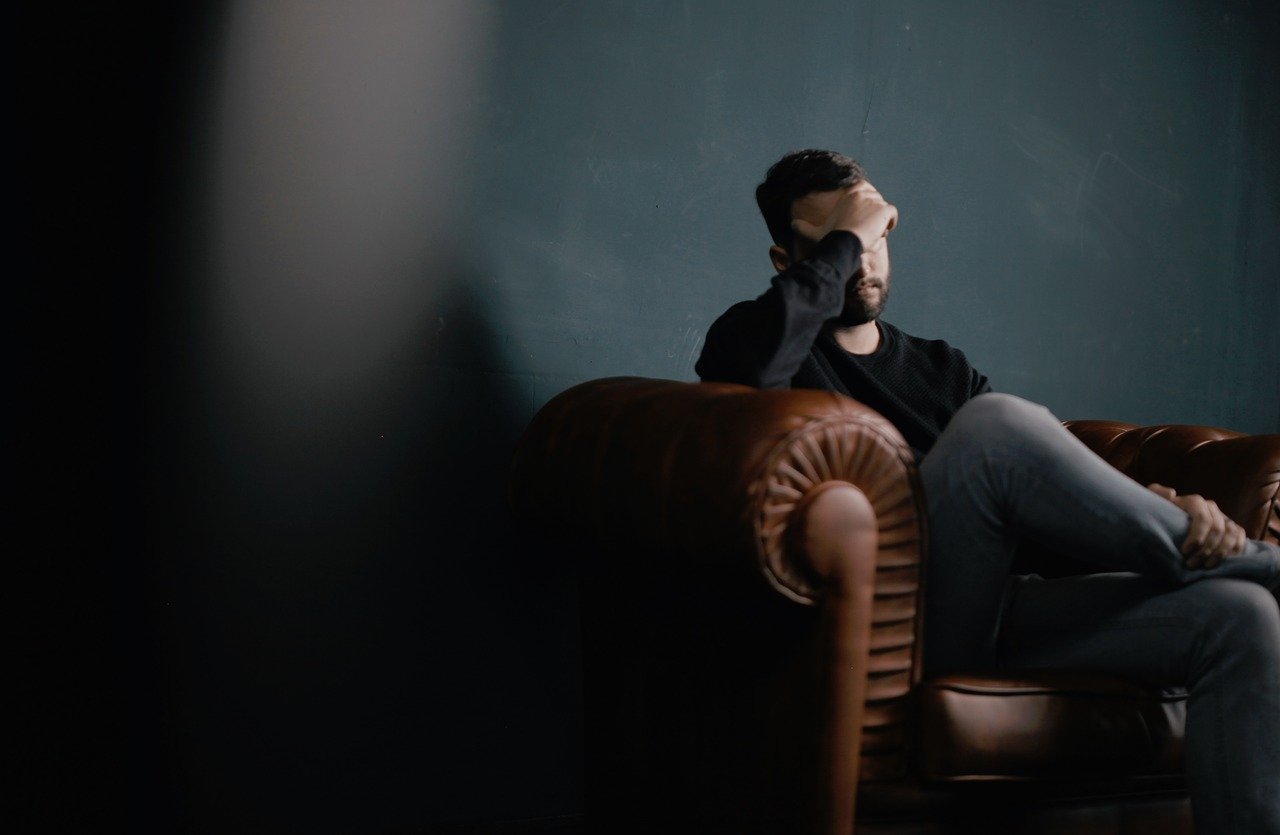 RELATIONSHIP IN LIMBO
Evelyn has been having mixed feelings since the proposal. Voltaire has not spoken to her and she doesn't know where their relationship is going after she rejected his marriage proposal.
She has said sorry to him via texts but explained that she put her in a difficult position at that moment. Voltaire has yet to reply to her texts or return her calls.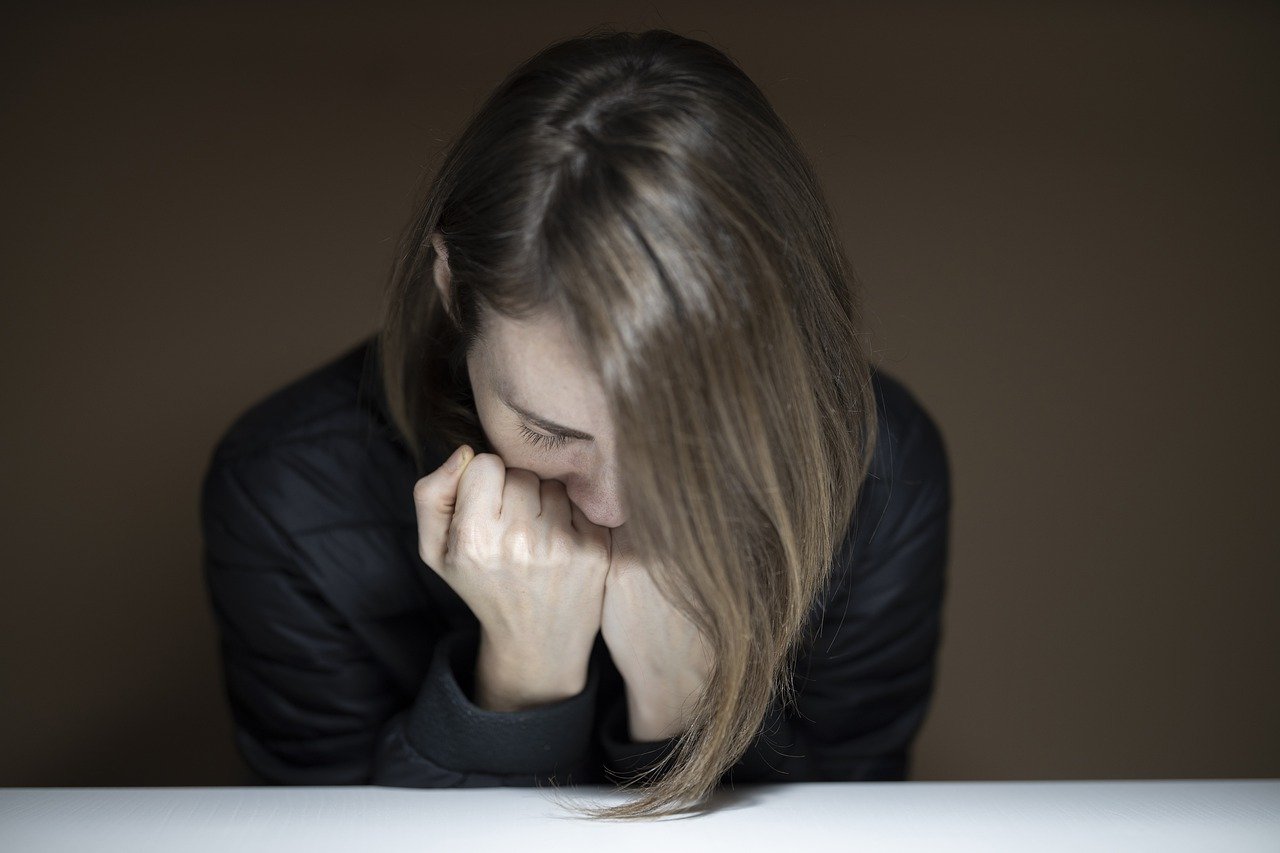 Evelyn thinks that no one should dictate to her what to do and not do. At the same time, she is not ready to lose Voltaire. What would you have done if you were in Evelyn's shoes?
Do you think Evelyn was on the wrong side? Share your opinion in the comment section. Meanwhile, continue reading relationship drama with this story of another couple.