21-Year-Old Student Suffers Multiple Injuries after She Was Attacked with Acid Near Her Home
A college student is lucky to be alive after being left with severe body injuries following a violent attack from an unknown individual who poured her acid in her driveway.
Nafiah Fatima hopes to get justice and full recovery after being attacked with acid in the driveway in her New York home on March 17.
Authorities from the Nassau County Police Department confirmed the incident in a press statement, noting that it took place around 8:15 p.m., outside of the victim's Arlington Avenue residence in Elmont.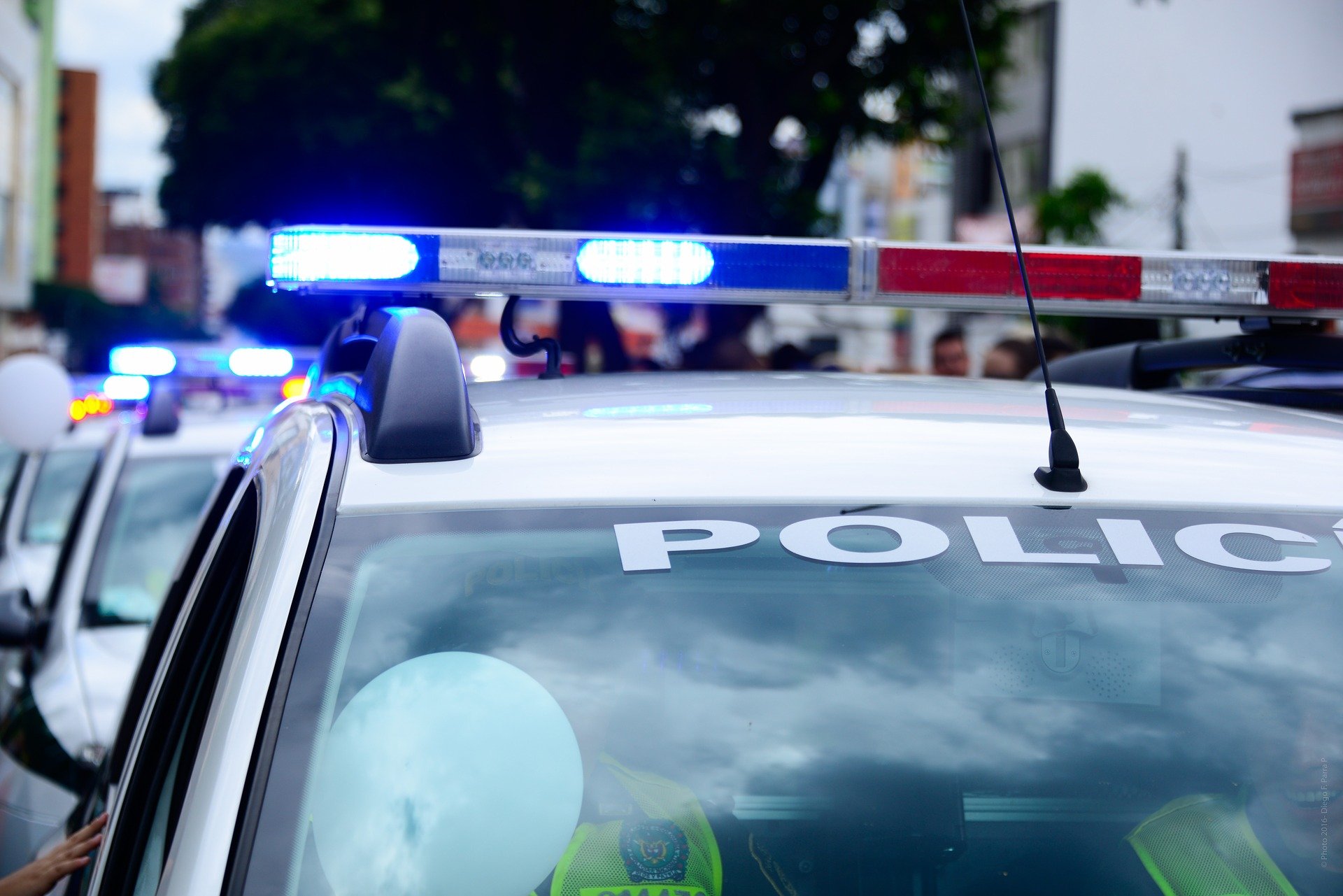 Although her name was not revealed, she was identified as Nafiah Fatima on a GoFundMe page set up by her friend and neighbor, Shazia Anjum. The GoFundMe page revealed that Fatima suffered severe burns to her face, eyes, chest, and arms after the attack.
The GoFundMe page has raised over $100,000 to cover up her medical bills. Her family and friends have thanked the community for their massive love and support for Fatimah since the horrific attack.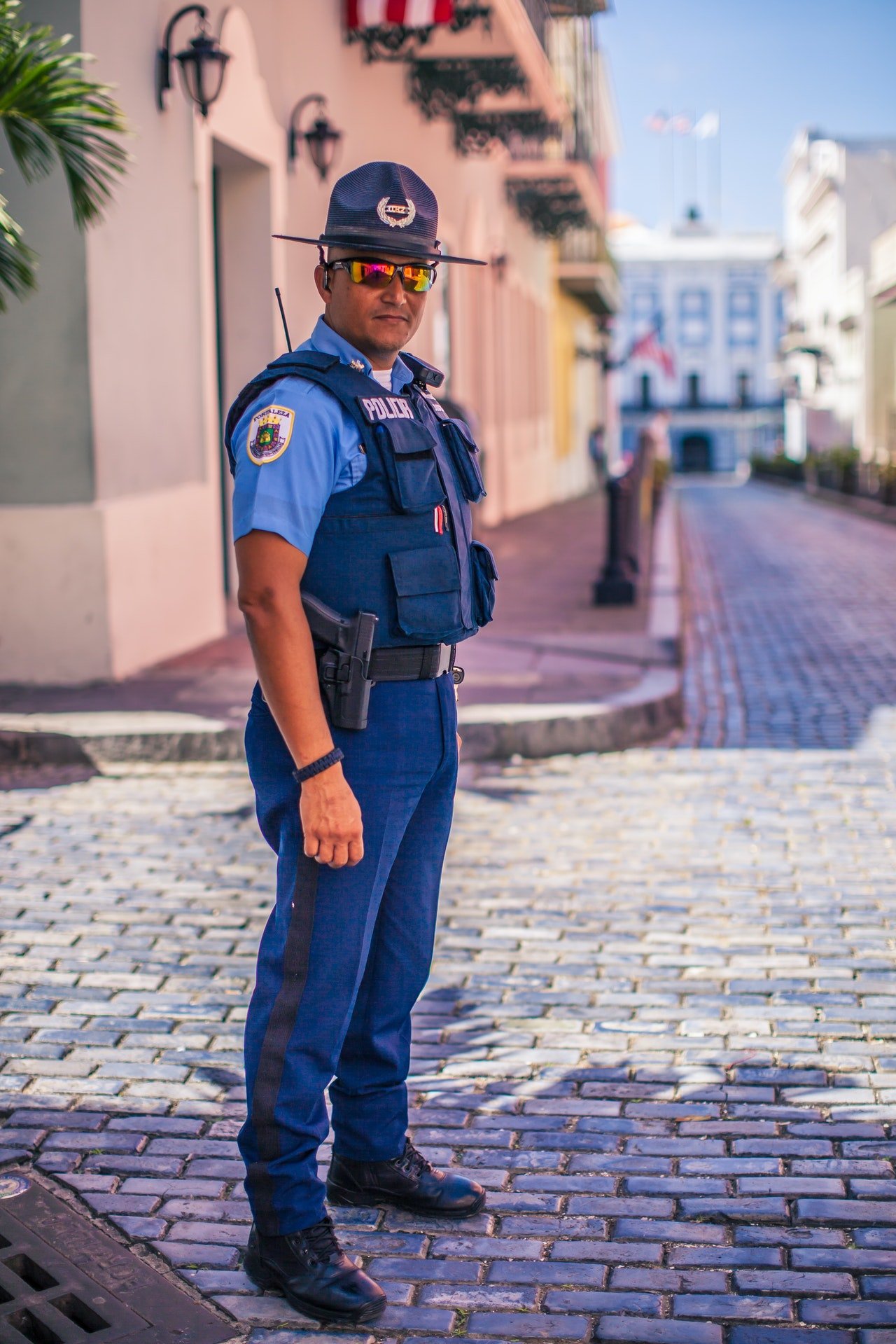 According to police reports, Fatima was walking down her driveway when she was approached from behind by an unknown man holding a white cup with a dark-colored liquid inside.
The man allegedly hurled the substance in Fatima's face before fleeing. The entire incident was caught on a surveillance camera next door and later uploaded to the GoFundMe page.
Authorities have stated that no foul play is suspected.
21-Year-Old College Student Almost Dies After Being Attacked with Acid Outside of Her New York Home​ https://t.co/1mwUqFVlnl

— People (@people) April 19, 2021
Fatima could be seen unloading the car with her mother and following her inside before being assaulted just a feet from her front door in the 42-second video posted by Anjum.
The substance used to attack Fatimah is said to be a dangerous black substance known for causing blindness and injuries to the victim. Her attacker was fully aware of the danger of the attack and wore gloves.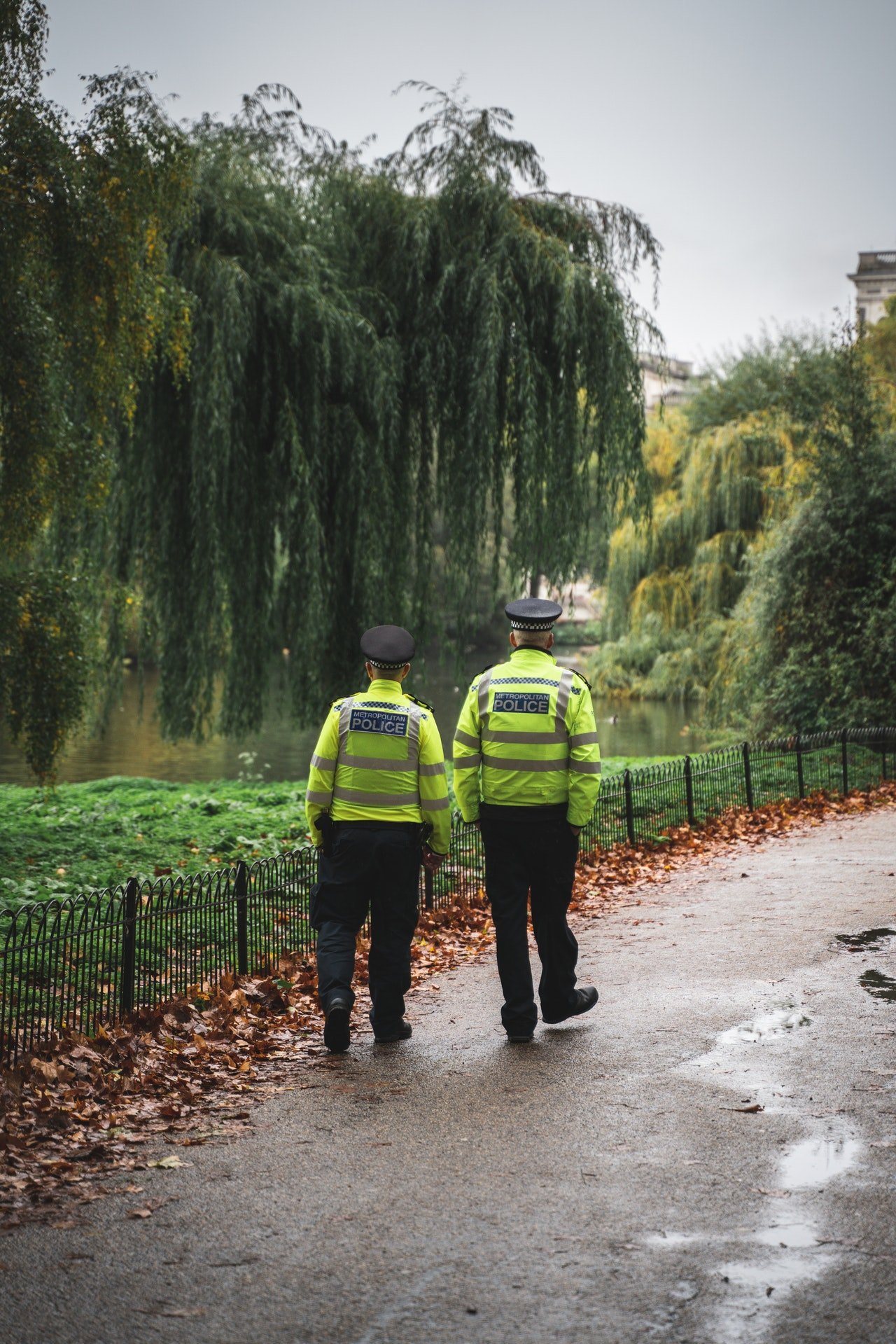 The 21-year-old, a student at Hofstra University, was left fighting for her life after the incident and was lucky not to have had her lungs affected by the acid.
Fatimah's tongue was burnt, causing her to have difficulties in breathing. Her parents were also burnt after trying to help their daughter, who was battling unimaginable pain.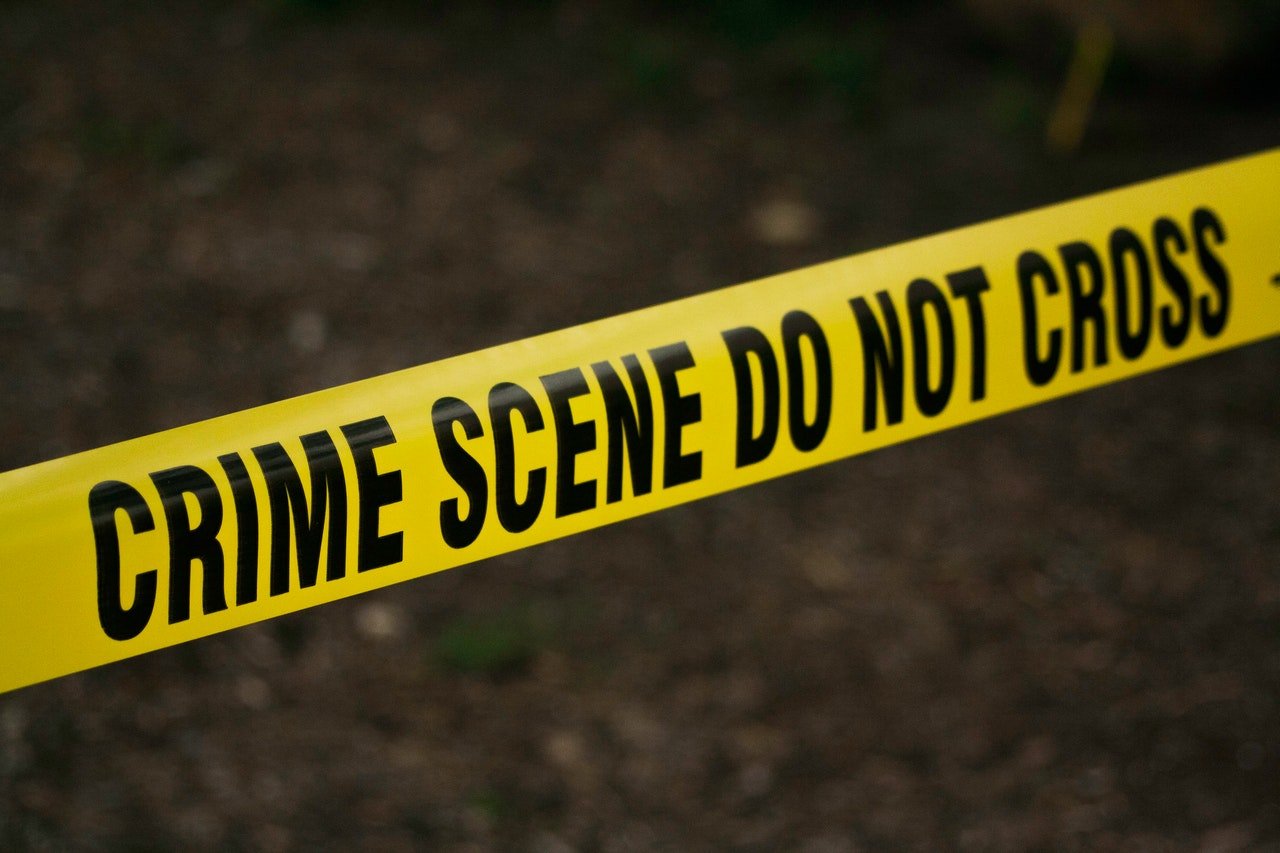 Her sight was severely affected, and there are doubts if the 21-year-old would ever regain her sight again. Police are yet to find the suspect, but investigations are ongoing.
In another news, police authorities confirmed that Benjamin Pravecek, a 20-year-old business major from Harpers Ferry, lost his life after falling from the parking garage. Authorities have stated that no foul play is suspected.
Police: WVU student died after fall from parking garage https://t.co/FbshyNre3P

— Mike Holden (@WPXIMikeHolden) April 19, 2021
A somewhat similar incident happened in Southwest Philadelphia where the body of a pregnant woman who had been declared missing was found. Authorities suspect that she was shot and are investigating for further details.