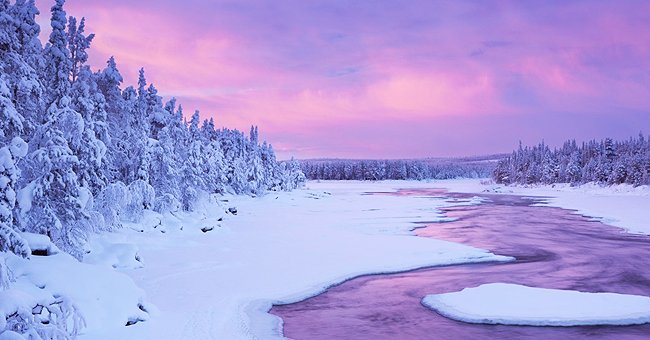 Pxhere.com
Daily Joke: Two Blondes Go Deep into the Frozen Woods Looking For a Christmas Tree
Two blondes were searching for a Christmas tree and went deep into the frozen woods to look for it. However, one of them got tired of the search.
As Christmas got closer, two blondes went into the woods in search of a Christmas tree. They went so deep into the frozen woods looking for a tree and struggled with the freezing temperatures.
After going at it for hours, enduring sub-zero temperatures and close shaves with hungry wolves, one of the blondes turned to the other and said: "I'm chopping down the next tree I see. I don't care whether it's decorated or not!"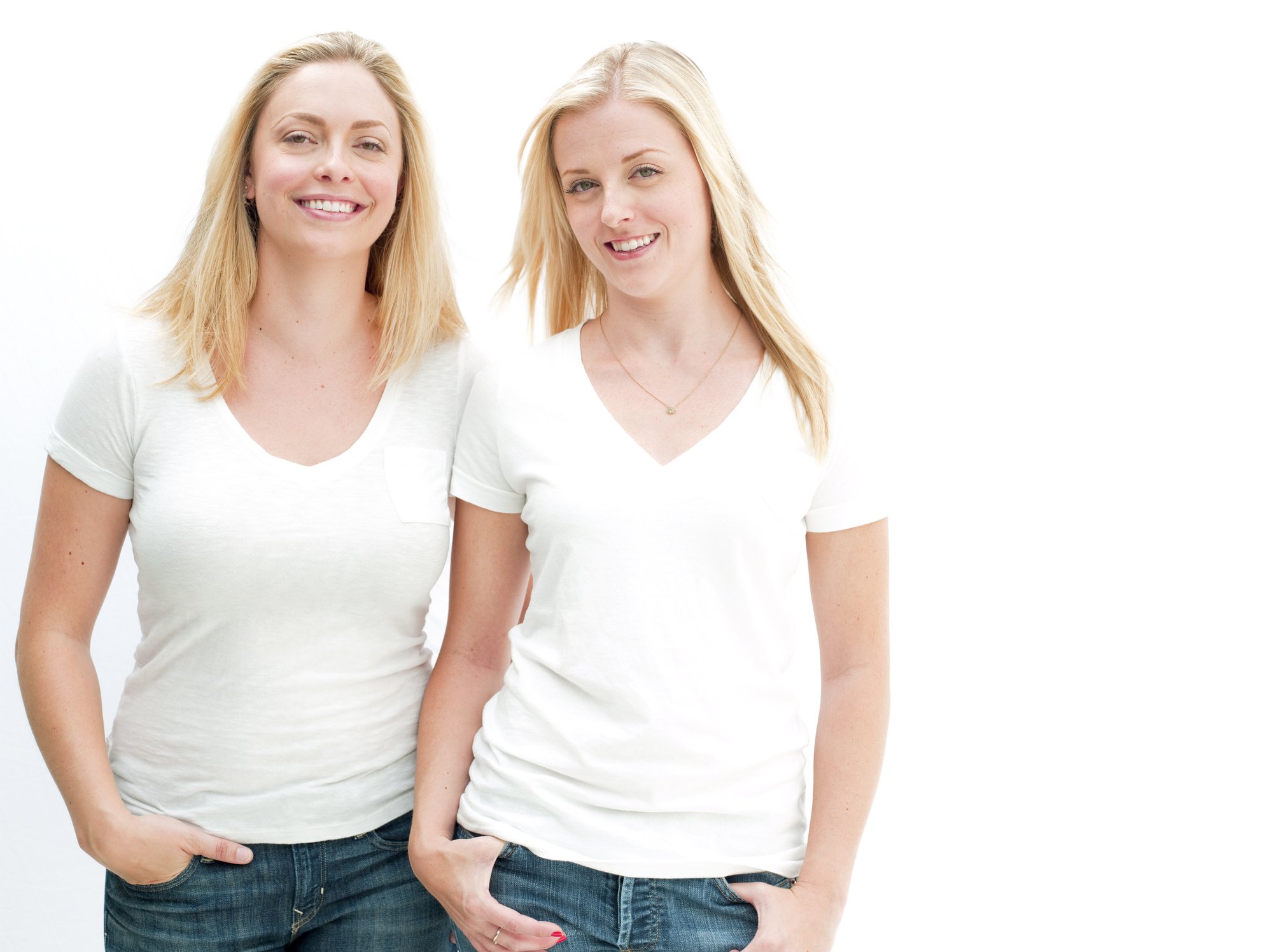 Portrait of two blondes in white T-shirts smiling. | Photo: Getty Images
Two blondes, Sally and Ian, had been looking to adopt a baby for so long and were delighted when their search finally ended after the adoption center informed them of being selected as potential parents for a Chinese baby girl.
While heading back home, the blondes stopped at a local university, where they enrolled in night courses. After filling their registration forms, the clerk asked them a curious question.
He wondered why they were eager to learn Chinese. Ian replied, telling the clerk that they just adopted a baby girl from China, who would start talking in about a year. Sally cut in, saying,
"That's right. We want to be able to understand her when she speaks."
Here is another joke about a blonde: A blonde was trying to sell her car. However, the more she tried, the harder it became for her to find buyers. After some time, she called her friend for advice.
The blonde's friend asked her how many kilometers she had on the vehicle, and she replied that it was 300,000. The friend told her that was the problem.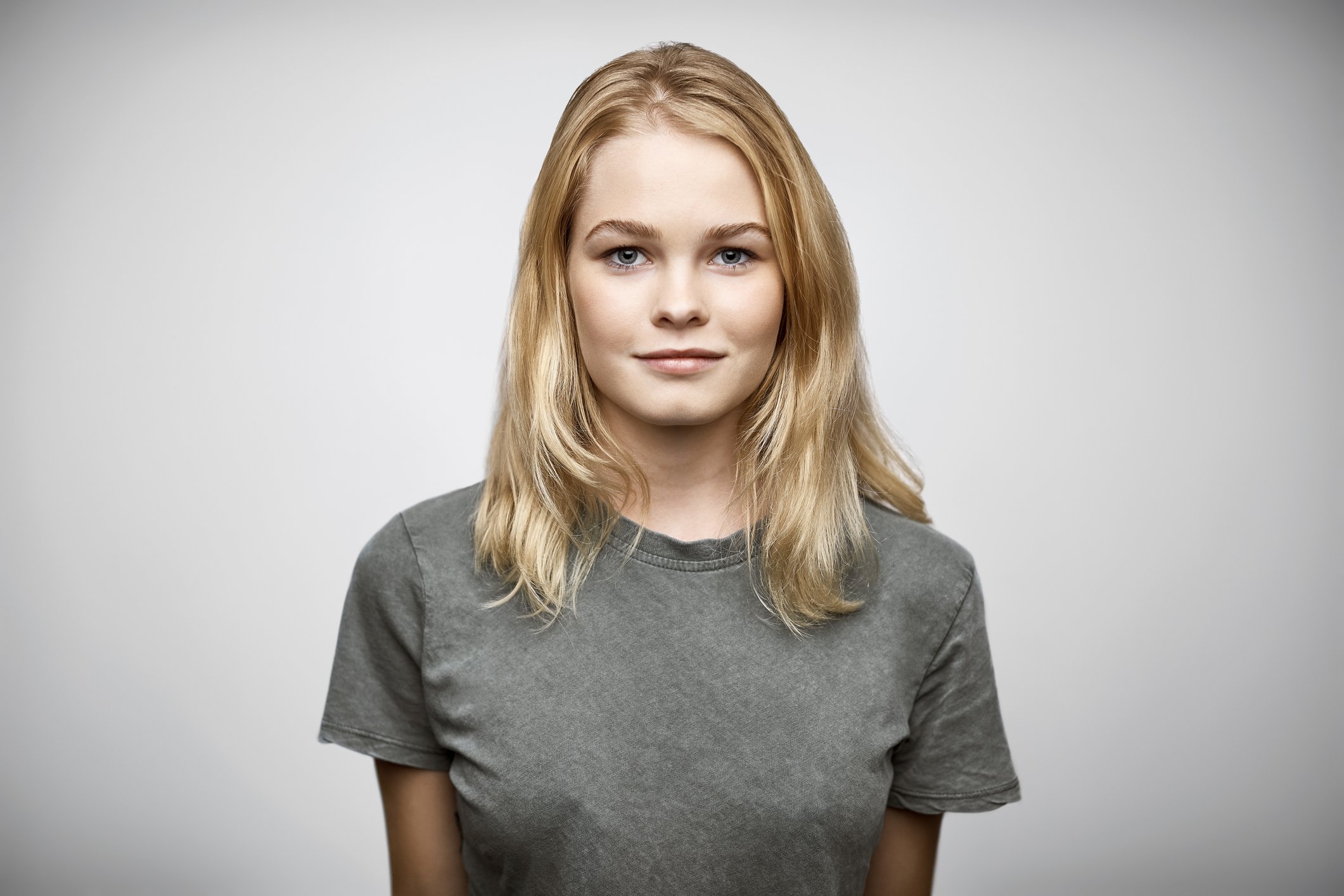 Portrait of a young blonde lady. | Photo: Getty Images
Hence, the blonde went to her mechanic and told him to reduce it to 70,000 kilometers. Two days later, the blonde's friend called her and asked her if she had sold the car after rolling back the odometer. However, the blonde replied:
"why would I sell my car? There's only 70,000 kms on it."
Enjoyed the jokes? Read another joke about a blonde who was arrested for speeding here.
Sources: Jokeswarehouse, Startsat60, Startsat60.
Please fill in your e-mail so we can share with you our top stories!