Inside 'The Andy Griffith Show' Star Aneta Corsaut's Life after Nationwide Fame
Aneta Corsaut was made famous for her role in "The Andy Griffith Show," however, her career is much bigger than her role as Helen Crump. 
Audiences fell in love with Aneta Corsaut's character, schoolteacher, Helen Crump as did Andy Griffith's character cop Andy Taylor during the sitcom, "The Andy Griffith Show."
Corsaut's character was originally only supposed to appear in a few episodes. However, producers were impressed by her, and so Crump became a recurring character.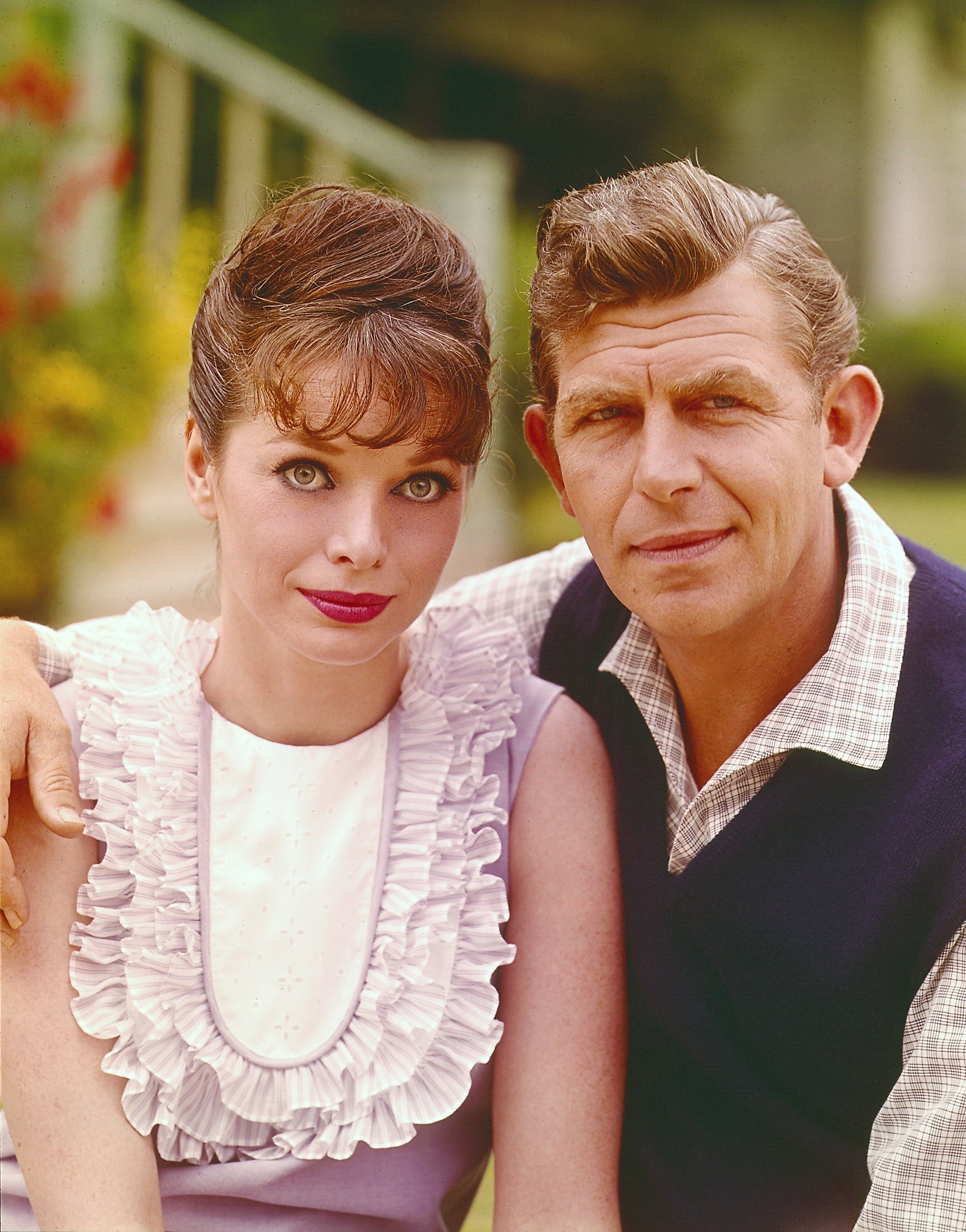 In fact, her character was not even supposed to be Taylor's love interest. The relationship between Taylor and Ellie Walker was intended to span a few seasons, but it did not work out. 
After the show's end, Griffith's character and Corsaut's character get married in the first episode of the spinoff show, "Mayberry R.F.D." However, their onscreen romantic translated into a real-life love affair. 
Aneta Corsaut made her screen debut in The Blob. She later married Sheriff Andy in Mayberry #Svengoolie pic.twitter.com/3tProLe86H

— MeTV (@MeTV) September 6, 2020
A biographer, Daniel De Visé, stated an affair occurred behind the scenes in his book, "Andy & Don: The Making of a Friendship and a Classic American TV." It never turned into a long-term relationship and the two eventually split. 
After her few guest spots in "Mayberry R.F.D." Corsaut continued to pick up a few roles in TV shows such as "Hart To Hart," "Valentine's Day," "Emergency!" and she played Officer Pete Malloy's girlfriend in "Adam-12.
Styling with Aneta Corsaut shirtwaist and bow, pearl strand, and bandeau! #TCMParty #TheBlob pic.twitter.com/4u5eGt2E4R

— Christy (@suesueapplegate) July 6, 2018
In 1980, Corsaut landed a role in a medical show called "House Calls." Wayne Rogers, who previously starred in "M*A*S*H," joined the cast too. She went from playing a teacher to being a head nurse.
A few years later, Griffith's called Corsaut for a TV movie version of "Mayberry R.F.D" called "Return To Mayberry." So she joined her on-screen husband in 1986 for the movie
On this date in 1967, #AndyGriffith and #AnetaCorsaut of CBS sitcom #TheAndyGriffithShow were featured on the cover of #TVGuide. pic.twitter.com/2f9PdFvgxW

— Silver Age Television 📺 (@SilverAgeTV) May 20, 2019
For her final role, Corsaut joined Griffith again for his series, "Matlock." She played Judge Cynthia Justin. She appeared behind the judge's bench of four mysteries. 
Besides having a career in the entertainment industry, Corsaut was an author too. She coauthored a mystery quiz book in 1981 called "The Mystery Reader's Quiz," with Muff Singer and Robert Wagner.
Aneta Corsaut was born 85 years ago today in Hutchinson, Kansas,
actress, The Andy Griffith Show, Mayberry R.F.D.https://t.co/idy2afBmhn pic.twitter.com/4TqtEHrdUx

— Rick Brutti (@Rbrutti) November 3, 2018
Before finding fame on "The Andy Griffith Show," Corsaut acted in a few other projects. Most notably was her role in "The Blob" alongside Steve McQueen, which was both the actors' movie debut. 
The co-stars actually dated in real life before shooting the movie. Corsaut never married nor had any children of her own. She passed away in 1995 from cancer at the age of 62.