Martin Lawrence's Ex-wife Pat Smith Looks Youthful In a Selfie Flaunting Her Long Blonde Hair
In her latest selfie on Instagram, Martin Lawrence's ex-wife Pat Smith bedazzled her fans with her youthful looks and long beautiful blonde locks.
Pat Smith, the ex-wife of renowned actor Martin Lawrence, is widely admired for her unparalleled beauty. The 50-year-old entrepreneur stunned her fans once again with her latest photo on Instagram.
The picture showed Pat sitting on a couch wearing a stylish metallic gray shirt in the middle of a photoshoot. She seemed to be taking her time while the cameraman set up his equipment.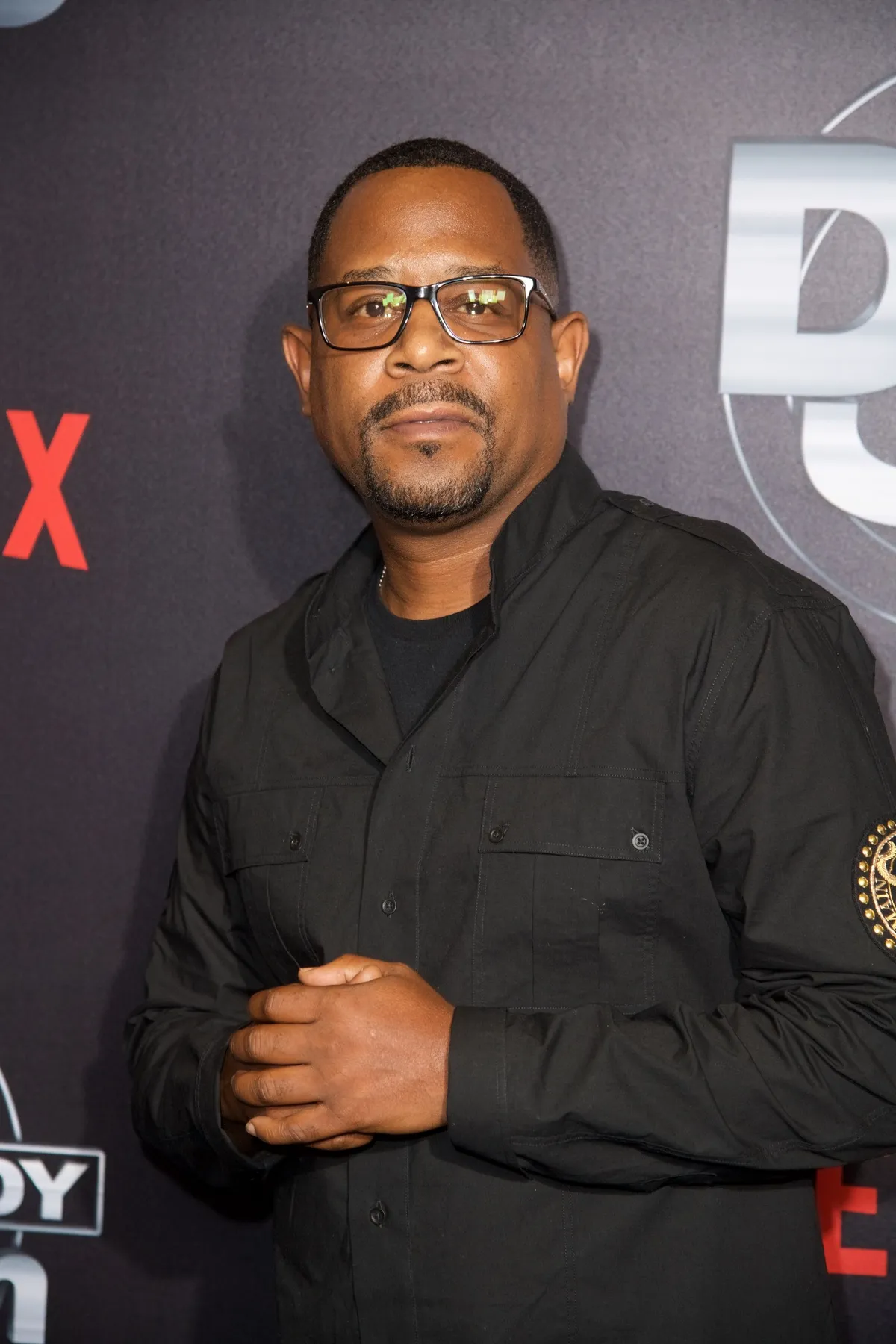 Her sweet smile and her strikingly long lashes captured many followers' attention. Her long brown hair fell over her left shoulder in big, perfect curls.
Fans trooped to the comment section and left positive messages for the Treasure You founder. Many took notice of Smith's signature megawatt smile. A fan commented:
"Gorgeous! ❤️." 
Smith has many things to smile about, being a fulfilled mom and career woman. The successful entrepreneur is the founder of Treasure You and CEO of Pat Smith Enterprises. 
The former Miss Virginia USA is also a doting mother to Jasmin, 25, Emmitt IV, 18, and Skylar, 17. She shares Jasmin with Lawrence, who co-parents their daughter with her.
They tied the knot in 1995 and divorced in 1997. Smith allegedly had an affair with actor Jamie Foxx, but the latter denied it. Their marriage was also marred by Lawrence's past brushes with the law.
In May 1996, police detained Lawrence after he was caught wandering around a Los Angeles intersection with a loaded gun in his pocket. Three months later, he was arrested at the Burbank Airport for also carrying a firearm.
Lawrence also faced a pattern of sexual harassment and battery case filed by his "Martin" series co-star Tisha Campbell, but he denied the actress' accusations.
[A] long-lasting marriage proved elusive for Smith.
After filing for their divorce, Smith told a court judge that Lawrence allegedly threatened to kill her and her family. She was granted a restraining order against the "Bad Boys" star.
Smith and the "Def Jam Comedy" star appeared to have buried the hatchet since then as they now co-parent their daughter who is following in her parents' footsteps.
In 2000, Smith re-married to NFL star Emmitt Smith, with whom she shares Emmitt IV and Skylar, 17. She is also a stepmother to Rheagen, Emmitt's daughter from ex-girlfriend Hope Wilson.
But a long-lasting marriage proved elusive for Smith. Shortly after celebrating their 20th wedding anniversary, she and the Pro Football Hall of Famer announced they were separating.