Queen's Private 95th Birthday Plans Revealed — Here Is How She Will Reportedly Spend Her Day
Queen Elizabeth is 95! However, with the recent loss of her husband, sources have revealed how the monarch plans to celebrate her big day. Although it is not what people would have expected, it is understandable.
Queen Elizabeth is 95-years-old today. Her birthday came at a time when she is still mourning the death of her husband, Prince Philip, whose funeral was held four days ago. 
With the queen continuing to observe two weeks of mourning for the late Duke of Edinburgh, there won't be the usual public celebrations for her birthday.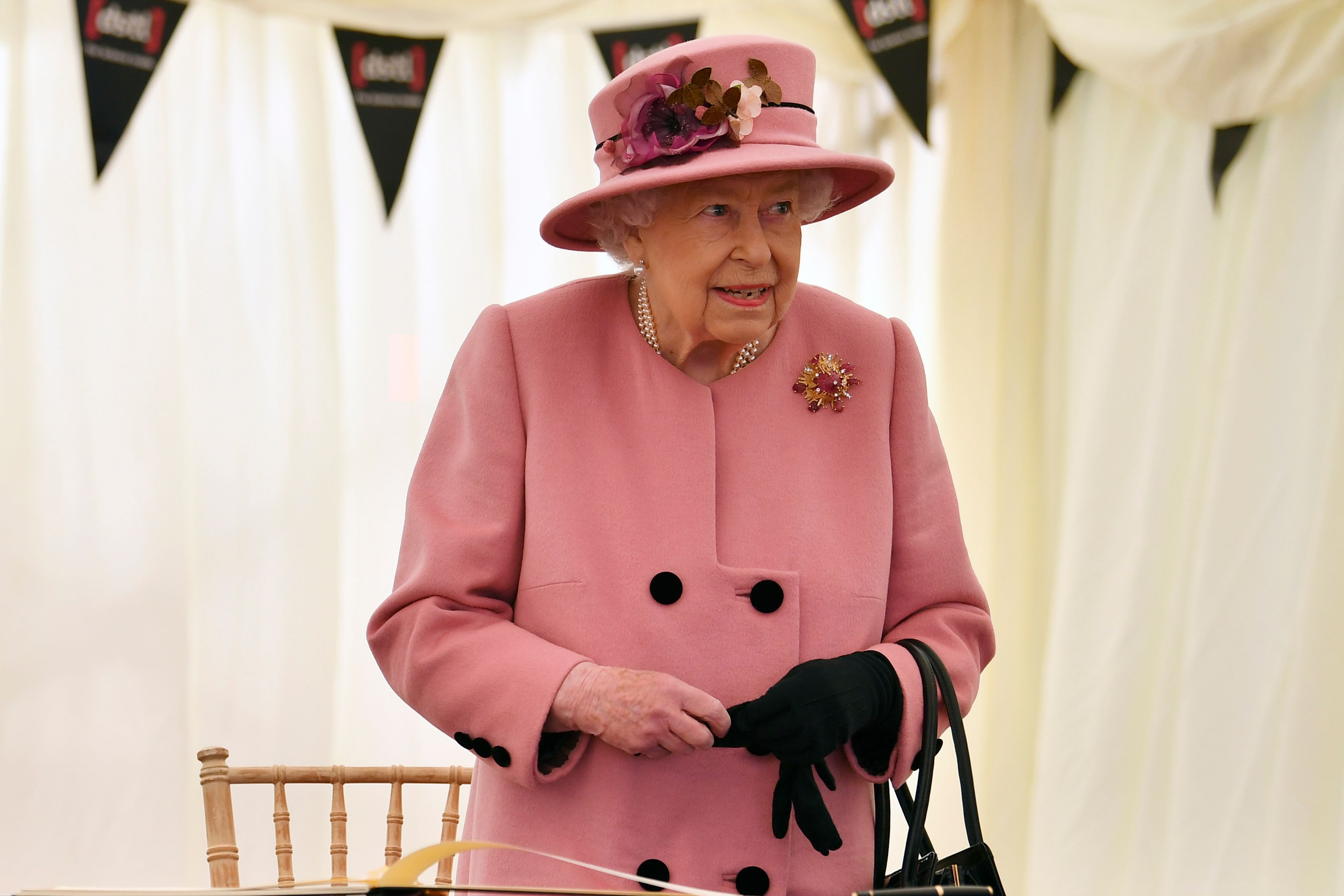 Daily Mail's Rebecca English revealed some of the plans for the queen's birthday in a tweet. She said the monarch would celebrate her 95th birthday privately. 
According to English, sources revealed that anything to mark the day would be low-key. She further revealed that plans to issue a birthday picture, which is customary, were scrapped following Prince Philip's death. 
In the absence of any public celebrations on her birthday, Queen Elizabeth will be visited by family members. She will also walk her dogs. 
Despite the low-key affair, Prime Minister Boris Johnson sent warm wishes to the queen in a tweet, stating that he has always had the highest admiration for her and her service. 
King George II was born in November but wanted the possibility of having a big public celebration.
The Queen will celebrate her 95th birthday today privately.
Sources say anything to mark the day will be 'low key'.
The Mail revealed plans to issue a birthday picture were scrapped after the death of #PrincePhilip
HMQ will instead be visited by family and walk her dogs.

— Rebecca English (@RE_DailyMail) April 21, 2021
Queen Elizabeth's 95th birthday comes less than two weeks since Prince Philip's passing, who was nine weeks away from turning 100. 
His centenary birthday would have been the focus of royal celebrations in 2021, with the queen's 95th birthday being a more laid-back affair. 
While April 21 is Queen Elizabeth's actual birthday, she usually celebrates it officially every year on a Saturday in June. Then, it is marked by the Trooping of the Color Parade.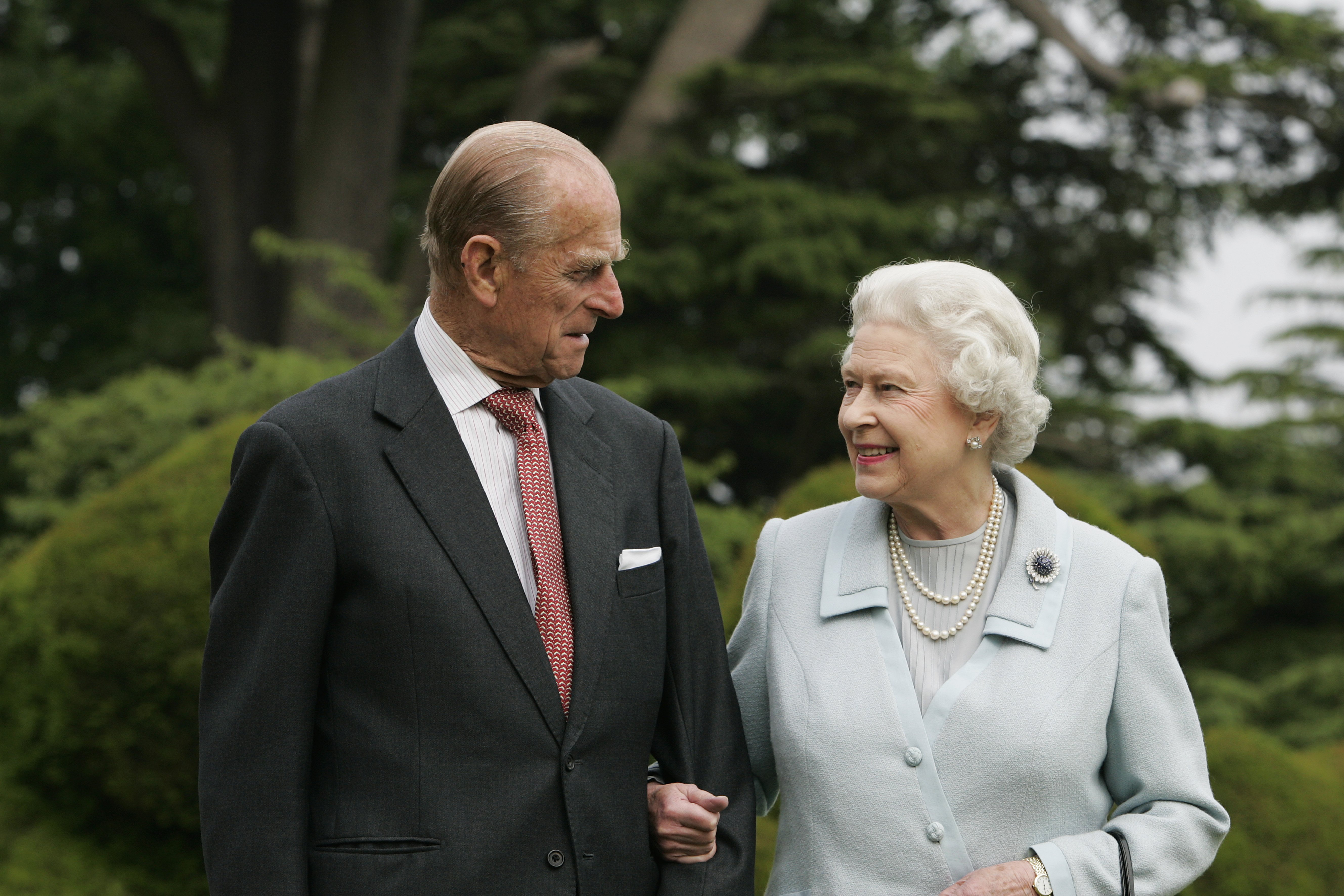 This tradition goes back to 1748 and began to ensure the weather for outdoor celebrations is better. King George II was born in November but wanted the possibility of having a big public celebration. 
Hence, he decided to combine his birthday with an annual military parade in the summer, when Britain's unpredictable weather is hopefully better.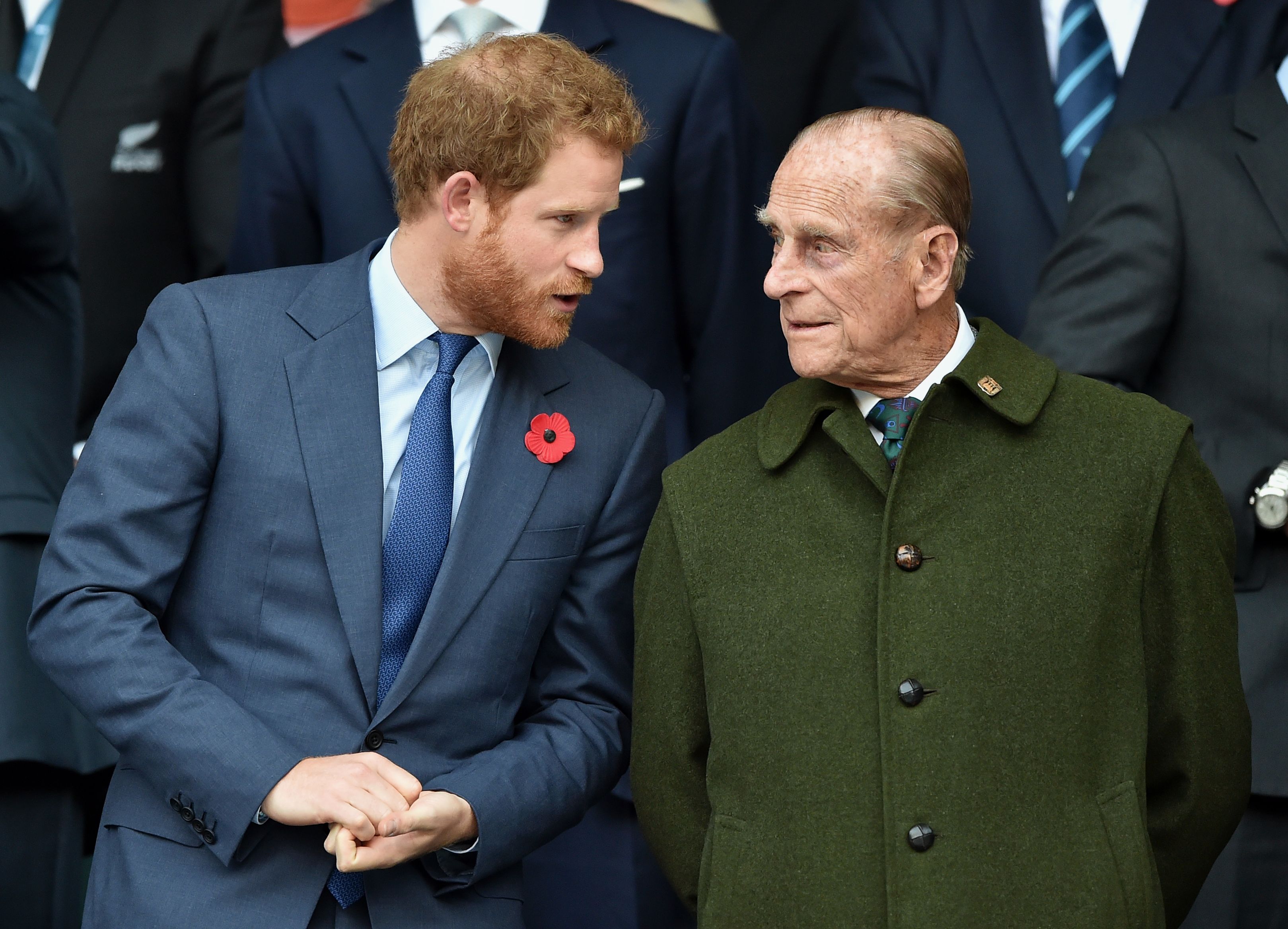 Meanwhile, Queen Elizabeth's grandson, Prince Harry, has returned to his home in Montecito, California, to reunite with his pregnant wife, Meghan Markle, and their son, Archie. 
His return to America means he will be absent for his grandma's birthday. While in Britain, Harry met with his brother, Prince William, and their father, Prince Charles, as they continue to heal their rift in the aftermath of Harry and Meghan's interview with Oprah Winfrey.