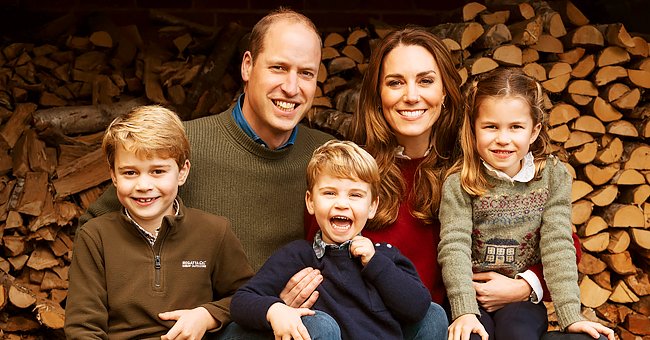 Getty Images
Kate Middleton Puts Prince George & Princess Charlotte on a Budget during a Trip to the Store
Duchess of Cambridge Kate Middleton and her husband Prince William are bent on raising their royal children in the most normal way possible, and a recent shopping outing proves it.
Princess Diana, the late Princess of Wales, had a desire to raise her boys away from the spotlight and give them a normal childhood, but her early death meant her boys had to grow up in the full glare of the public following the series of controversies that surrounded her life.
Her eldest son, Prince William, now the Duke of Cambridge, keeps her dreams alive and raises his kids just how she would have wanted; an everyday kid without the burden of title.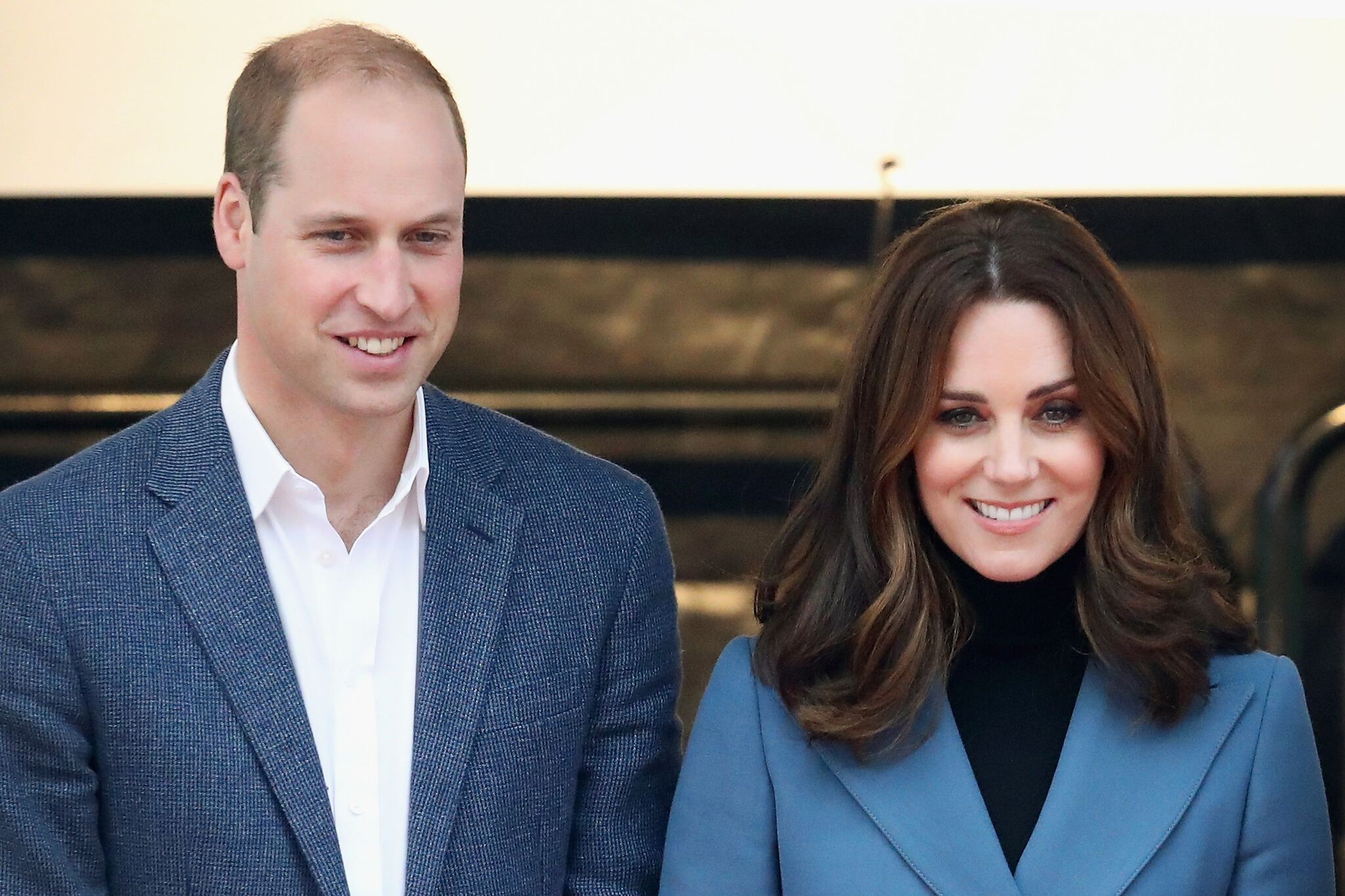 Prince William and Kate Middleton on October 18, 2017 at The London Stadium in London, England. | Photo: Getty Images
Recently, William's wife, Kate Middleton, took the kids out for shopping but made sure it was done as an everyday family with spending limits and simplicity.
The 39-year-old mother of three is already teaching her royal kids about budgeting. Despite the luxury their status as members of the royal family affords them, the 39-year-old feels everything should have a limit.
In a series of tweets, a shop owner described the Duchess of Cambridge and her kids as simple during their shopping outing in a London store. Shop owner Alexa tweeted that Middleton shopped in her store alongside her children Prince George and Princess Charlotte.
William explained that he wants to ensure his kids remember the legacy of their great-grandfather.
According to Alexa, what made the moment superb was that the humble seven-year-old George and his five-year-old kid sister both had a list in which everything was budgeted, and they paid for everything with their own money.
This would not be Middelton's first time taking her kids out shopping. In 2019, she took Prince George and Princess Charlotte to her local Sainsbury's supermarket in Norfolk, close to the family's country home.
A fellow shopper, Kathy Whittaker, was amazed to see the fashionable mother of three go through the Halloween section of the shop. It showed that royals are just like every family trying to have a good time.
Middleton is considered a loving mom by insiders and shares a close bond with her kids. Recently, the family was thrown into grief following the death of their great-grandfather Prince Phillip.
The mom of three and her husband had the task of explaining the event to their kids and ensuring that they grieved in a way that suits them the most. William explained that he wants to ensure his kids remember the legacy of their great-grandfather.
The royal family also shared a lovely throwback photo of the late Prince Philip and the Queen posing alongside their seven great-grandchildren. The picture was taken in 2018, before the birth of Archie.
Please fill in your e-mail so we can share with you our top stories!