Here Is the Romantic Birthday Tradition the Queen Reportedly Shared with Prince Philip before His Death
Queen Elizabeth's 95th birthday was on Wednesday, and between COVID-19 and her husband's death, it was a lot different from what it usually is. 
Her Majesty Queen Elizabeth turned 95 on Wednesday, April 21, 2021, a few days after she said her final goodbye to her beloved husband of 73 years, Prince Philip, the Duke of Edinburgh. 
Prince Philip passed away on April 9, 2021, at 99, and with his death comes the end of a very special and romantic tradition he and the Queen had for her birthday.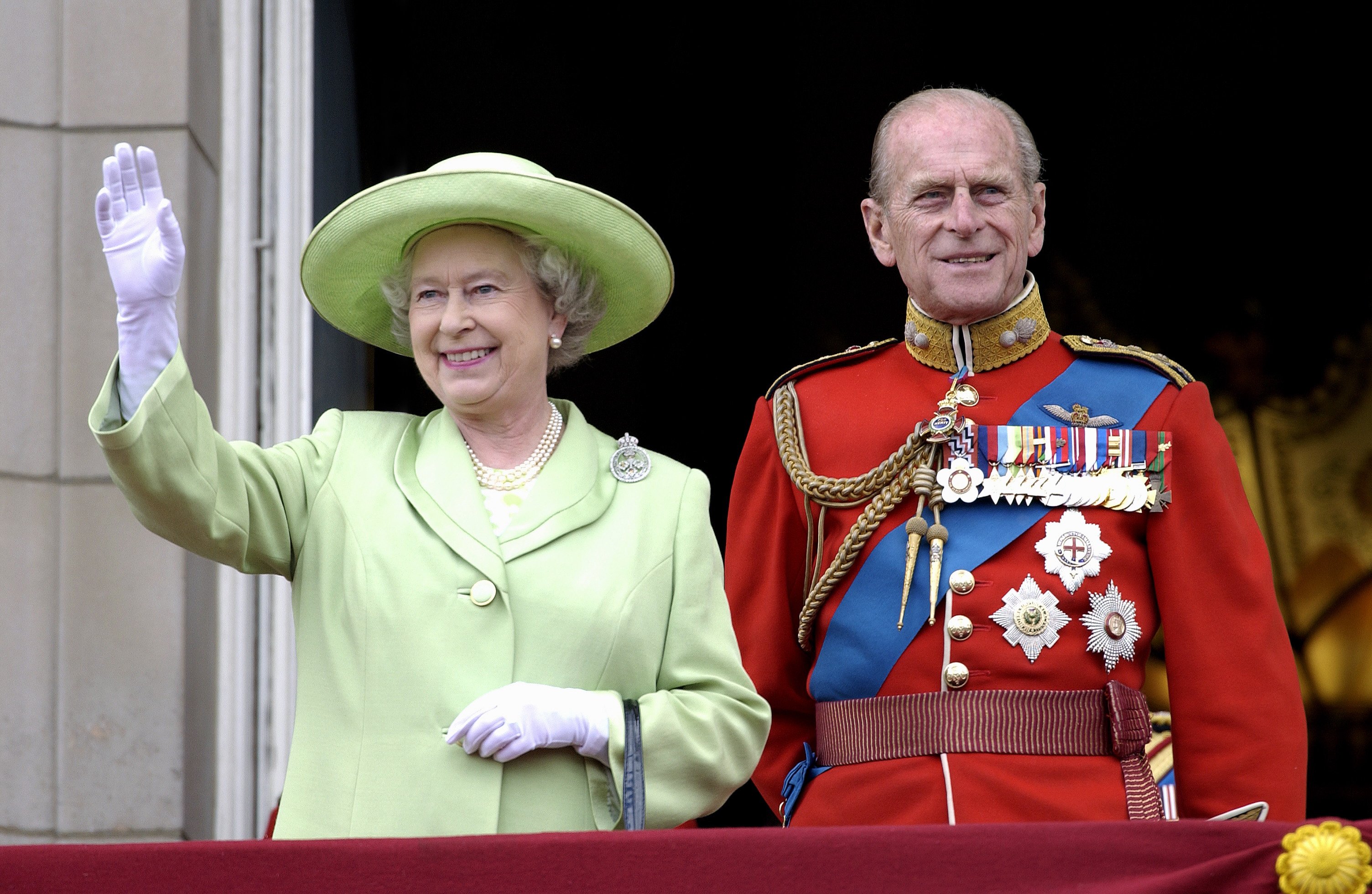 An article from 1976 about Queen Elizabeth's 50th birthday detailed the happenings of her birthday and many things that did not happen this year due to the pandemic and Prince Philip's passing. 
A romantic gesture that the Duke has done for his wife each year is giving her a flower. Over the years, the flowers have gone from a single flower on her breakfast tray to bouquets of her favorites. 
The Montreal Gazette article from 1976 said that on the morning of her birthday, the Queen would "find a flower on her breakfast tray - a token her husband never forgets." 
Prince Philip kept up the tradition throughout the years. Ahead of her 94th birthday last year, Ingrid Seward, editor-in-chief of Majesty magazine, revealed that he always brought her beautiful bouquets.
It was called off last year, too, as Queen Elizabeth thought it would be inappropriate. 
Throughout their long marriage, he always knew which flowers to get as Seward shared that the Queen likes white flowers and that there would always be a lily of the valley within the bouquet. 
Queen Elizabeth made sure to honor her husband with her favorite flowers at his funeral, at St. George's Chapel at Windsor Castle, as his coffin was laid with a stunning bouquet of white flowers.
Besides her private celebration being affected this year, her public celebration will not occur either. Usually, royal family members share new portraits to honor their birthdays. However, this year, the Queen did not. 
Over the years, the Queen and the UK  had Trooping the Colour in June to honor the monarch. However, this year (and last year), it was canceled due to the ongoing COVID-19 pandemic. 
In her honor, the different gun salutes, a 62-gun salute at the Tower of London, a 41-gun salute in Hyde Park, and a 21-gun salute in Windsor Great Park will not go off this year. It was called off last year, too, as Queen Elizabeth thought it would be inappropriate. 
Although her birthday will not include a big public event, her platinum jubilee will be a big scaled event that will have its own national holiday next year. Next year marks her 70th year on the throne.