Amber Alert: Family & Police Search For a 12-Year-Old Boy from Buffalo Who Vanished Last August
In August last year, 12-year-old Jaylen Griffin disappeared after leaving his home and has not been found. Learn more about the boy's disappearance and his family's efforts to find him.
On the morning of August 4, 2020, things were going as normally as they would any other day for Jaylen Griffin and his family in Buffalo, New York. That was until the then-12-year-old returned home from walking his new puppy and told his parents that he was heading back outside.
Jaylen's mother, Joann Ponzo, did not find that strange as her son had made a habit of dashing out of the house to the nearby stores. There, he would help people carry their bags and they would give him change in return.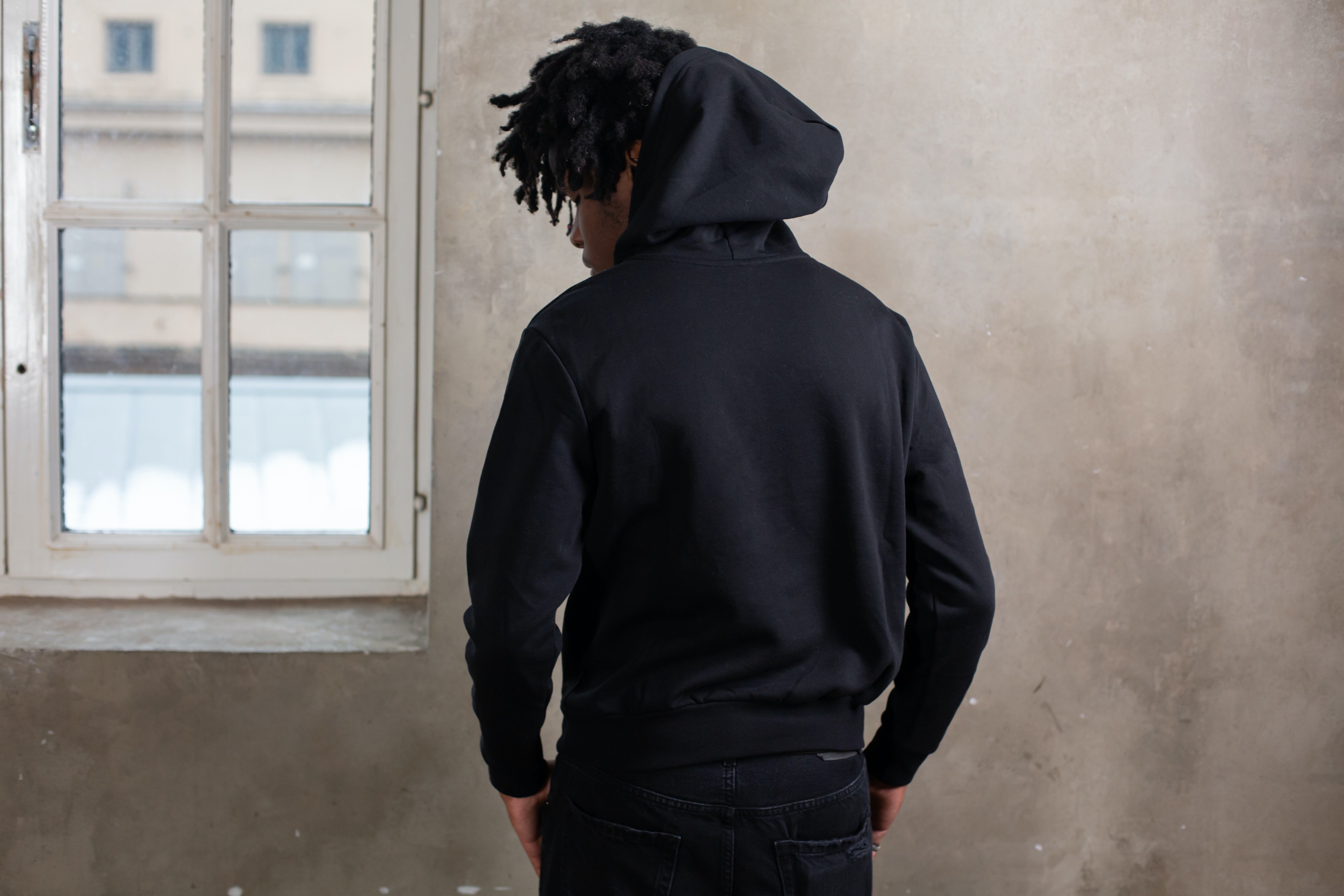 August 4 was different because, unlike every other day, Jaylen did not come back home. Worried about the boy's whereabouts and well-being, the family reported him missing to the Buffalo police. 
The missing boy was also listed on the National Center for Missing & Exploited Children's website. Months later, authorities and Jaylen's parents believe he is still in the Buffalo area. 
Buffalo Boy Vanished Last August After Returning Home from Walk with His Beloved New Puppy

Jaylen Griffin's family hasn't seen or heard from him since Aug. 4, 2020 https://t.co/jkK7k5bqZ5 via @people

— NCMEC (@MissingKids) April 21, 2021
His mother also believes he is alive, and they fear he might be in someone's custody and in danger. The family is now doing their best to get the word out about young Jaylen as they fear the authorities are not doing enough to search for him.
While they search for Jaylen, the family is also reportedly mourning the death of two other children. Months before Jaylen's disappearance, Ponzo's son was shot on his 21st birthday in February 2020.
The grieving mother added that they had gotten reports of people spotting Jaylen in the area.
Only a few months after Jaylen went missing, Ponzo lost another son. Her 18-year-old, Jawaan, was shot on his way back from the store just days shy of Thanksgiving. 
The boys' father, Brain Griffin, described the triple tragedy as an extremely difficult period to get through. He described young Jawaan as a happy, beloved kid who made everyone he met smile. 
PLEASE RETWEET@BPDAlerts needs your help finding 12 y/o Jaylen Griffin. He's been missing since August 4th, 2020 and believed to be in the Buffalo area.
If you know anything call BPD's confidential tip line at 716-847-2255.@WGRZ pic.twitter.com/XQWfWyT0bs

— Leanne Stuck (@LeanneStuck) April 21, 2021
Ponzo also revealed that authorities had pegged Jaylen's disappearance as a runaway but she emphasized that her boy had no reason to run away from home.
The grieving mother added that they had gotten reports of people spotting Jaylen in the area. The family has also been receiving threatening calls asking for a ransom in exchange for their son. Those callers, however, did not prove that they had Jaylen.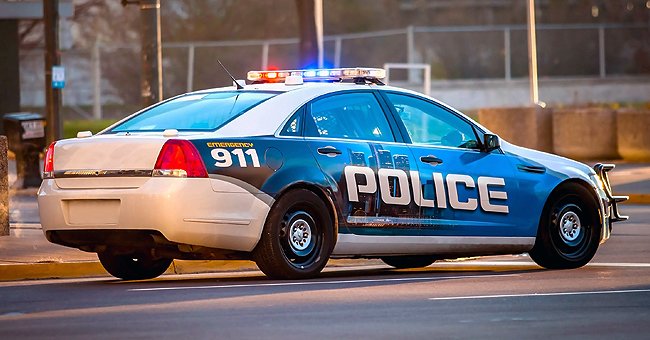 As of the time of his disappearance, Jaylen was 5'3 tall, weighed 145 pounds, and had brown eyes and black hair. The family and authorities have urged anyone with any information to reach out to the Buffalo police at 716-847-2255 or to call 911.