Us Weekly: Queen Was Hit by Prince Philip's Death a Lot Harder Than Had Been Expected
Queen Elizabeth was reportedly deeply affected by her husband Prince Philip's death than was expected. The Duke of Edinburgh died on April 9 at 99 years old.
After the life-altering event of her husband Prince Philip's death, the Queen had to mark her 95th birthday in a mournful mode. This is the first time in more than seven decades that the monarch has marked the milestone without her love.
According to a palace source, Queen Elizabeth had a low-key birthday. She reportedly spent it thinking of her late husband and spending time with her corgis as family members tried to keep her company.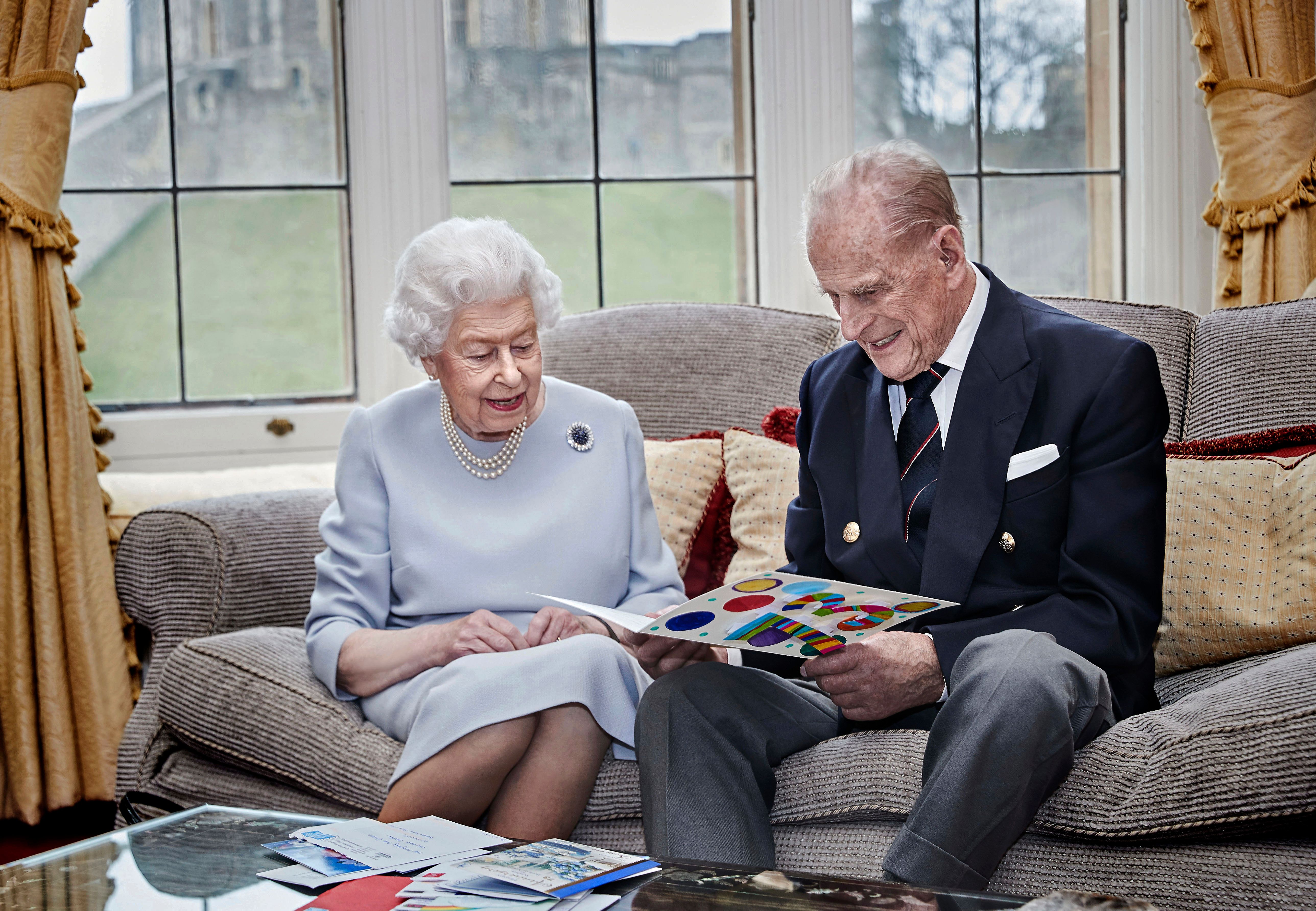 Although the Queen has appeared calm and put together through the devastating loss of her partner of 73 years, the insider noted that she profoundly misses Prince Philip. The source shared to US Weekly:
"Prince Philip's passing has hit the Queen harder than expected, but she's remaining calm and collected. She's strong, and I'm sure she'll pull through."
The Duke of Edinburgh passed away on April 9 at Windsor Castle. He was 99 years old and the longest-serving royal consort in British history. Following his death, the Queen entered an eight-day mourning period.
The royals experienced a reunion when Prince Harry returned to the United Kingdom.
Her Majesty has put all royal work on halt, with other family members doing the same until the eight days of mourning are over. Afterward, the Queen would return to her duties, but she would do it privately for 30 days.
Amid her mourning, the Queen took time to appreciate people for the condolence messages and acknowledge the well-wishes sent on her birthday yesterday, April 21. The monarch released a heartwarming statement.
In the message, the monarch shared that she and the rest of the family were "deeply touched" by the array of heartwarming tributes for Prince Philip that have poured in from all over the world. 
She thanked her subjects for the kindness and support shown to the family and noted that it reminded her of the exemplary life and immense impact her late husband had on people worldwide.
The royal family uploaded a portrait of the Queen on social media to commemorate her birthday. She noted that she would remain in Windsor Castle, where she continues to mourn Prince Philip.
Amid the heartbreaking loss of Prince Philip, the royals experienced a reunion when Prince Harry returned to the United Kingdom. It was the first time the Duke of Sussex had been home since his step back from royal duties.
According to reports, Prince Harry was able to meet with his grandmother privately at least twice. The duke also met with his father Prince Charles and brother Prince William during what was described as a "family-focused period of time."