All We Know about Jerry Seinfeld's Wife Who Dumped Her 1st Husband for the Comedian
Jessica Seinfeld has been married to star comedian Jerry Seinfield for two decades. However, the pair's love was defined amid controversies and tabloid stories. 
Many have attested to finding love in the most unlikely place and manner. For Jessica Seinfield, meeting American comedian Jerry Seinfeld helped her pull out of a new marriage to find love again. 
Now, she and the "Seinfeld" star have been together for 20 years and counting with three kids between them. Here are all the details about the couple's love life.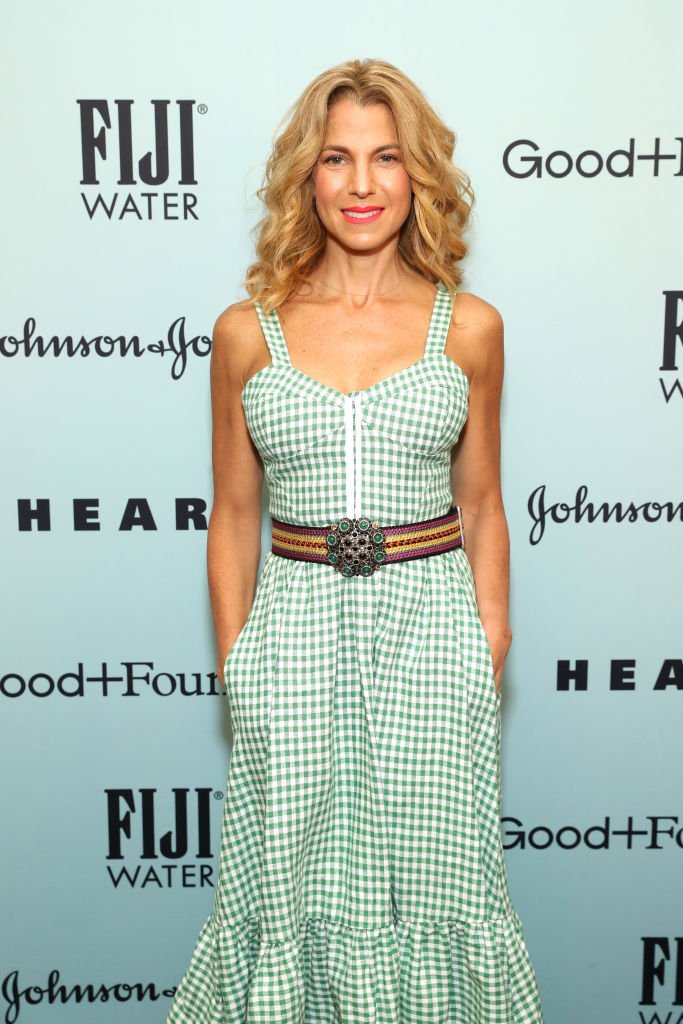 WHO IS JESSICA SEINFELD?
Jessica Seinfeld is an entrepreneur, New York Times Bestselling Author, and a revered philanthropist. The star has written four cookbooks centered on family meals. 
She is the founder of the GOOD Foundation that channels concerted efforts into raising funds for low-income earning parents. The official site of the foundation states that it is set to "dismantle multi-generational poverty." 
But before all of this, she was Nina Skylar, an Oyster Bay native. In 1995, Jessica changed her name and moved on with a life that would later turn famous. She met Jerry Seinfeld in 1998 at a gym, and they struck it off right from the start. 
THE CONTROVERSIAL RELATIONSHIP
Jessica and Jerry were smitten with each other from the start, even though, at the time, Jessica was in a two-month marriage with theatrical producer Eric Nederlander. She ultimately ended her union with Nederlander in the same year. 
She shared that her marriage with Nederlander was irreparably broken and that they had been going for couple therapy. Her sister also shared that Jessica had moved her belongings from Nederlander's home amid their divorce. 
Jessica's ex-husband was highly displeased by the development, and he did not hide his emotional outbursts. Nederlander once shared that Jessica manipulated him, adding that he was completely caught off guard. The producer pointed out that he was ready to move on with his life.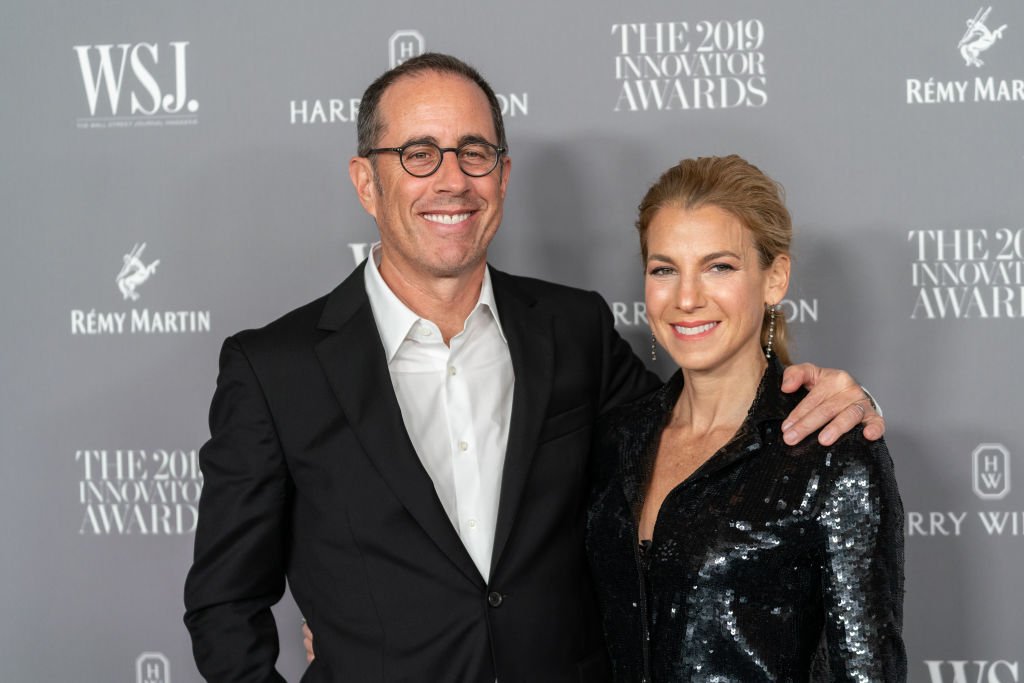 BUILDING A LIFE TOGETHER 
After a few months of dating, Jessica and Jerry were in the news for their engagement. While many of the couple's friends were happy about the good news, some were shocked. 
She made it known that Jerry was an incredible father, but it took him ten years to come around to the status.
One person even relayed that Jessica and Jerry broke up at some point, and she was reportedly dating David Friedman. However, her engagement with the comedian confirmed they were together again. 
THEY TIED THE KNOT
Jessica and her spouse walked down the aisle in 1999 and opted for a private occasion, as most of their dating life was a subject of discussion for months. The pair had their close-knit family and friends at the event.
Stars like Larry Miller and Mario Joyner were in attendance. George Wallace was Jerry's best man. Joyner shared some details, noting that the occasion was a jolly one, and it was apparent that Jessica and Jerry were in love. 
Her spaghetti strap wedding dress was said to have been purchased from Tommy Hilfiger, where she worked at the time. Guests were treated to diverse delicacies like crabmeat and chocolate cake for dessert. 
THE SEINFELD FAMILY
Jessica and Jerry, 66, went on with their lives and expanded their family over the years. However, fatherhood did not come naturally to the A-list comedian. Last year, Jessica opened up about her husband's fatherhood.
She made it known that Jerry was an incredible father, but it took him ten years to come around to the status. She pointed out that while they had kids, her spouse was mostly busy, and most of the caretaking was left to her.
The couple's first child is Sascha, followed by Shepherd Kellan and Kal, born in 2003 and 2005, respectively. Jerry later came around and started loving parenthood. He once mentioned that if he were younger, he would have had six kids.
The comedian, who doubles as an actor, attested to being a fan of family and all the challenges. These days, Sascha is away at college while the two teenagers at home keep enjoying bonding moments with their famous parents. 
Many might be wondering how the couple has stayed grounded all these years through ups and downs; Jerry relayed that it was all about their shared sense of humor and willingness to make things work.