Kevin Hart Bears a Striking Resemblance to This Fellow Comedian
Kevin Hart, who started his career by winning several amateur comedy competitions at clubs throughout New England, is often mistaken for his fellow comedian Chris Rock.
Judging by his appearance, there is no denying that Kevin Hart bears a striking resemblance to veteran comedian Chris Rock, and many fans have noticed that.
In fact, in 2016, a fan asked for a photo with Hart but thought he was Rock, as reported by Daily News. Hart played right along, making for a funny post on social media.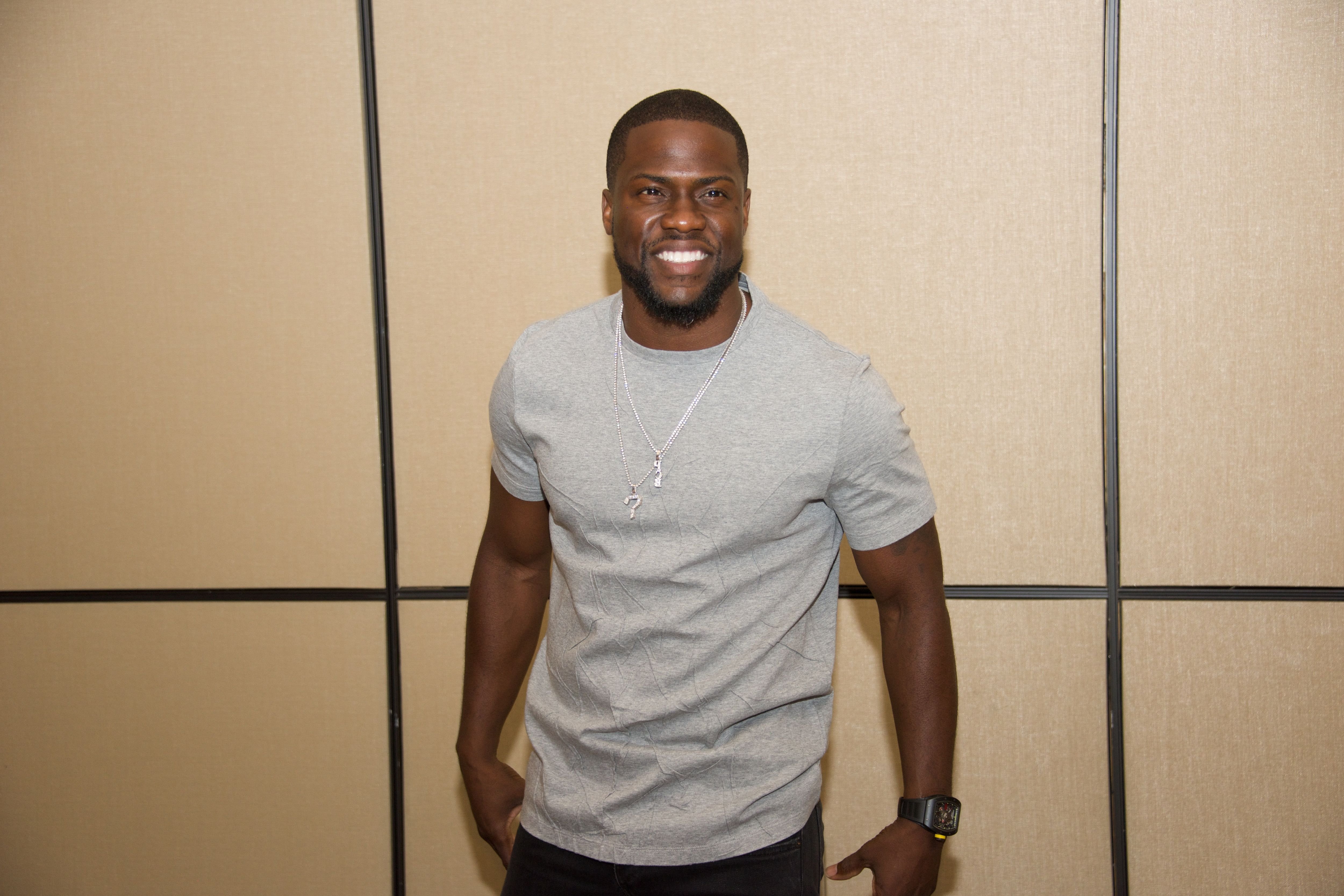 As shown in the hilarious video posted to Instagram, a woman asks Hart if he is Rock. To which the popular comedian replied: "And yes I am, yes I am." He kept playing along.
Meanwhile, during the Oscar in 2016, Rock, best known as a cast member of "Saturday Night Live" in the early 1990s, cracked a joke on stage, saying that the last thing he needs to do is lose another job to Hart.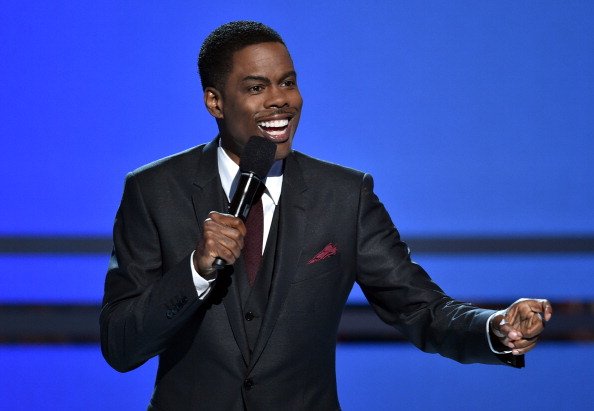 Aside from the fact that they can be mistaken for twins, Hart and Rock are actually close to each other in real life. In a 2016 interview with CNN, Hart said that Rock is his mentor and that Rock's advice is always great and spot on.
His biggest cry in life came from the first day that he came home from the hospital.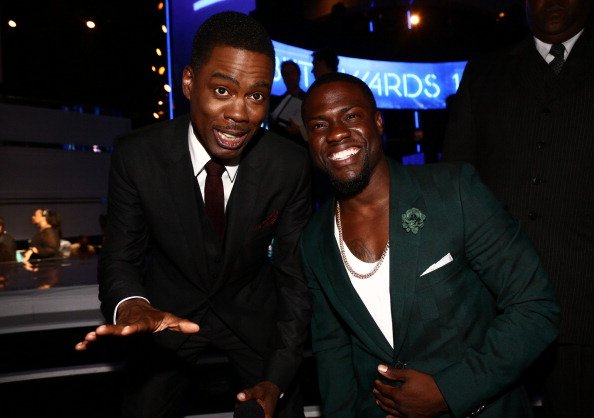 "I think that's why in any tour you see, you see me touring the world telling jokes," Hart explained. "I don't just stay in one spot or do one thing. I'm gone, all the time, every day, all day."
In September 2019, Hart, whose comedic reputation continued to grow with the release of his first stand-up album, "I'm a Grown Little Man," was involved in a car crash in Calabasas, California, as reported by CNN.
The comedian made an appearance on the "Joe Rogan Experience" podcast in May 2020, where he shared that he suffered fractures in his back. He also had his spine fused.
Having come so close to death, the "Paper Soldiers" star said that the horrible accident made him appreciate life more. He added that there are no bad days for him.
His biggest cry in life came from the first day that he came home from the hospital, Hart shared, adding that there was an option of him never seeing that home, his wife, and children again.
During the podcast, Hart said that he pretended to be better than he actually was while he was recuperating because, at the time, he thought that the hospital was gonna stop him from letting him continue to try his walks.