Inside Ian Ziering's Personal Life as Proud Father of Two Daughters Born in His 2nd Marriage
"Beverly Hills, 90210" actor Ian Ziering has gone through two failed marriages but is not willing to give up on love yet. He once asked his second wife to become "self-supporting" amid their divorce.
While Ian Ziering has over 70 acting credits to his name, he is best known for the TV series "Beverly Hills, 90210," where he played Steve Sanders between 1990 and 2000.
It was also during that time that he met Playboy Playmate Nikki Schieler. On July 4, 1997, the former couple tied the knot, but their love didn't stand the test of time as they divorced in November 2002.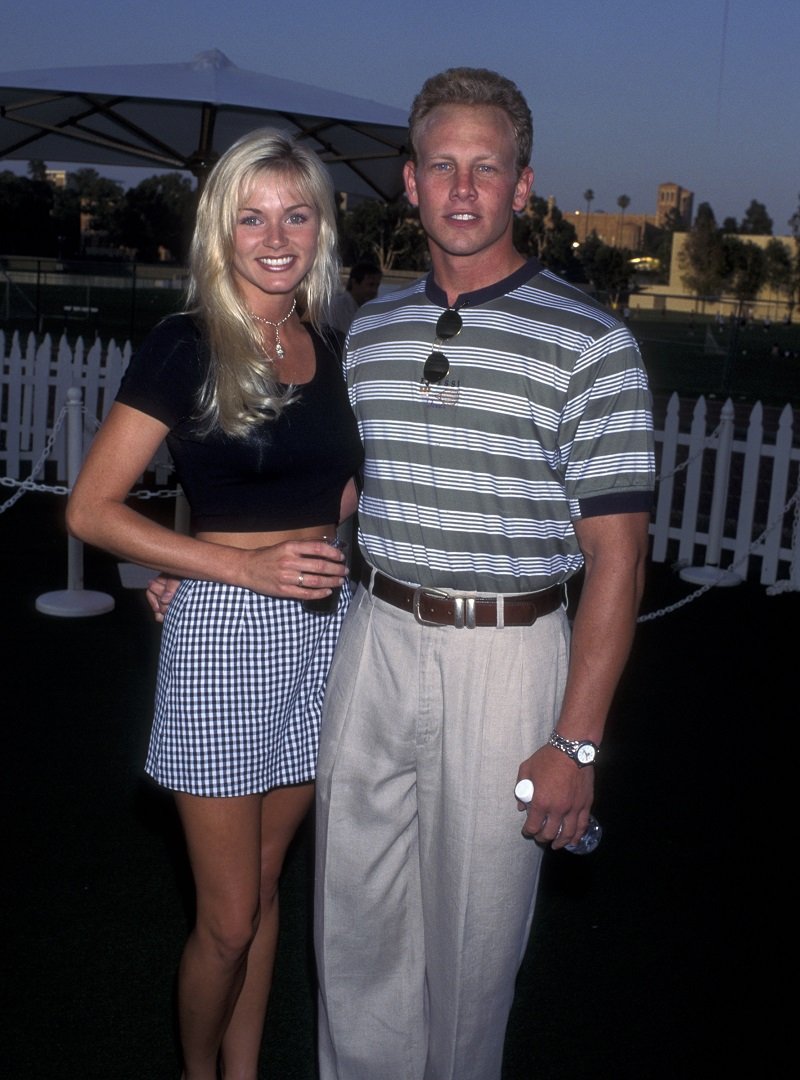 IAN ZIERING'S FIRST WIFE
Schieler set the record straight about their separation three years later. She said people would think she "took him" for his money, but she didn't get anything (except for a four-poster bed). She added:
"I get no monthly checks. He didn't even help with my moving-out expenses. I had $40,000 to my name, and I blew through it all."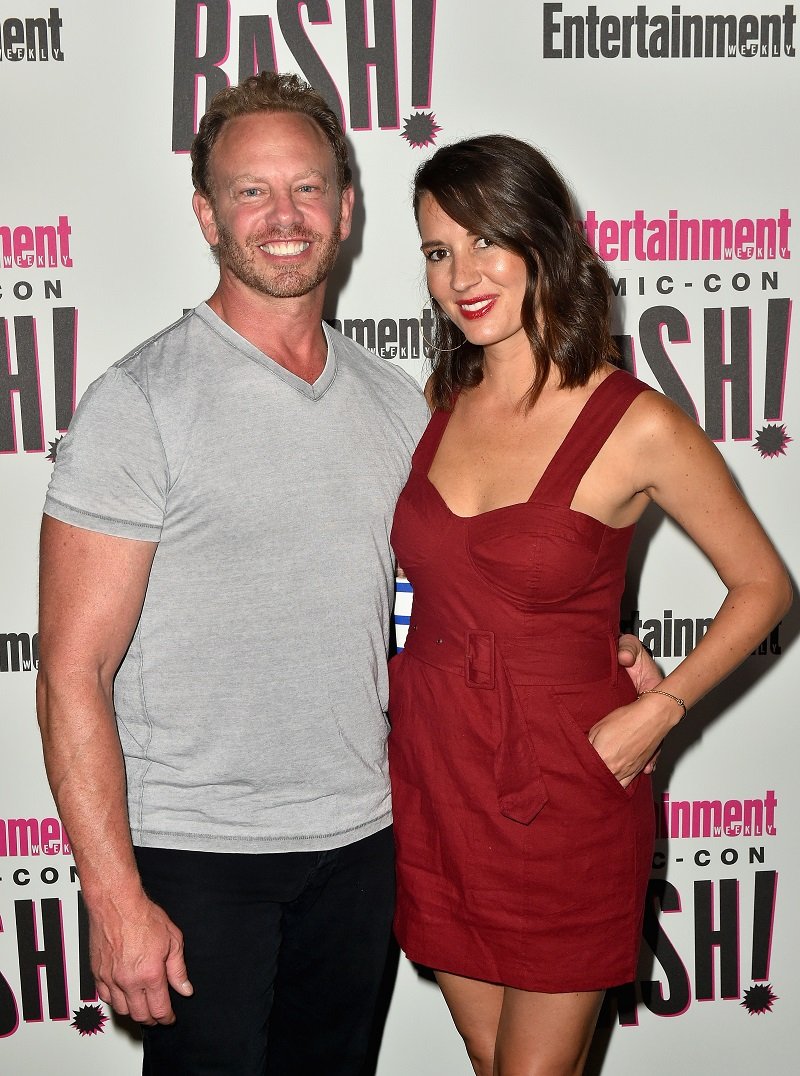 That was not what Ziering's spokesperson said, though. The actor reportedly compensated his ex-wife "above and beyond" their prenuptial agreement because Schieler fought for it.
The Playboy playmate also claimed that their divorce messed with her career as she was fired from "The Price Is Right." Schieler pointed out that host Bob Barker allegedly was jealous of the attention she was getting.
IAN ZIERING'S SECOND SPOUSE
Ziering stayed single for years until Labor Day 2009, when he met Erin Kristine Ludwig shortly after she moved to Los Angeles. On February 3, 2010, three months after their first meeting, he popped the question.
It is fair to say Ludwig and Ziering fell head over heels for each other as they walked down the aisle on May 29, 2010, in New Port Beach, California. Daughters Mia and Penna joined the family in 2011 and 2013, respectively.
Months after Penna's birth, Ziering was selected by DaddyScrubs.com as Daddy of the Year. About the recognition, the actor said it made him think of his dad and his upbringing as he's just trying to "pay it forward."
He also confessed failure was not an option for him and Ludwig when it comes to having a successful relationship and raising their daughters. It's all about commitment and dedication, Ziering added.
Ludwig pointed out that she was making money with her blog Elevated By Erin.
Mia and Penna definitely changed Ziering's life as he once pointed out that being a father was "the best role" he'd ever played – even better than Steve Sanders.
When the kids were younger, he read books for them every night and asked them to make up their own stories. Ziering also took Mia to the observatory when she wanted a telescope for Hanukkah, but he knew how hard it was to see stars in Hollywood. 
ZIERING AND LUDWIG'S DIVORCE
It all comes to an end, and in Ian Ziering and Erin Kristine Ludwig's case, it happened in October 2019 when the actor announced he was filing for divorce. He reportedly asked her to move out of their home, too.
In his now-deleted Instagram post, Ziering revealed their busy work schedules were the main reason for their split as they grew apart over the years. Still, he described Ludwig as the best mom to their daughters.
Ziering requested joint legal and physical custody of Mia and Penna, child visitation for both parents, and agreed to "reasonable" spousal support for a "limited" time.
He also asked that his ex-wife become "self-supporting." Months after he filed for divorce, Ludwig pointed out that she was making money with her blog Elevated By Erin.
According to Ludwig, some people might not see that as a real job, but she spends her time in meetings with PR companies. In June 2020, Ziering made headlines again after reportedly joining the celebrity dating app Raya.
At the moment, it is unclear if Ian Ziering is in a relationship, but if he really joined Raya, it is clear that he has not given up on love just yet.