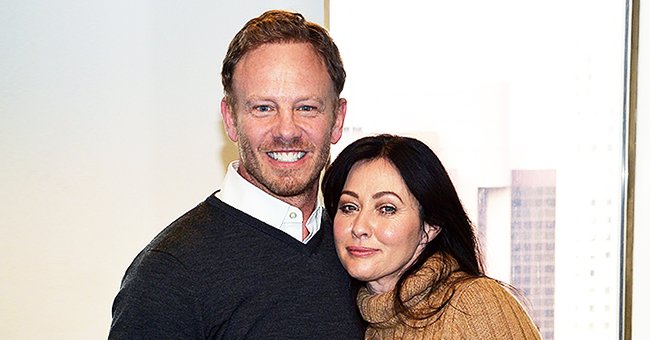 GettyImages
Ian Ziering Gives Update on His 'BH90210' Co-star Shannen Doherty's Cancer Battle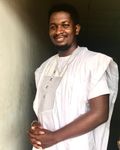 American Actor Ian Ziering opens up about his "BH90210" former co-star Shannen Doherty's health challenges as she battles stage 4 cancer.
First diagnosed with breast cancer in 2015, American actress, Shannen Doherty has come a long way, and her fighting spirit was recently openly admired by her former co-star Ian Ziering.
During a discussion with Carrissa Culiner on an episode of "Daily Pop, E! 's" about the upcoming 30th anniversary of the TV show, "Beverly Hills, 90210", Ziering praised his former co-star Shannen Doherty strength and resilience in battling stage 4 breast cancer.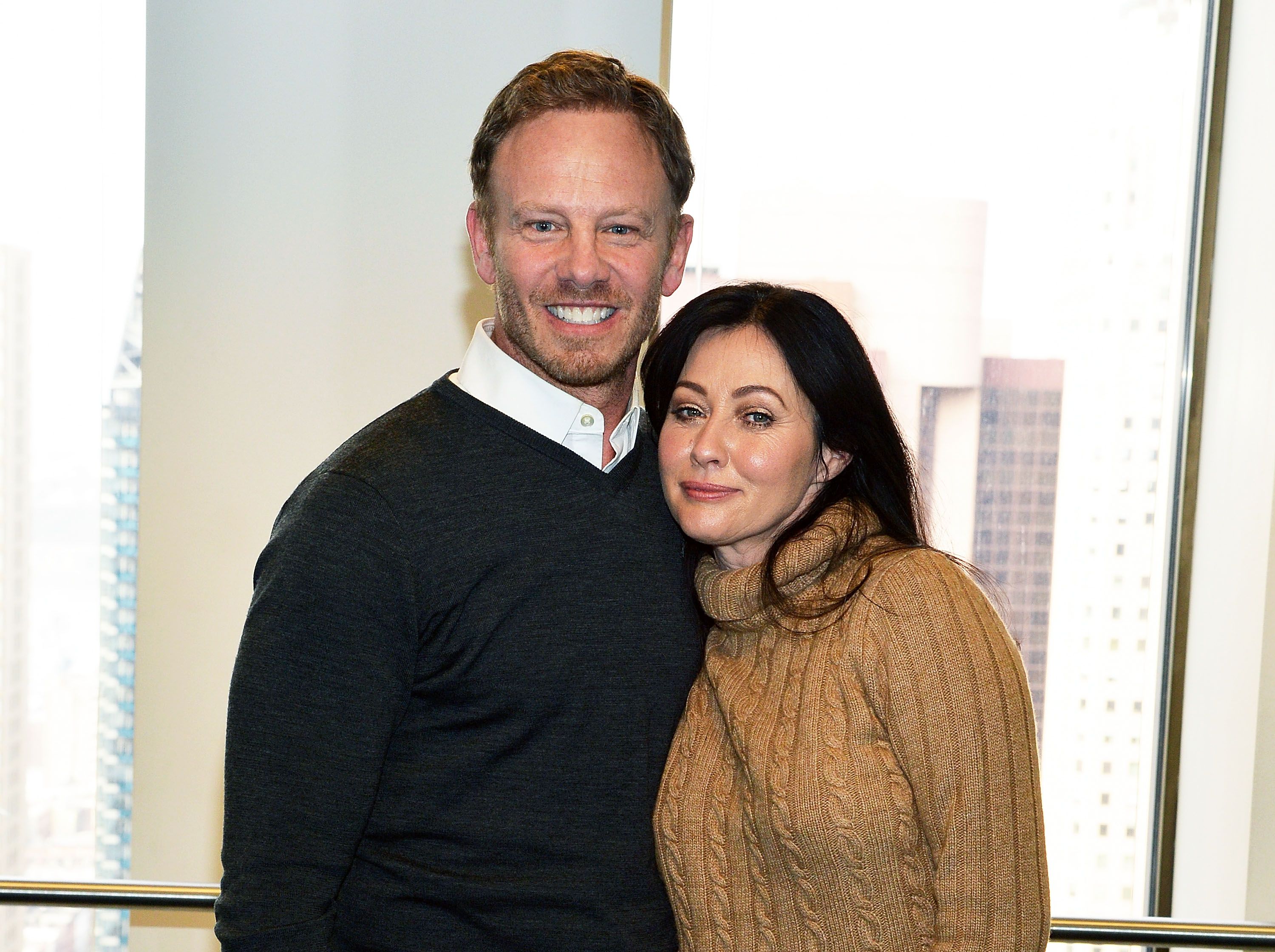 Actors Ian Ziering and Shannen Doherty at SiriusXM Studios on January 15, 2015 in New York City | Photo: Getty Images
Acknowledging the "Charmed" actress's courage in the fight for her health, Ziering referred to her as resilient and a fighter who gets things done. He noted that if he ever had to go to battle he would want Doherty on his side.
[Shannen Doherty] also mentioned that she felt like a very healthy human being, saying she will live for another 10 to 15 years.
Continuing on the topic, the 56-year-old actor added that he was not too worried about it because she is doing great. However, the "Sharknado" actor is not the only one that believes in Doherty's ability to battle stage 4 breast cancer and win successfully.
On Australia's "Studio 10 Show", former co-star Jason Priestly also revealed that he called Shannen every few months to check in on her. Commenting about her stage 4 cancer battle, he said he believed that she would continue to fight as she sounded happy the last time he heard from her.
Since revealing the shocking news of her breast cancer return after going into remission in 2017, the 49-year-old actress admitted it was a bitter pill to swallow.
However, the "Our House" actress has been giving an update about her health and how several of her friends have come to show their support.
In a lengthy Instagram post, the actress gave credit to her friend Anne Marie Kortright on being relentless in helping her learn new and healthy ways to feed her soul and her tummy by cooking, and getting her to hike.
The "Little House on the Prairie" star further added that she had had a productive week while also acknowledging that she was alive, and so was her skin.
In the face of her mortality, Doherty admitted she considered making videos for her loved one to watch after her death, and writing letters to her husband and her mother. In her words, she said:
"That's something I need to do, there are things I need to say to my mom [Rosa]. I want my husband [Kurt Iswarienko] to know what he's meant to me."
The actress also mentioned that she felt like a very healthy human being, saying she will live for another 10 to 15 years. Doherty disclosed that she tried to treasure all the small moments that most people take for granted, saying, for her, the little things are magnified.
Celebrating the 30-year-old anniversary of the teen drama, "Beverly Hills 90210," the former cast of the show, featuring more than three dozen actors, writers, and producers, had an elaborate virtual reunion and shared fond memories of life on set during the filming.
Jennie Garth, who played the character Kelly Taylor for all ten seasons, spoke about the fun and memories shared on the show while also giving a thought to the friendships and bonds that came about because of the TV show.
Garth further revealed that she and Tori Spelling are planning to launch their own "90210" podcast, in which they'll rewatch each episode and share memories of the filming. The celebration acknowledged the remembrance of former co-star Luke Perry, who died in 2019.
Please fill in your e-mail so we can share with you our top stories!