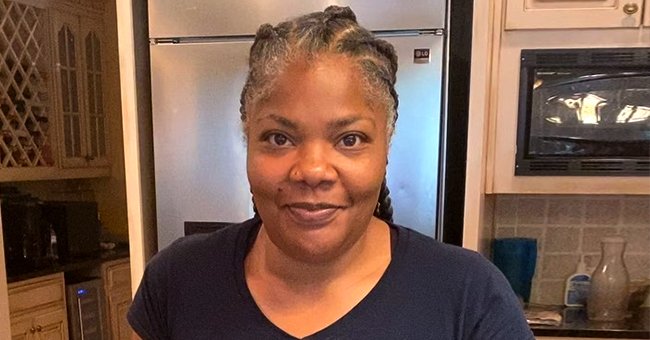 instagram.com/therealmoworldwide
Watch Mo'Nique Strut Her Slimmer Curves after Losing Weight in a Tight White Top & Jeans (Video)
"Precious" actress Mo'Nique flaunted her weight loss in a video that showed her strutting like a model on a parking lot. The 53-year-old comedian rocked a body-hugging white top and jeans.
Mo'Nique, whose real name is Monique Angela Hicks, oozed with confidence as she showed off her slimmer curves in a hilarious video she posted on Instagram.
The acclaimed actress looked sensational in a tight white top and jeans that accentuated her curves. She wore a pair of brown high heels and carried a black shoulder bag.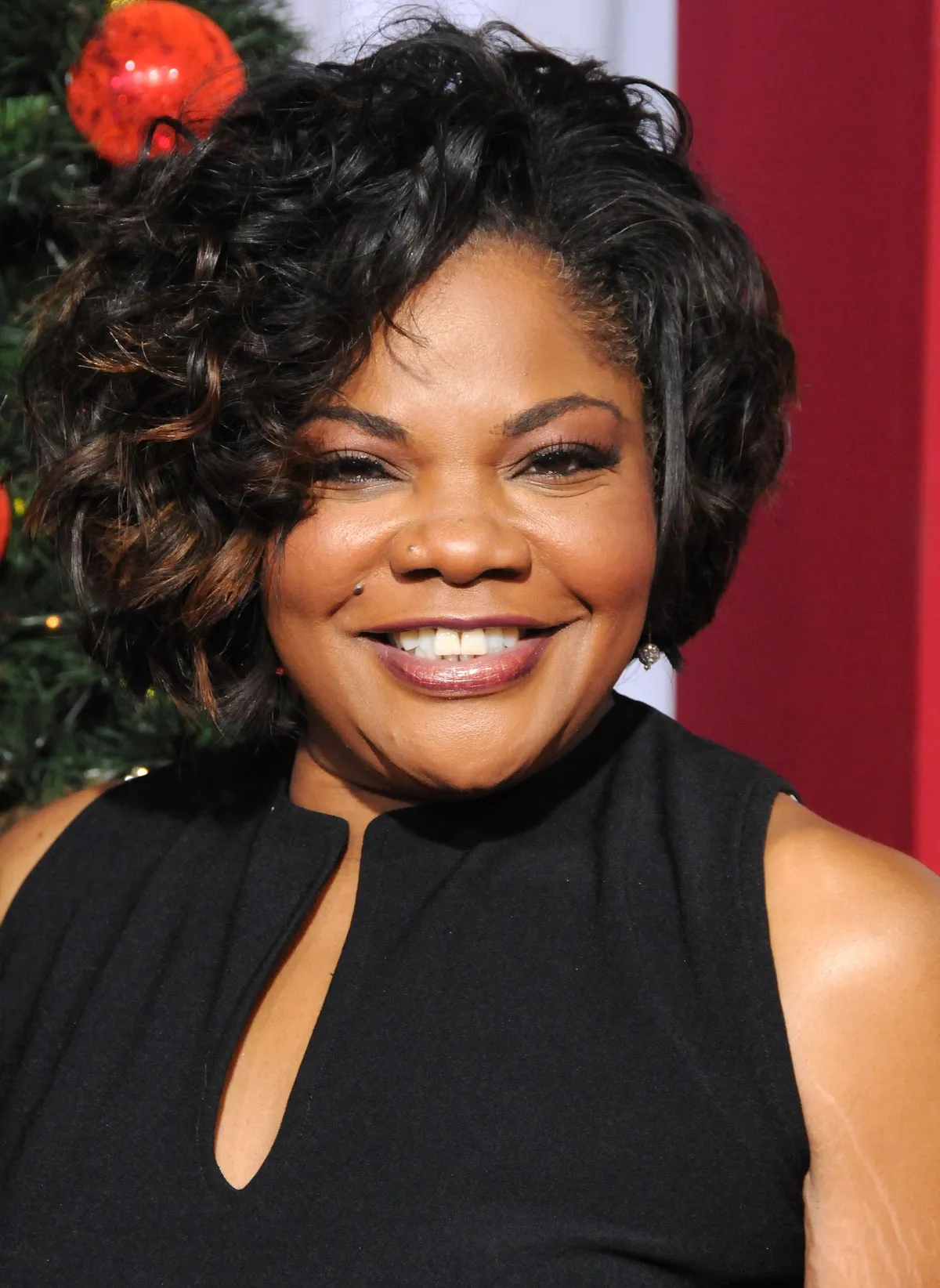 Mo'Nique at the premiere of Universal's "Almost Christmas" at Regency Village Theatre on November 3, 2016 . | Photo: Getty Images
After strutting on a parking lot like a model on a runway, the Oscar-winning actress stopped and busted some seductive dance moves, mostly with her fine hips.
The person behind the camera could be heard cheering, "Let it go!" as she walked on the parking lot and laughed as she stopped and started gyrating. Another woman was in the video looking amused over Mo'Nique's funny antics.
Mo'Nique revealed she lost 82 pounds last year, a result of her dedication to her fitness routine. She has documented her incredible fitness journey and body transformation on social media, becoming an inspiration to her legion of fans who admire her discipline.
In November, she publicly demanded an apology from Perry, who allegedly blackballed her.
The "Bessie" star did various exercises, including lifting weights, swimming, hiking, and hula-hooping. She also did boxing and yoga. She would post snaps from her workout and write funny captions.
Mo'Nique weighed around 300 pounds when she filmed the critically-acclaimed film "Precious," for which she won an Oscar for Best Supporting Actress. Since then, she has worked hard to lose weight.
In 2019, the actress became emotional as she reached a milestone in her fitness journey: being able to run around a track twice without stopping. She said in an Instagram video:
"Just don't quit on you. It doesn't come overnight."
Mo'Nique has been vocal about her fitness journey since 2018. She said she had weighed more than 200 pounds since she was 17. But with exercise coupled with a healthy diet, the star steadily lost weight.
Besides being open about her fitness journey, the actress is equally vocal about her run-ins with fellow celebrities, including entertainment moguls Tyler Perry and Oprah Winfrey.
In November, she publicly demanded an apology from Perry, who allegedly blackballed her. She asked Perry to apologize to her in the same way Will Smith apologized to Janet Hubert.
Besides Perry, Mo'Nique also has a beef with streaming giant Netflix which she sued for alleged racial and gender discrimination. She accused the company of offering her less pay than her white counterparts for a comedy special.
Please fill in your e-mail so we can share with you our top stories!