George Clooney Shares His Thoughts on Whether He Would Join the 'ER' Reboot
George Clooney relayed his opinions in a recent reunion with his fellow stars from "ER." The star ruminated on his return to a possible reboot of the long-running show. 
Hollywood's George Clooney has opened up about what he thought about a possible return of 1994's TV series, "ER," to the small screen. He made this known as she joined his fellow stars in a virtual reunion.
The TV star and actors like Julianna Margulies, Anthony Edward, and Gloria Reuben were present. Reuben was the convener, and she had organized the gathering for her Water Alliance Initiative.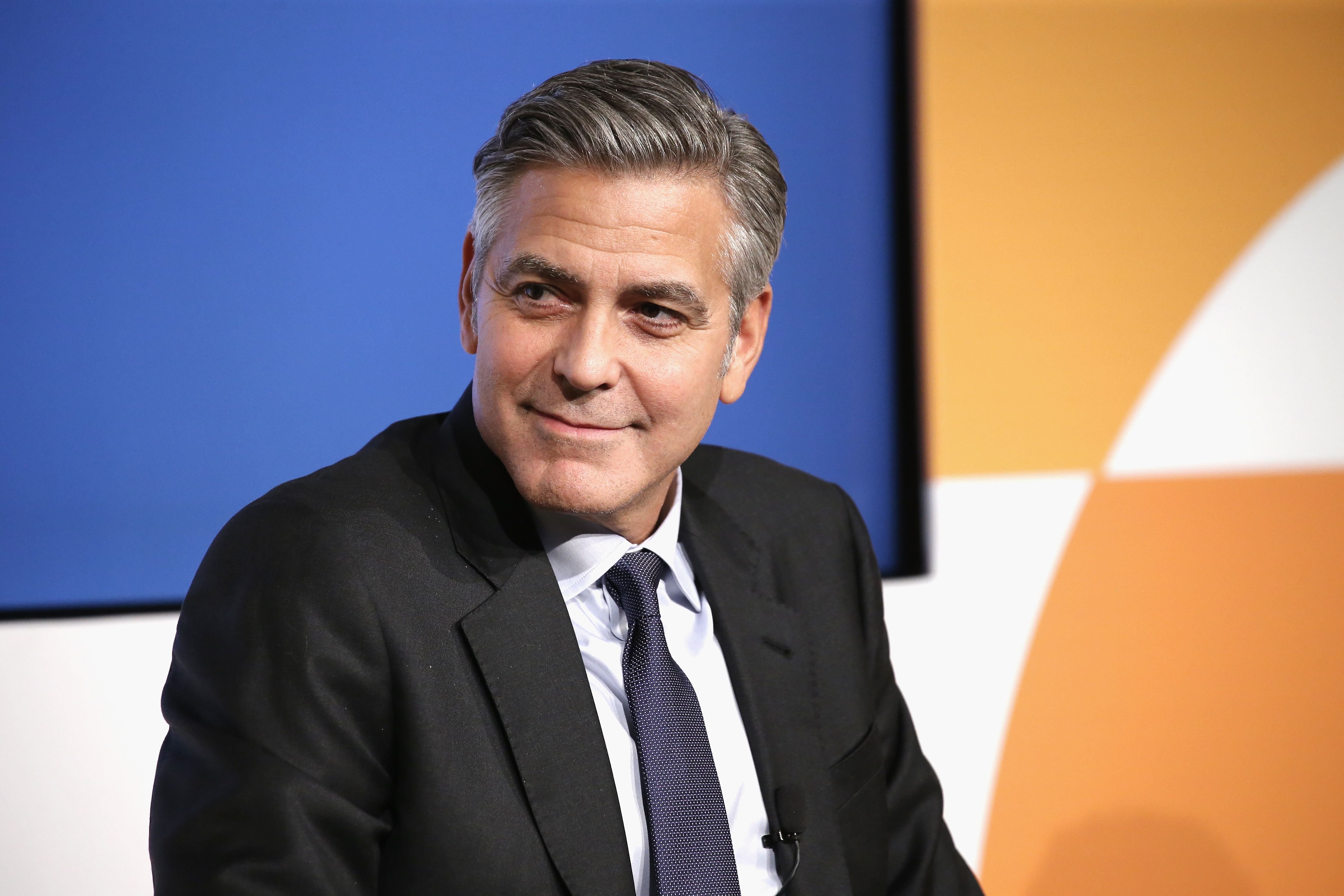 Clooney, 59, talked about the show that ran from 1994 to 2009, as he shared that he felt it would be challenging to bring in the same energy as was obtained when "ER" was airing.
The star noted that he was skeptical if they could achieve the magical effect that kept many viewers glued to the show and its creative level. The award-winning actor added that he felt it was the hardest part.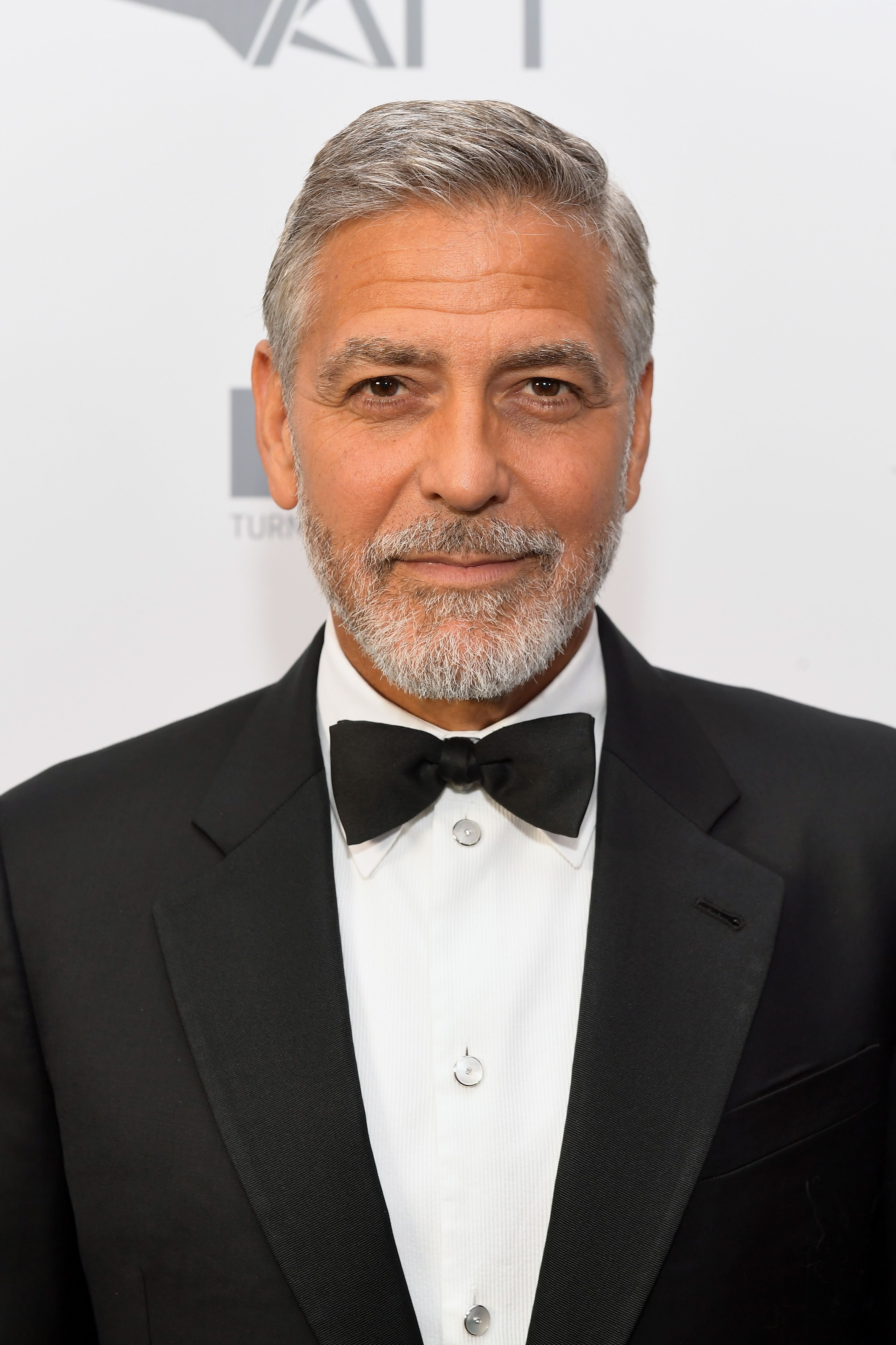 Clooney then hilariously recounted that he and his wife, Amal Clooney, had rewatched the show a couple of times, and they have realized that "ER" was such a "great television series."
John Wyle, another star on "ER," also talked about the advantage of working with Clooney.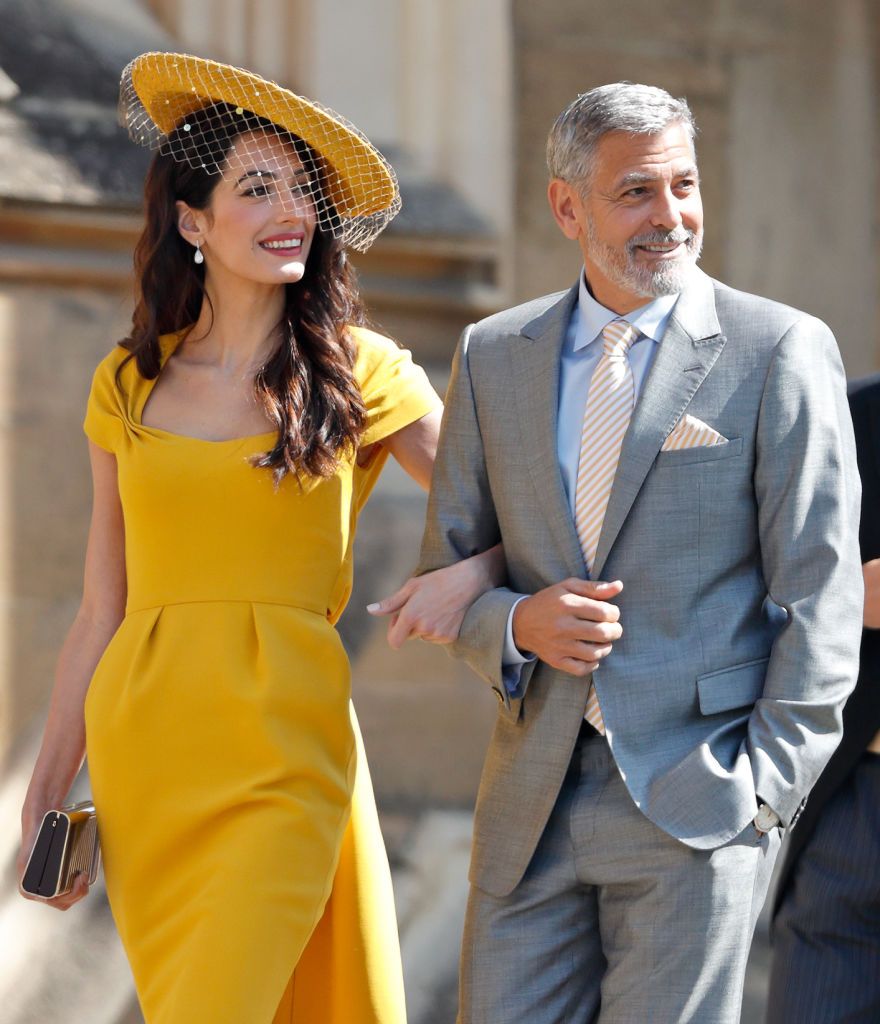 Margulies chipped in at a point agreeing with Clooney as she added, "You can't capture lightning twice." Clooney was initially a cast member on "ER" until he left the show in the fifth season. He later returned to star in cameo parts.
Clooney played Doug Ross, who was the love interest of Carol Hathaway [played by Margulies]. He and Marguiles returned to the season finale on "ER" to complete their love story. 
Once Margulies spoke about acting alongside Clooney, she noted that it was easy playing her role because they had a crush on each other. She added that her TV chemistry with the "Ocean's Eleven" actor was organic. 
The Golden Globe winner went on as she described Clooney's conduct when they were offset. She recalled the way he acted that made many people, including her, safe around him.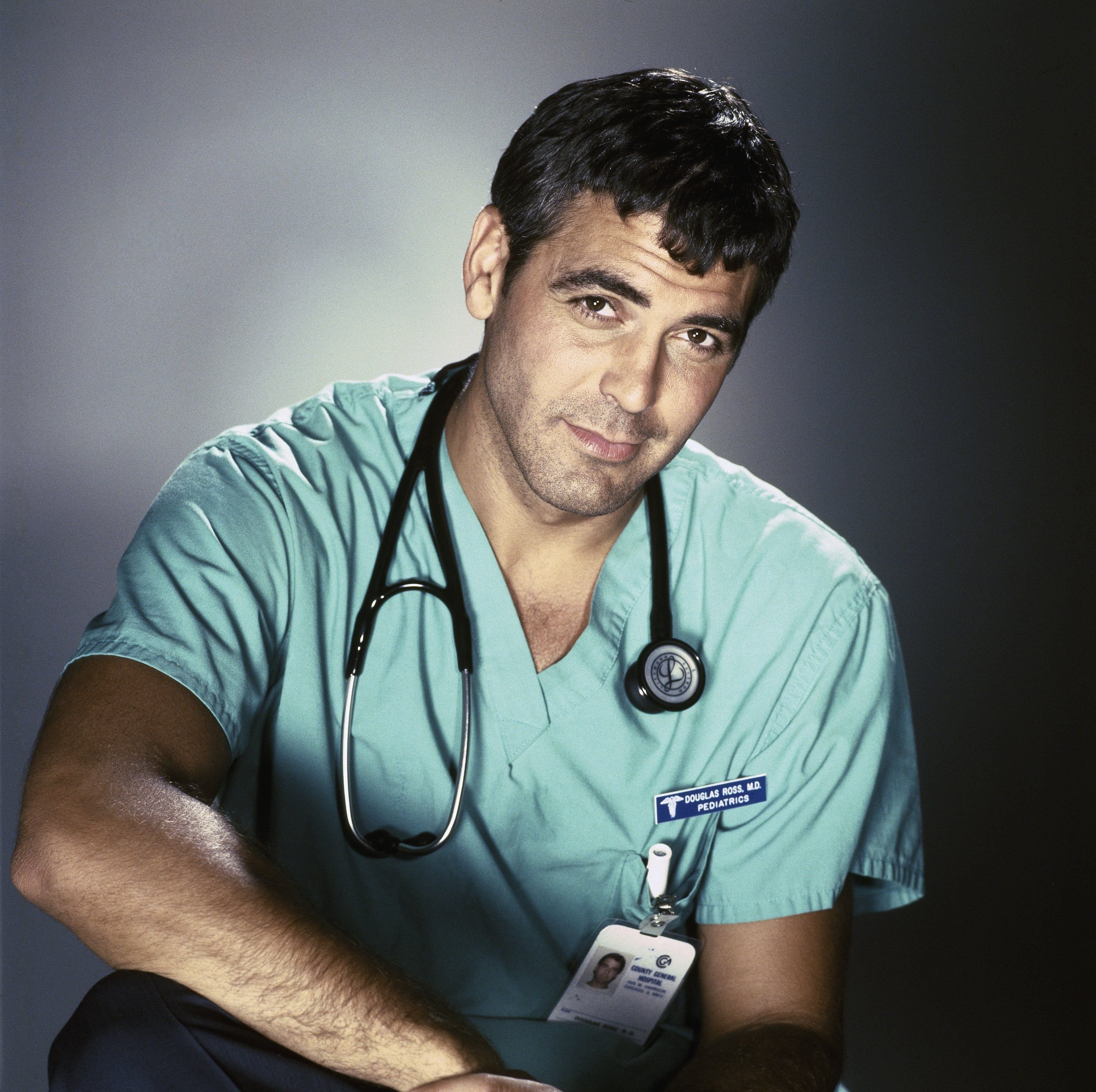 John Wyle, another star on "ER," also talked about the advantage of working with Clooney. He recalled how the actor set the tone for the working condition. He relayed that Clooney laid down the "ABCs" of professionalism.