George Clooney & 'ER' Co-stars Will Reunite After 30 Years to Benefit the Waterkeeper Alliance
George Clooney will reunite with his fellow "ER" co-stars after almost three decades for a highly-anticipated virtual reunion on "Stars in the House."
Almost 30 years ago, "ER" premiered on TV for the first time. The show became one of the most well-loved medical dramas globally, with its beloved cast members becoming household names thanks to the show. 
On April 22, the cast will reunite on the daily series "Stars in the House." The episode will show Gloria Reuben, Noah Wyle, George Clooney, Laura Innes, Alex Kingston, Anthony Edwards, Julianna Margulies, among others, catch up with one another years after they last met as a cast. 
ER fans: Make an appointment to visit your favorite doctors as the cast of the beloved and long-running Amblin Television series will be on duty for a live, online reunion for charity April 22 at 8 p.m. EST!

More info at https://t.co/lFVCN9VotI#ER @nbc @StarsInTheHouse pic.twitter.com/xGSviFTANT

— Amblin (@amblin) April 14, 2021
The episode is for the benefit of the Waterkeeper Alliance, a non-profit organization that focuses on providing areas with clean water. One of the cast members, Reuben, actually serves as the organization's president. 
In 2019, it was surpassed by "Grey's Anatomy" as the longest-running medical drama with 332 episodes and counting.'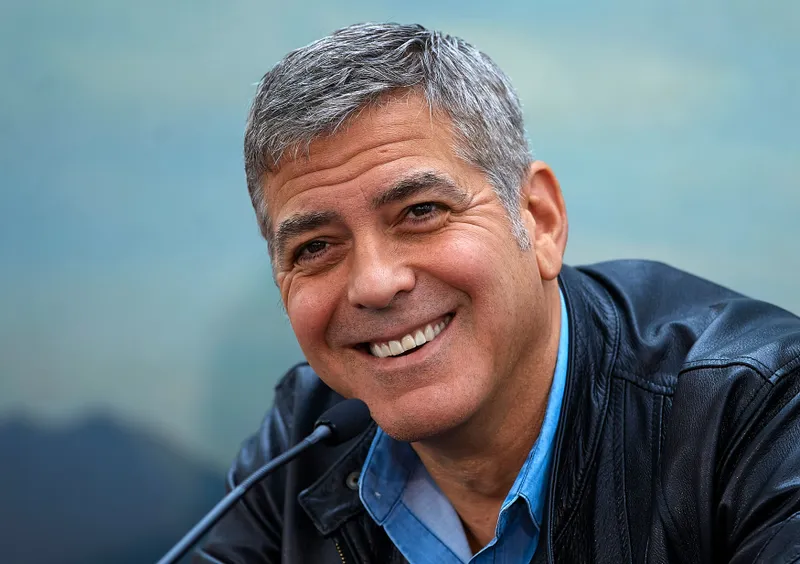 She believed that bringing together the cast of "ER" would be a great way to support the organization, as it not only gives them the chance to be together but provides fans with a glimpse of how the cast members are doing. Of the reunion, she said:
"I am absolutely thrilled to be reuniting with my ER family for a cause that is so close to my heart."
ER Reunion! George Clooney, Noah Wyle, Julianna Margulies and More to Reunite in Support of Waterkeeper Alliance​ https://t.co/Ek9fiiJb8g

— People (@people) April 13, 2021
Seth Rudetsky and James Wesley will host the exciting reunion, and fans will also be able to ask live questions for the cast to answer. "ER" was created by Michael Crichton, aired for 15 years from 1994 to 2009.
In 2019, it was surpassed by "Grey's Anatomy" as the longest-running medical drama on American television with 332 episodes and counting. However, "Grey's Anatomy" showrunner Krista Vernoff once shared that "ER" was actually one of the shows that inspired her to write her hit show.
Paging the cast of 'ER': You're needed for an Earth Day reunion.​ https://t.co/8jSoyvYATH

— Entertainment Weekly (@EW) April 13, 2021
Although it hasn't been on TV for over a decade now, "ER" is still well-loved by viewers. In fact, Clooney's wife Amal recently started watching it. He admitted that his wife isn't too pleased with his bad-boy character, and it's getting him into trouble.