IT Worker's Post Goes Viral After He Opened Up about How Overworking Contributed to Heart Attack
An IT worker has gone viral after sharing a post about how overworking caused him to suffer a heart attack. He shared his new perspective on life and approach to work-life balance.
An overworked British IT worker is opening up about the devastating impacts of overworking and how he had a near-death experience that changed his perspective about life and work.
When Jonathan Frostick had a heart attack on Sunday evening, little did he know it would become a teachable moment not only for him but many others worldwide who didn't have an adequate work-life balance.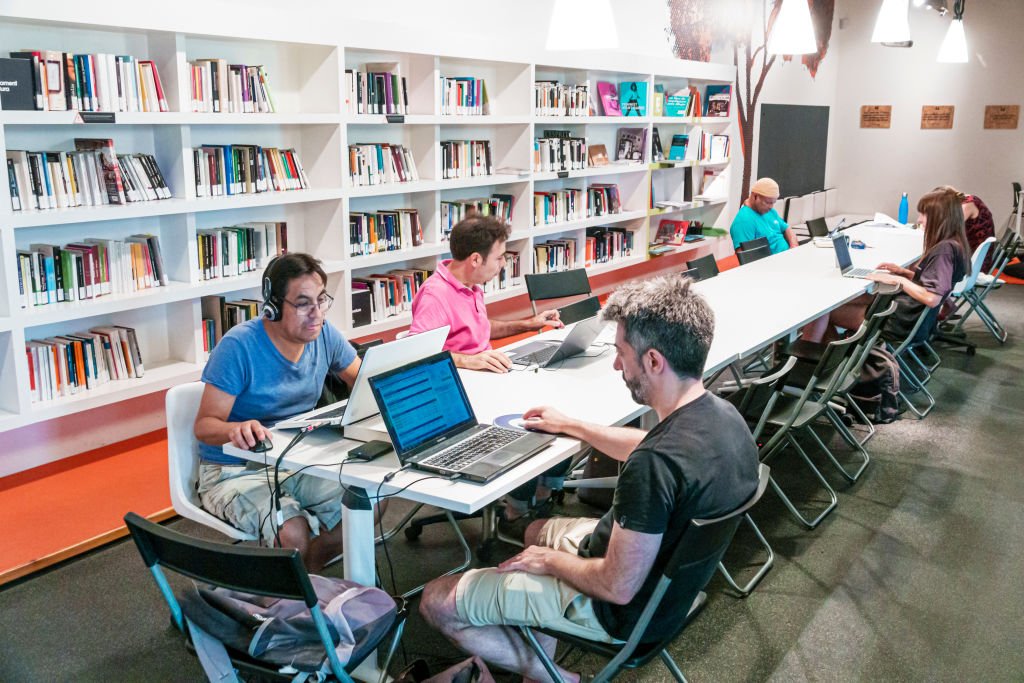 In a candid LinkedIn post, Frostick shared the story of his plight, recalling that he was seated at his home desk at 4 pm when he realized that something was wrong. The IT Delivery lead wrote:
"And then I couldn't really breathe. My chest felt constrained. I had what I can only describe as surges in my left arm, my neck, my ears were popping."
"Life is too short."

Jonathan Frostick, a program manager at an investment bank, had a heart attack and vowed to step back from work. His viral LinkedIn post has resonated widely at a time when people are experiencing more stress. https://t.co/2amwVxJKFG

— The New York Times (@nytimes) April 22, 2021
The 45-year-old explained that at that moment, rather than have his life flash before his eyes, all he could think about was work. He listed the thoughts in his head, noting that the meeting with his manager the following day was paramount.
Frostick opened up about how working from home amid the pandemic made the lines between work and life quite blurry.
Jonathan Frostick wrote he's "really not going to be putting up with any s#%t at work ever again." https://t.co/ss21Efervf

— KWTX News 10 (@kwtx) April 22, 2021
Frostick also thought about how he would secure funding for a project, his failure to update his will, and finally his wife in the hopes that she doesn't find him dead. After getting to the bedroom, his wife was able to dial 999.
Upon making it to the hospital and getting stabilized, Frostick had some thinking to do and realized he needed to change his approach to achieving work-life balance. He then listed new life principles to go by.
Bank IT worker's heart attack prompts viral post about "spending all day on Zoom" https://t.co/m68V3GO8z6

— CBS News (@CBSNews) April 22, 2021
Among the things listed was a refusal to be on Zoom calls all day, losing 15kg, spending more time with family, and making sure every day at work counted for something impactful. 
In an interview, Frostick opened up about how working from home amid the pandemic made the lines between work and life quite blurry. He mentioned finishing work around six before COVID-19.
Jonathan Frostick's new rules for life after his heart attack are resonating with a lot of people. How did your heart event or stroke change your priorities in life? https://t.co/OI38j2l7pR

— American Heart Association (@American_Heart) April 22, 2021
However, when he transitioned to remote work, he would still be at the desk at 8 pm by Friday and sometimes had to work on weekends. Frostick was careful to mention that his employer HSBC wasn't responsible for his plight.
A spokesperson for the company in response to Frostick's post released a statement wishing a speedy recovery. The firm noted that they recognized the struggle to achieve work-life balance and made it a priority.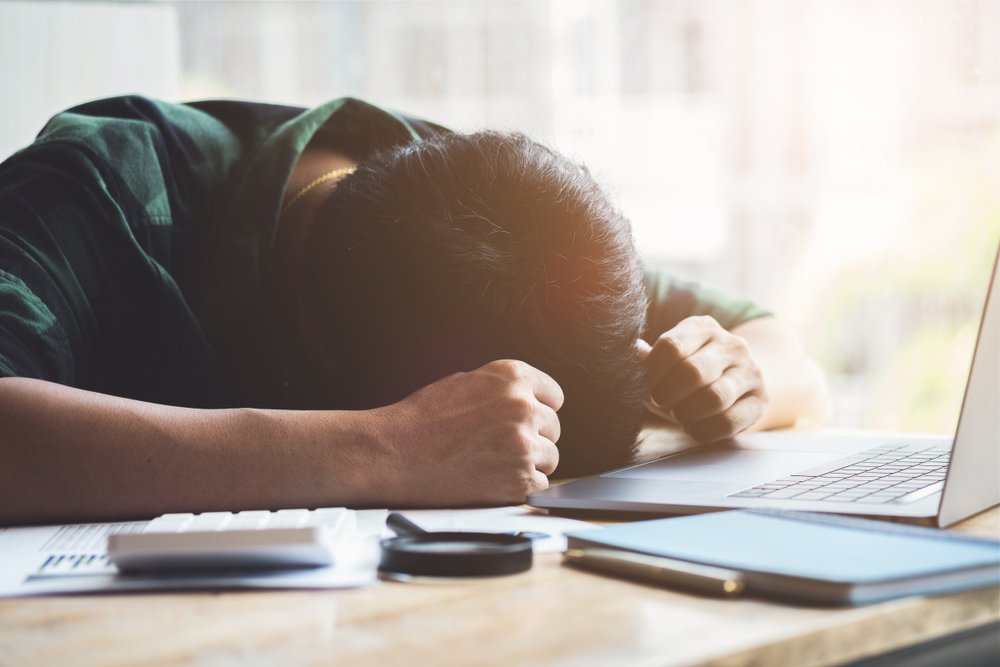 In 2019, the World Health Organization updated its handbook of disease and revealed that it would soon classify burnout as an official mental health syndrome. They noted it would be in effect in January 2022.
WHO described burnout as chronic stress from the workplace with symptoms like energy depletion, feelings of cynicism to work, and reduced efficiency at work.