20-Year-Old Autistic Man's Handwritten Cover Letter to His Future Employers Goes Viral
Ahead of his 20th birthday, a Virginia man posted an incredible handwritten cover letter to his future employers, and it went viral. Here's why.
When 20-year-old Ryan Lowry sat down to craft his unique cover letter, he had no idea that it would be what he needed to find his way into the hearts of thousands.
Lowry has always desired to pursue a career in animation, but he knew that his chances were slim because not everyone would give him a second look because he has autism.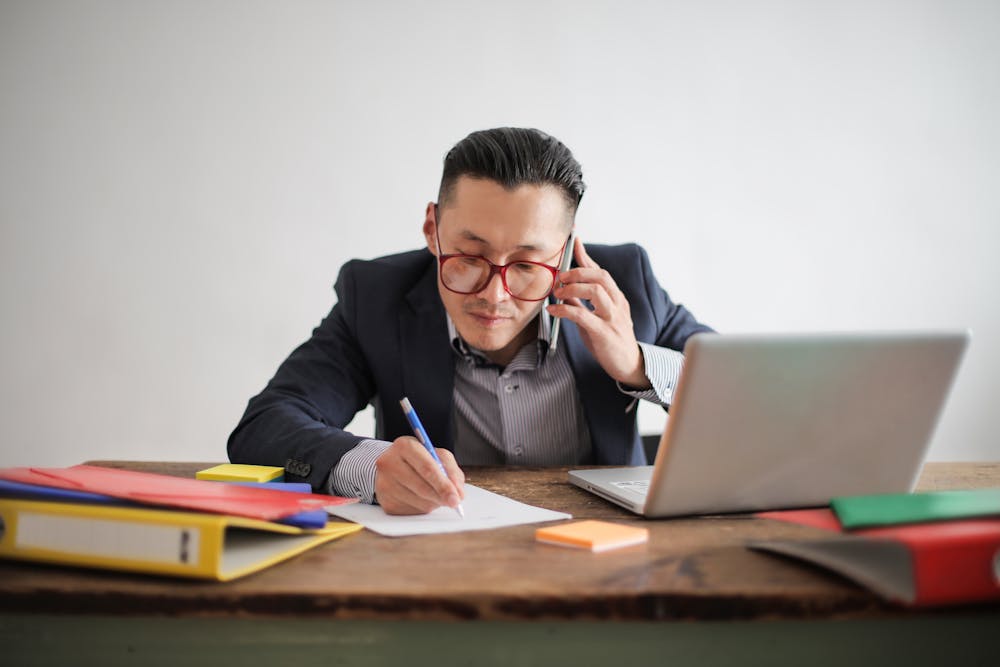 The Virginian native penned his soul on his cover letter to his future employer. Lowry had recently clocked 20 and has been thinking of his path in life.
Lowry outlined his features in his now-viral cover letter and noted that he was funny and was good at maths, and loved technology. Of all his revelations about himself, he did not fail to add that he has autism.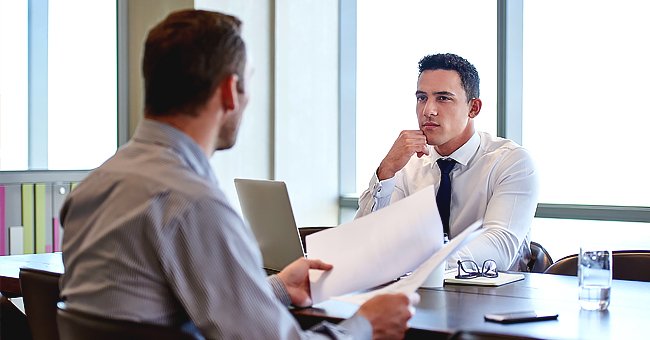 In his letter, Lowry wrote that he realized that he did not learn like other people but would need a mentor to help him grasp things. Although he would need to be taught, the 20-year-old noted that he is a fast learner.
Lowry also stated that he is a goal-getter and assured his future employers that there would be no regrets if he is hired and patiently taught.
Although his family is unsure of what the future holds, they are glad to see their son happy.
A Virginia man with autism has shared his cover letter on LinkedIn in hopes that someone will "take a chance" and offer him a job.https://t.co/H36TKeqncs

— Good Morning America (@GMA) March 17, 2021
Research has shown that people with Autism Spectrum Disorder have difficulties with learning, communicating, and their social skills so, Lowry's letter showed how determined he was to reach out.
Shortly after he shared the post on LinkedIn, it quickly became a hit and attracted thousands of people. The post recorded more than 176,000 reactions and nearly 6,000 comments.
20-Year-Old with Autism Pens Viral Letter to His 'Future Employer': 'Take a Chance on Me'​ https://t.co/XcUBogGiFv

— People (@people) March 17, 2021
Lowry's post touched most professionals on the platform, and some dropped career advice for the 20-year-old while others offered him mentorship opportunities.
The post's massive reaction came as a huge but exciting shock to Lowry and his parents Tracy and Rob, who remarked that they found the outpour of love to their son overwhelming. 
Although their son can not communicate properly, Tracy and Rob said the post's reaction touched Lowry. Other families with similar cases also reached out to Lowry's family, thanking them for being bold.
Things got better for Lowry's letter, and reports revealed that he had received many job offers since his post went viral. His family said they are in no rush to decide as they want the best for him.
This 19-Year-Old TikToker Is Teaching Really Important Lessons About How Autism Presents In Womenhttps://t.co/hE0BuRFNZs

— Eric Alper 🎧 (@ThatEricAlper) March 25, 2020
Although his family is unsure of what the future holds, they are glad to see their son happy and hope that things work out for him and others with autism.
Recently, a 19-year-old girl began making TikTok videos to educate people on autism and how it is different in men and women. Paige Layle said many people made fun of people with autism because they did not know what it was, and she hoped to change that.