Bobby Brown Admits His First Performance on 'The Masked Singer' Was Very Therapeutic For Him
Bobby Brown opened up on his experience as being part of 'The Masked Singer' contestants. The star revealed that he had a therapeutic moment during his debut performance on the show.
Star recording artist Bobby Brown has been revealed as "The Crab" on "The Masked Singer." Although his stint on the show is over, the star is grateful for his time on the platform.
Brown made it known that he had fun on the show and found it fulfilling because that was something he intended to do while there. The star also had a candid moment.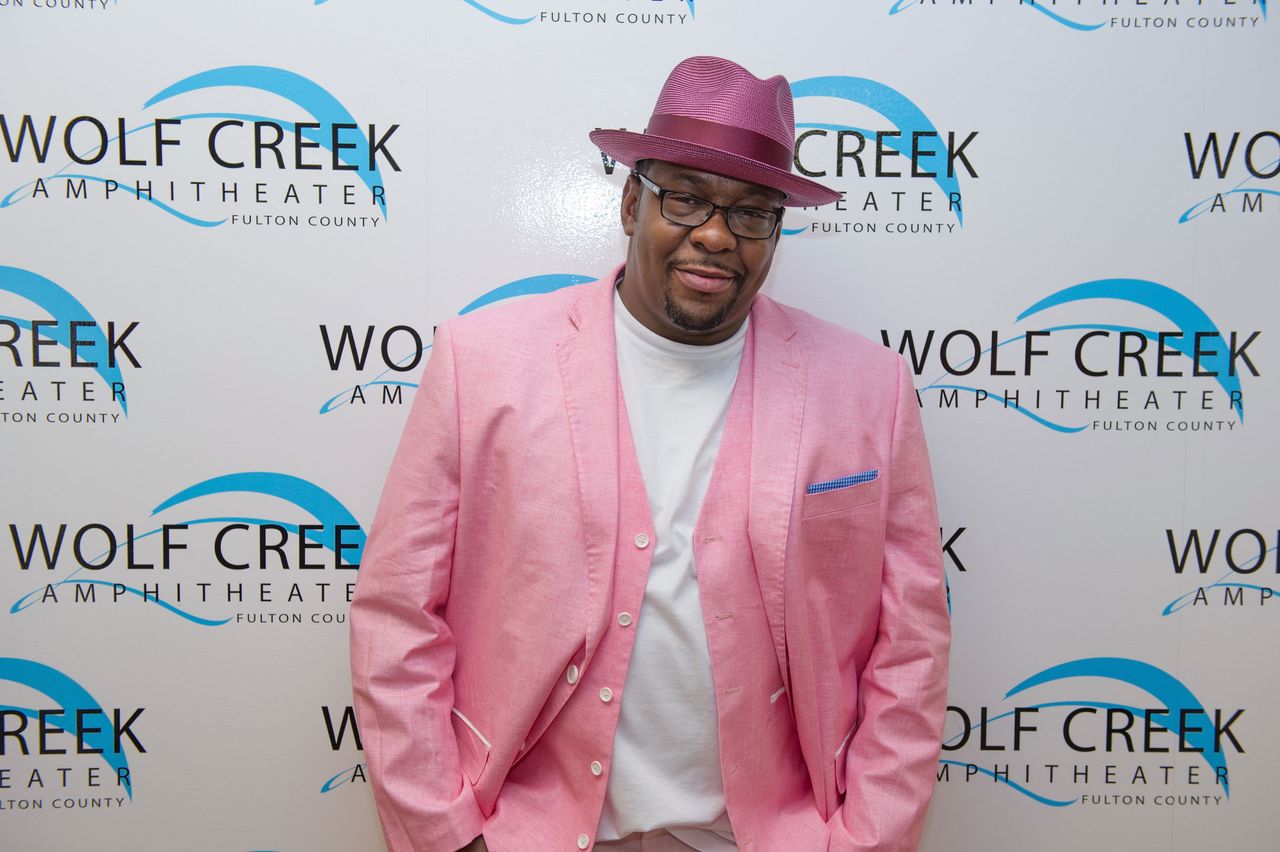 He recalled that his first performance touched and reminded him of his losses and being human. Bobby sang "Ain't No Sunshine," and he let the emotions course through freely.
The legendary singer made it known that the moment on the show was therapeutic as it made him think of all his kids and how much he appreciated and cherished them. 
He sweetly talked about how he kept his "The Masked Singer" identity from his children for weeks but could not keep it for long because they maintained that he was the crab.
Earlier this month, Bobby sat in a candid interview with Jada Pinkett and her famous family on "The Red Table Talk."
Bobby, 52, talked about some of his challenges on the reality show, noting that he felt uncomfortable in the crab costume. The "My Prerogative' crooner shared that he is claustrophobic.
He shared that there were moments he had to hold it back in. During one of his performances, he had to walk off the stage to take off the crab costume. The singer admitted that he liked the aesthetics, but it was "restrictive."
Updates on "The Masked Singer" showed that Bobby was not the only one who revealed their identity in the previous episode as the Sea Shell was also evicted to reveal TV star Tamera Mowry. 
Other stars who have left the show include host Nick Cannon, who doubled as the Bull Dog, Caitlyn Jenner as the Phoenix bird, and actor Danny Trejo, who was the Raccoon.
Earlier this month, Bobby sat in a candid interview with Jada Pinkett and her famous family on "The Red Table Talk." The music star recounted years of struggle with substance abuse and alcoholism. 
Bobby stated that at a point in his life, alcohol became a must. Although he got off the substance spectrum years ago, it took him more time to stop taking alcohol. 
The "Roni" singer shared that he needed alcohol for his daily activity, and before long, he started to lose function of parts of his body. These days, Bobby has been able to curb the habit and has been sober for a year now. 
It is safe to say that the grammy-winning singer has quite a history with drug-related issues. In the late '90s and early 2000s, Bobby's family life was under scrutiny. 
This was so because his late ex-wife and fellow music maestro, Whitney Houston, lost her life after drowning in her bathtub. Drugs were found in her system as a contributing factor.
The pair's daughter, Bobbi Kristina, lost her life after a while. Her death was also connected to drug use. Bobby's son, Bobby Jr, who recently died, was found lifeless due to a drug overdose.