Daily Joke: A Blonde Woman Takes Part in a Swim Competition
A blonde woman took part in a swimming race and came last. After the race, she complained about the other participants' actions. 
A blonde woman was one of the contestants for a swimming race in an American channel swim competition. She participated in the breaststroke competition. 
The blonde woman's competition in the race were two other women - a redhead and a brunette. At the end of the race, the brunette came first while the redhead came second.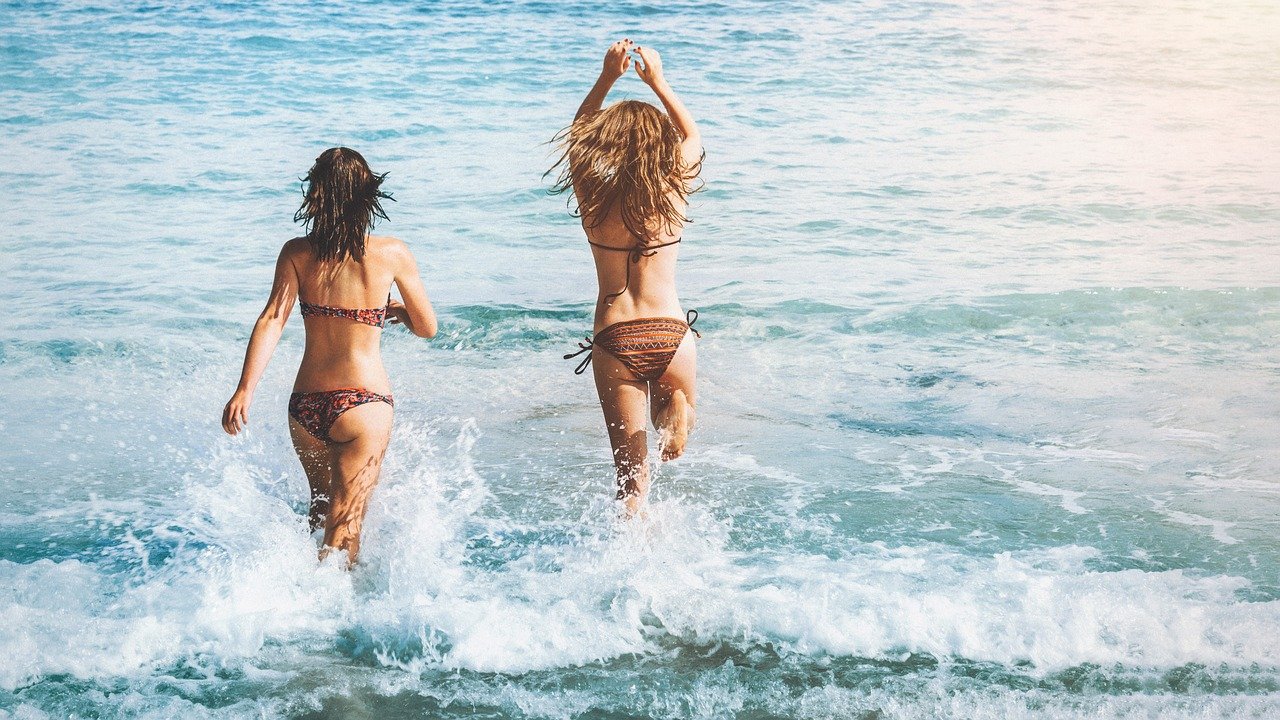 It took a while for the blonde woman to finish the race. When she finally reached shore, she was completely exhausted. Medics revived her with blankets and coffee. After regaining her consciousness, the blonde said, 
"I don't want to complain, but I think those other two girls used their arms."
Here is another funny joke about a blonde. She was on a four-engine plane traveling across the Atlantic. After a while, there was a sudden loud bang followed by the pilot's announcement over the intercom. 
He apologized to the passengers for the bang and revealed that one of the aircraft's engines had shut off. Hence, they would be delayed for 45 minutes. 
After a while, there was another bang. The pilot spoke over the intercom again, apologizing for the bang and revealing a second engine had shut down, causing a two-hour delay. 
In no time, a third bang occurred. The pilot apologized once again, saying there would be a three-hour delay. Displeased with all the bangs and delays, a blonde woman turned to the man sitting next to her and said: 
"Man, if the fourth engine shuts off we'll be up here all day."
Here is one final joke for the day. Three girls were stranded in the desert and contemplating what to do when a genie appeared, granting each of them a wish. The first girl, a brunette, said she wished to go home. 
The genie nodded his head, and the brunette disappeared, only to appear in her home. The second girl, a redhead, also wished to go home. 
In no time, she disappeared and reappeared in her home. Finally, it was time for the third girl, a blonde, to make her wish. The genie asked her what she wished for, and she replied: 
"I don't know where to go. I wish my friends were here to help me!"
Here's another interesting joke.
Sources: Jokeswarehouse, Startsat60, Startsat60