Penn Badgley Is Not the Dream Boyfriend in 'You' — Glimpse into His Real-Life Dating History
Former "Gossip Girl" and "You" actor Penn Badgley has had an interesting dating life off-screen. Here is a list of who he has dated, including his first famous relationship with actress Blake Lively.
Ever since playing the creepy but charismatic and attractive Joe Goldberg in the Netflix series, "You" actor Penn Badgley has become one of the industry's most sought after. 
While this intriguing collective love for the actor seems newfound, fans would be surprised to know that he was already a hit with the ladies long before playing Goldberg.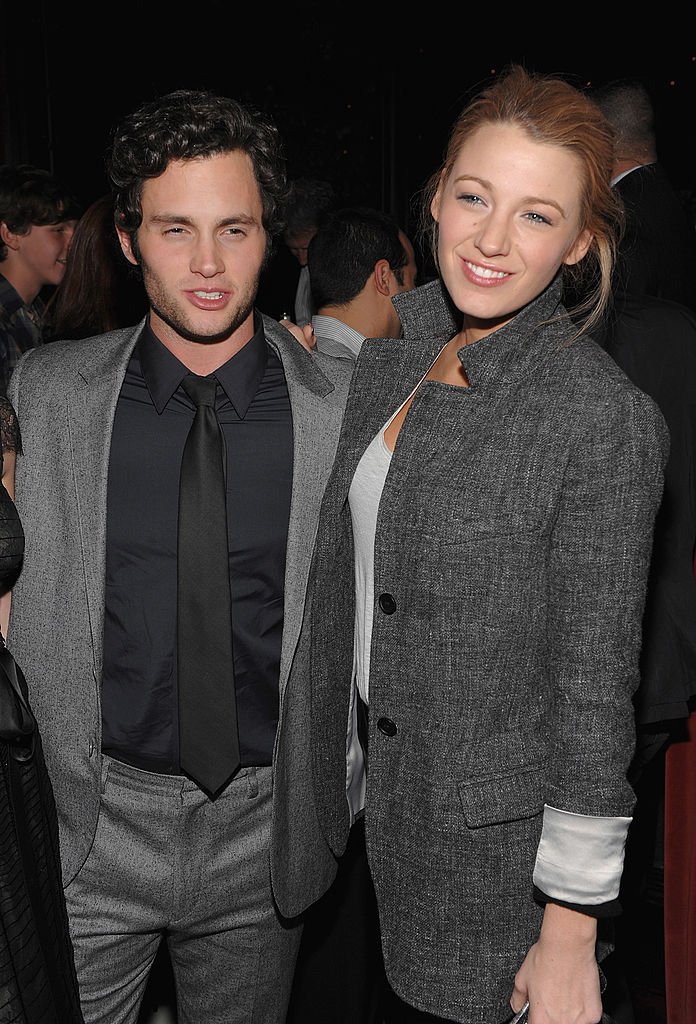 Since his days on the iconic teenage drama series "Gossip Girl," Badgley has had an unbelievably impressive love life. In fact, he has had quite a list of incredible lovers. Take a look at who Badgley has been involved with in the past and who he is with now. 
BLAKE LIVELY IN THE "GOSSIP GIRL" DAYS
In 2007, Badgley was cast in the famously beloved teen drama "Gossip Girl" as Dan Humphrey, the lonely boy. He starred alongside Blake Lively, Leighton Meester, Taylor Momsen, Chace Crawford, and Jessica Szohr.
Most of Penn Badgley's "Gossip Girl" days saw him portray Humphrey as the earnest, demure, do-good writer. Badgley's Humphrey mostly served as the show's moral-grounding character. Despite being the lonely boy on-screen, the actor was anything but lonely.
Although things were going great with Badgley and Zoe's father, the relationship was sadly not meant to be.
While his character obsessed over Lively's Serena van der Woodsen character, the actor and actress actually took their adorable romance out of the script. From 2007 to 2010, Lively and Badgley were one of Hollywood's hottest couples.
Making the Penn Badgley-Blake Lively romance even more interesting, the pair tried their best to keep it a secret. Amidst initial rumors and speculations, the co-stars vehemently denied being in a relationship. At the time, Lively said to People:
"Everybody always tries to dig into your personal life or create things that aren't there... It's silly. Any male friend is obviously a 'romance alert."
The actress' denial was convincing at best, but it did not take long for the media to root out the truth. Not long after she made her debunking statement, the actress was spotted locking lips in a pool with Badgley on a romantic getaway in Mexico. Thus, effectively shattering the narrative, they had tried so hard to control.
Despite how hard the world fell in love with the picture-perfect couple, things eventually fizzled out. The pair broke up in 2010, making fans fear that the show would not be the same anymore.
Thankfully, the former couple carried on as amicably and professionally as anyone could hope. Lively went on to date actor Leonardo DiCaprio for a few months before she started dating Ryan Reynolds. The pair eventually got married and now shares three children.
THE DAYS WITH ZOE KRAVITZ
Just as quickly as Lively moved on, Badgley found love again, and this time, it was with actress Zoe Kravitz. The two were first rumored to be an item in July 2011.
However, it was not until October that year that they were officially spotted together for the first time. The then-love birds were seen casually strolling through the street in N.Y.C.'s Soho neighborhood, looking every bit the happy couple.
Both actors were seen flashing carefree smiles as they walked hand-in-hand. In an interview with Elle, Badgley opened up about their relationship and his relationship with Zoe's famous father, Lenny Kravitz. He said:
"We get along, we talk music. He [Lenny] took me to Harlem to see this little jazz show in the back of a church."
Although things were going great with Badgley and Zoe's father, the relationship was sadly not meant to be. In 2013, fans were disappointed to find that the pair had split but were reportedly still friends as the breakup was not a sad one.
After Badgley and Zoe parted ways, he went on to find romance again. In 2014, rumors of Penn Badgley dating musician Domino Kirke were confirmed. Badgley and Kirke's relationship evolved into a marriage in 2017.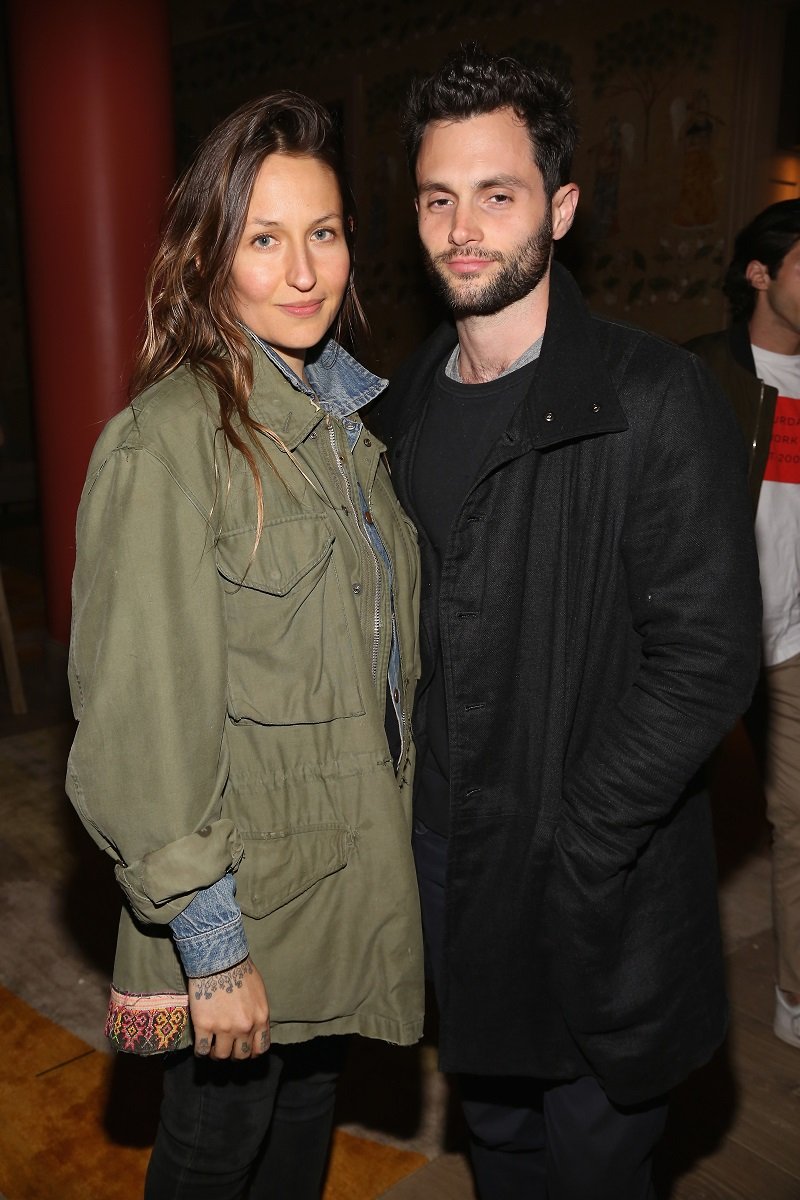 Their beautiful romance has also now expanded as they welcomed their first child together in August 2020. Badgley certainly came a long way from his days on "Gossip Girl," and fans are no doubt delighted to see him happy.