People: Tom Jones on How He Coped Following the Loss of His Wife after 59 Years of Marriage
Music legend Tom Jones has opened up on how he found healing following the death of his wife, Linda, in 2016 after being married for 59 years. 
The death of a loved one always hits hard, no matter the circumstances. Hence, one can understand how sorrowful music legend Sir Tom Jones must have felt in 2016 when his wife of 59 years, Linda, died. 
Linda passed following a battle with lung cancer, and Jones has opened up on how he dealt with the grief of losing her in a recent chat with People. 
Jones narrated that when he found out Linda was sick, he canceled a tour he was on and visited her at a hospital in Los Angeles. He told Linda he was not sure about singing anymore. 
However, she told him he had to sing, adding that there was no way out for her, and she knew where she was going. She also told him not to die with her. 
Five years after Linda's passing, Jones still struggles to cope with the loss. They met as kids while growing up in Pontypridd, South Wales, and did everything together. 
Jones revealed he was asked if he would ever get married again. He said he couldn't get married again because he does not have a history with any other person. 
Jones married Linda in 1957 when they were both 16. At the time of their marriage, Linda was pregnant with their son Mark. Hence, Jones started working in construction and pursued his musical passion at night. 
Travolta recently opened up about how he was coping with his wife's death.
Though Jones and Linda had a beautiful relationship, it was not without its ups and downs, as the singer was involved with multiple women throughout his lengthy career. 
The iconic singer has been candid about the impact these affairs had on his wife, revealing he was intimate with hundreds of other women a year at the height of his fame though he remained married to Linda. 
Some of the women Jones has been linked to over the years include Supremes singer Mary Wilson, former Miss World Marjorie Wallace, TV host Charlotte Laws, and Cassandra Peterson, popularly known as Elvira, Mistress of the Dark. 
Besides struggling with his wife's passing, Jones also has health issues that crop up from time to time. It forced him to cancel tour dates a couple of years back due to a bacterial infection. 
However, he is still going strong at 80 and released his new album, "Surrounded by Time." He also coached contestants at the recently concluded Season 10 of "The Voice UK."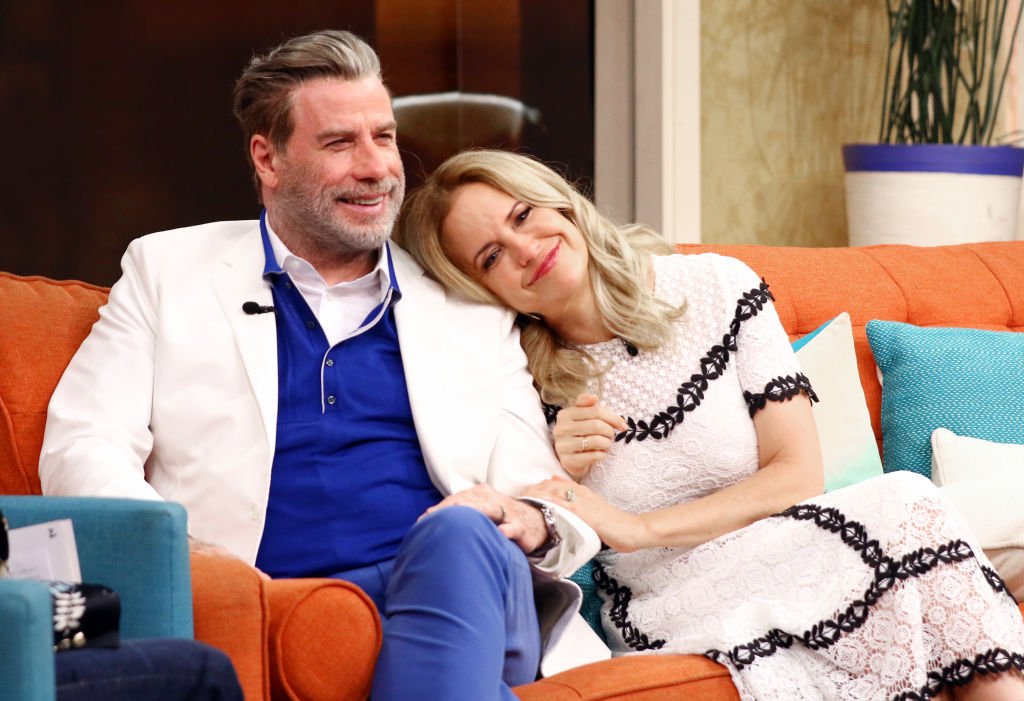 Jones is not the only celebrity dealing with the loss of their other half. Actor John Travolta lost his wife, Kelly Preston, in July 2020, following a two-year battle with breast cancer. 
Travolta recently opened up about how he was coping with his wife's death, stating that it has been a personal, private journey. He also said he has learned that grief is personal, and finding one's path can eventually lead to healing.