Prince William and Kate Middleton's 10th Wedding Anniversary Will Be Marked by New Documentary
Prince William and Kate Middleton's history long predates their marriage, having met for the first time in 2001 while they were both students at the University of St. Andrews.
Twenty years later, as the Duke and Duchess of Cambridge, two of the highest representatives of the Royal Family, will be celebrating their 10th wedding anniversary on April 29.
As a way to mark the special occasion, BBC will be releasing a unique documentary surrounding the big day on April 30 featuring several individuals that were involved in their wedding.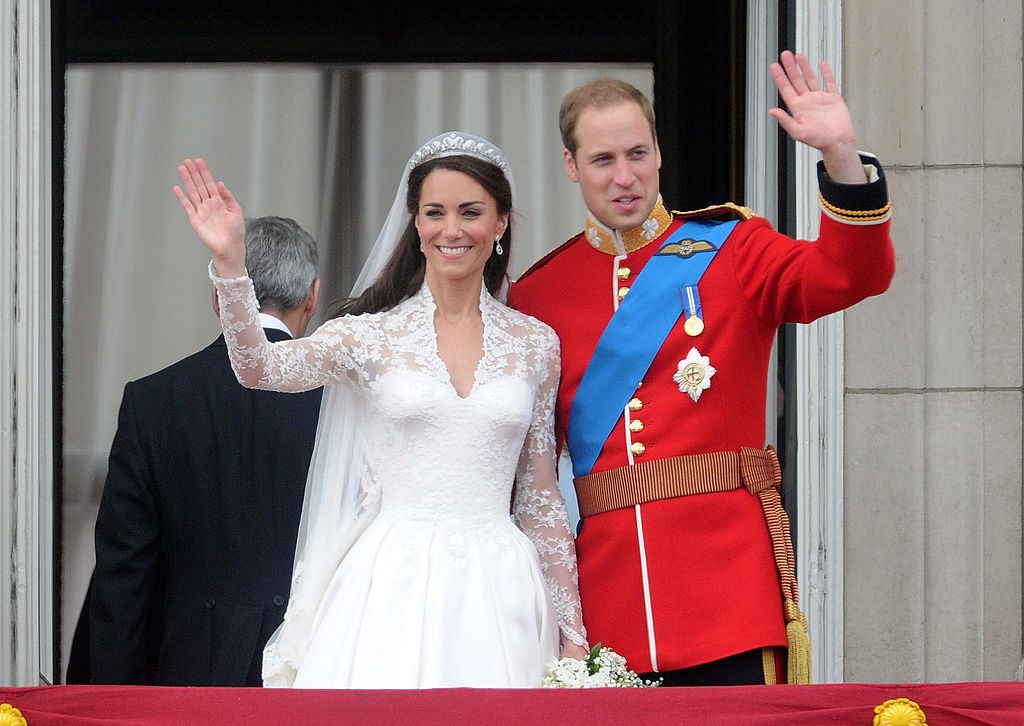 WHAT CAN BE EXPECTED
It has been reported that viewers will be treated to inside stories and testimonies from contributors such as Dr. Rowan Williams, the former Archbishop of Canterbury, and former Prime Minister David Cameron.
Not only that, but the hour-long documentary, titled "Royal Wedding: A Day to Remember," will also feature members of the public who camped out for days outside Buckingham Palace.
IT WAS LIKE A DREAM
Seyi Obakin, Centrepoint chief executive, who had the honor of attending the Royal Wedding at Westminster Abbey back in 2011, called it a "fairytale wedding." He added:
"You could just see in their faces the excitement of the day, but in his face, the pride that he'd come to this point, this position, in which he's getting married to somebody that he truly loves."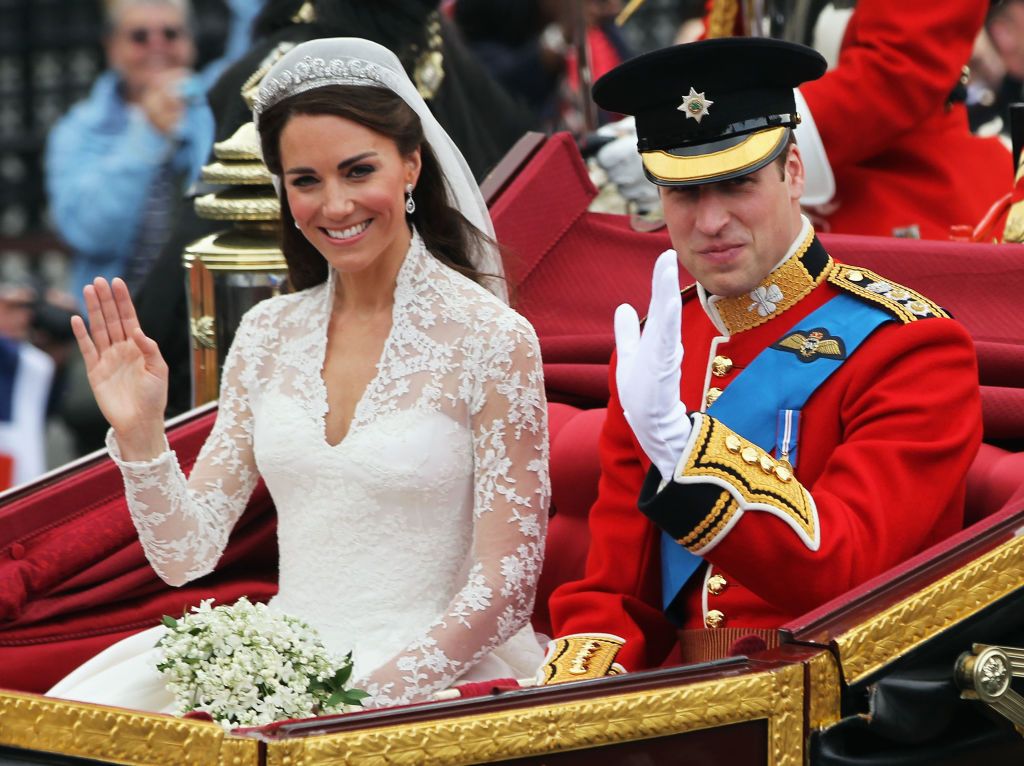 Couples around the country who tied the knot on the same day will also be speaking about the wedding day, as well as a charity fundraiser who walked 55 miles from Sussex wearing a full suit of armor.
Nowadays, they are happily married and proud parents to three sweet children.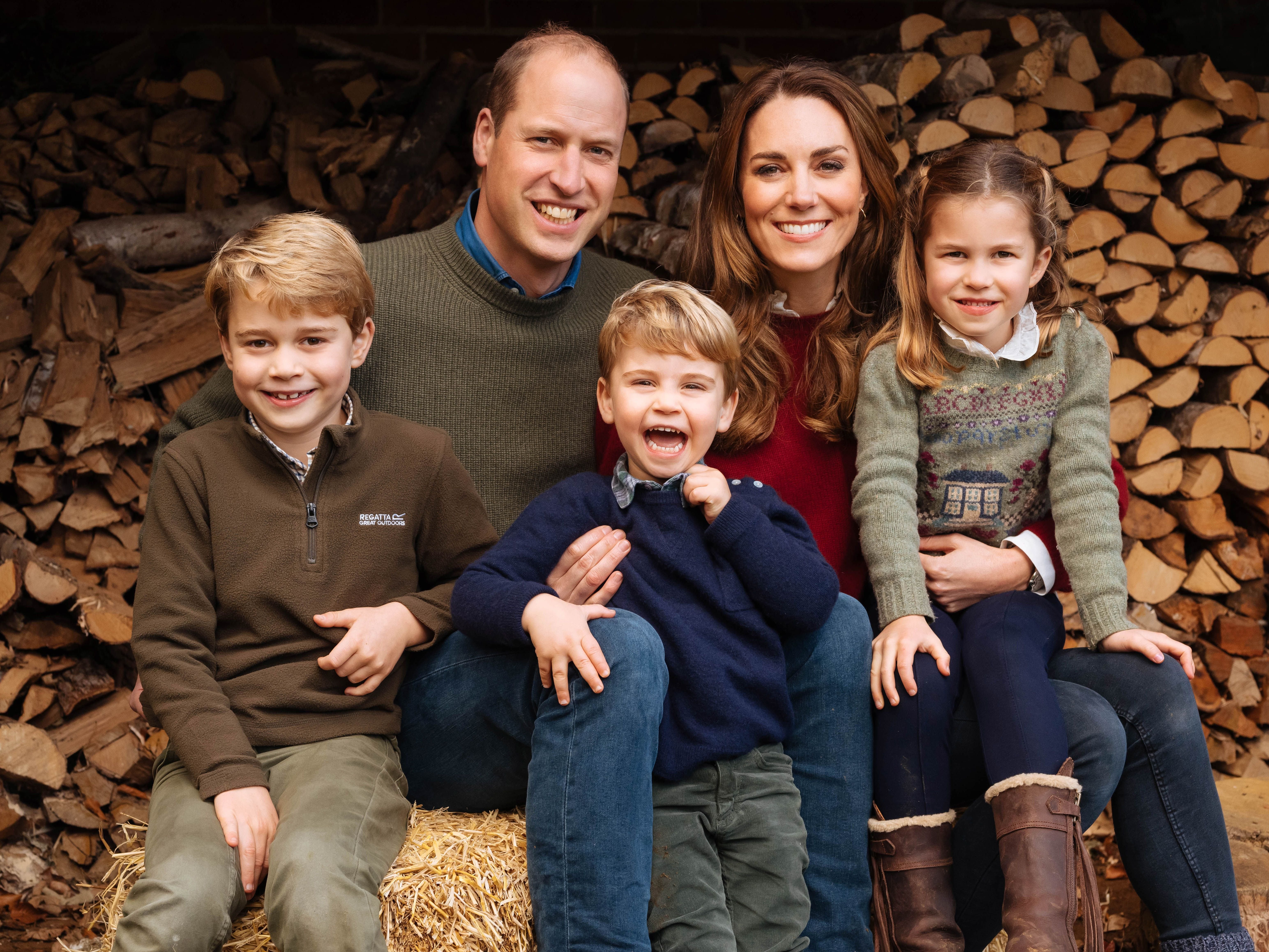 THE BEGINNING OF THEIR RELATIONSHIP
As aforementioned, William and Kate met while in school, and during their second year, they even became roommates after moving in together as friends.
Their relationship developed from there, and they officially came out as a couple in 2004 after being photographed together during a ski trip at Klosters in Switzerland.
The couple broke up for a short while in 2007, which, according to the Duchess of Cambridge, made her a "stronger person," although she wasn't pleased about it.
Nowadays, they are happily married and proud parents to three sweet children: Prince George, Princess Charlotte, and Prince Louis, who recently celebrated his third birthday.