Christina Milian & Matt Pokora Welcome a Baby Boy, Their 2nd Child Together
Acclaimed actress and singer Christina Milian beamed from ear to ear as she welcomed her second child with her husband, French musician Matt Pokora. 
"Falling Inn Love" star Christina Milian recently announced on Instagram the birth of Kenna alongside a sweet photo. The boy is her second child with her husband, Matt Pokora.
The photo showed the 39-year-old actress and singer on her hospital bed, with a bright smile on her face as she held her adorable newborn son close to her chest. They were both covered with a white blanket.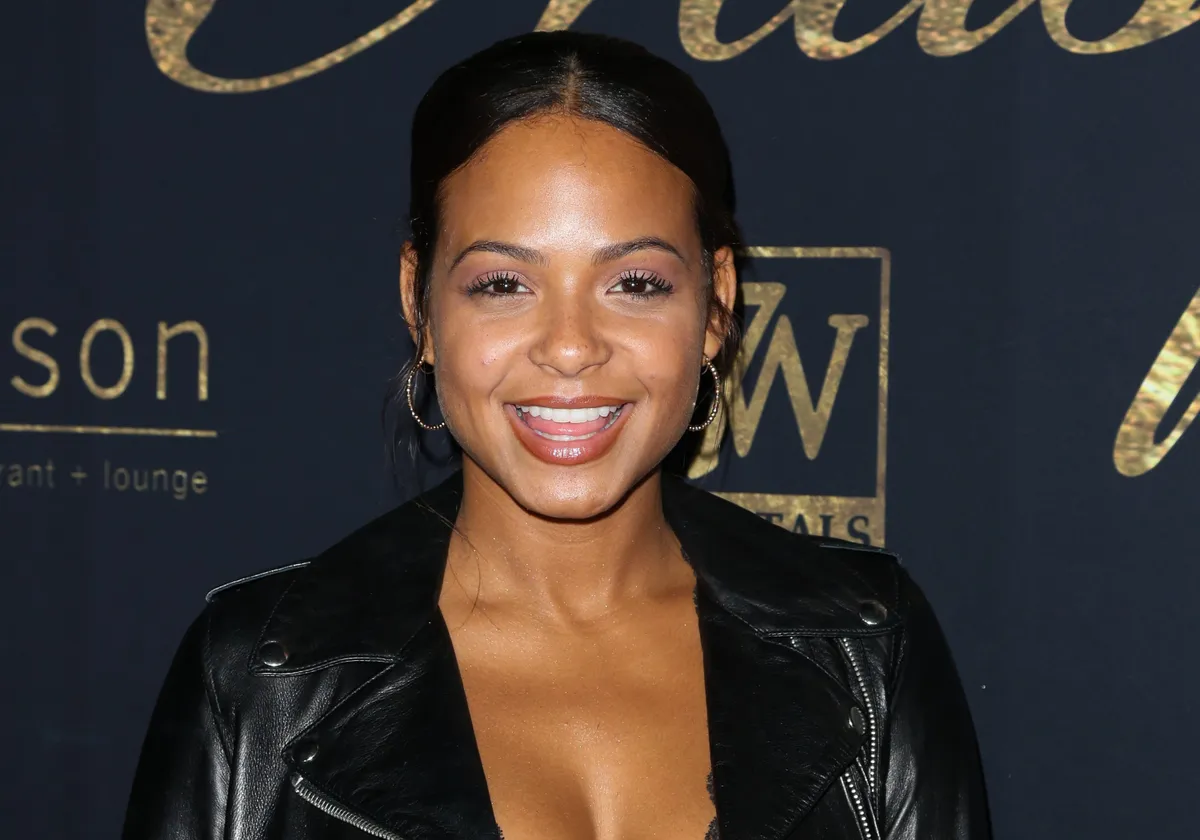 Milian was over the moon after she welcomed her healthy baby boy. She reflected on the journey she and Pokora had been on since the day their son was conceived. She wrote:
"Now it's party of 5 baby! Thank you my @mattpokora for being the best partner/dad/ best friend a woman could ask for."
Several fans and followers congratulated Milian and the French singer-songwriter on their latest milestone. Other happy admirers expressed their excitement at seeing their beautiful family grow. 
Pokora, who has been with Milian since August 2017, also shared a similar post on his Instagram. In his black-and-white snap, the proud dad embraced his newborn, who was wrapped in a blanket. 
According to Pokora's post, which was originally written in French, both his charming son and Milian were in great shape. He described the "Dip It Low" singer as "amazing."
Kenna's face was not visible in either of Milian's or Pokora's photos, which were reminiscent of how they shared the news after welcoming one-year-old Isaiah in January 2020. 
In a recent interview, Milian explained that they wanted to keep Isaiah out of the public eye as much as possible and noted laws in France that protect children's privacy.
Although they are mindful of French laws, Milian assured that when the time is right for them to share their sons' photos, they will be delighted to do so. 
While she does not share her sons' faces on social media, Milian still keeps her supporters updated about her children and her life in general. Recently, she opened up about how she was doing amid the pandemic. 
Despite the pandemic, Milian was thankful for the opportunity to spend time with her family. She was happy she was able to bond with her daughter, Violet Madison Nash. 
Born in 2010, Violet Madison is Isaiah and Kenna's step-sister. She is Milian's daughter with ex-husband The-Dream, whose real name is Terius Youngdell Nash.