Kate Middleton's Uncle Claims She Is Ready to Be the Next Queen and Was Born for the Role
Kate Middleton's uncle claimed that she is ready to be the next queen and was born for the role during a recent interview with The Daily Mail. 
Kate Middleton's Uncle, Gary Goldsmith, shared his opinion on the Monarchy and his niece during a recent interview with The Daily Mail, published on April 23, 2021, ahead of the Cambridges' 10th wedding anniversary. 
Goldsmith, who attended the Duke and Duchess's 2011 wedding at Westminster Abbey, is the younger brother of Middleton's mother, Carole Middleton. The proud uncle praised his niece's hard work since joining the Royal Family.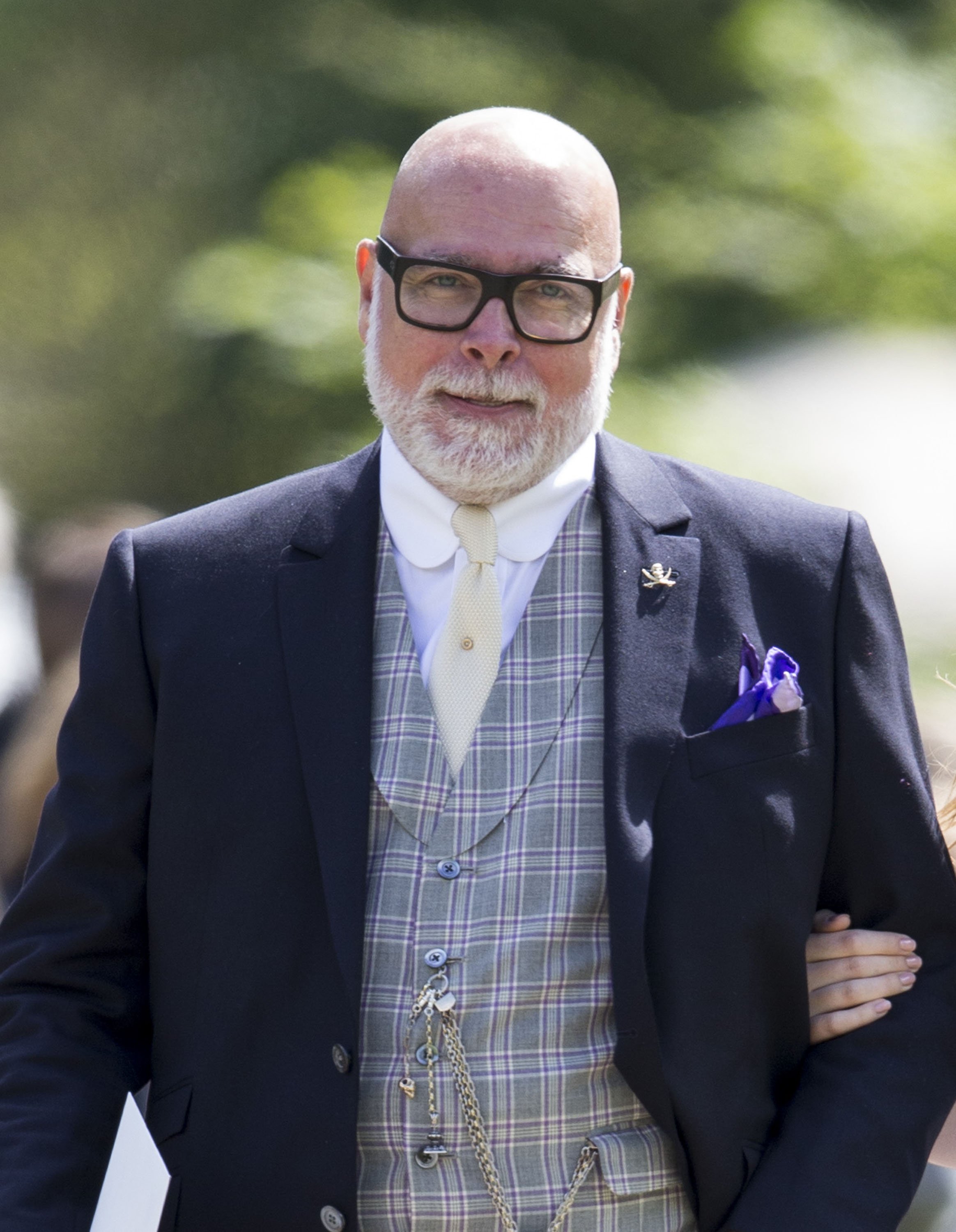 He believes that Middleton is an important asset for the family as she was a breath of fresh air when she married Prince William and has continued to work hard without making a wrong step.
Goldsmith, who admitted that he might be biased, feels that she is an exceptional person, and he believes it would be a smart move for the UK and the royal family if Middleton becomes Queen sooner than later as he said:
"It has been a bit of a rollercoaster, and if Her Majesty was to step aside, it's my opinion William and Kate would give the whole country stability."
Goldsmith feels that Her Majesty Queen Elizabeth II, who celebrated her 95th birthday this April, should not be back at work as the role must be burdensome for her. Of course, if the Queen were to step back, Prince Charles would be the next in line to the throne.
Uncle Gary commented on this as well. He credited Prince Charles for the work he has done for the country and believes he would do a great job as King. However, he believes responsibilities should be handed to William and Middleton.
Goldsmith did not only have words about Middleton. He discussed Prince Harry and Meghan Markle too.
He explained that William and Middleton would be able to keep things fresh and that with them, the monarchy would thrive rather than just survive if Prince Charles were to take over the Palace. 
In the interview, Goldsmith praised his niece, who he claimed was ready to be Queen from birth. He explained that although she might not have looked the part, she as always held strong values as he said:
"Well, she was an ordinary girl, a bit of a tomboy, always in the middle of the rough and tumble, so I don't mean that she looked prim... but at the same time she had values."
He continued and described Middleton as someone who puts others before herself, adding that she is both beautiful inside and out and is a unique person. 
Goldsmith did not only have words about Middleton. He discussed Prince Harry and Meghan Markle too. He explained that Markle was an example of the wrong way to marry into the royal family. 
However, he revealed that he felt sorry for Prince Harry as he looked lost at Prince Philip's funeral. He praised his niece for getting the brothers to talk to each other and referred to it as a class act. 
There is no doubt Goldsmith is proud of his niece. He will appear in the documentary, "The Day Will and Kate Got Married," which will chronicle the days leading to Middleton and William's wedding.