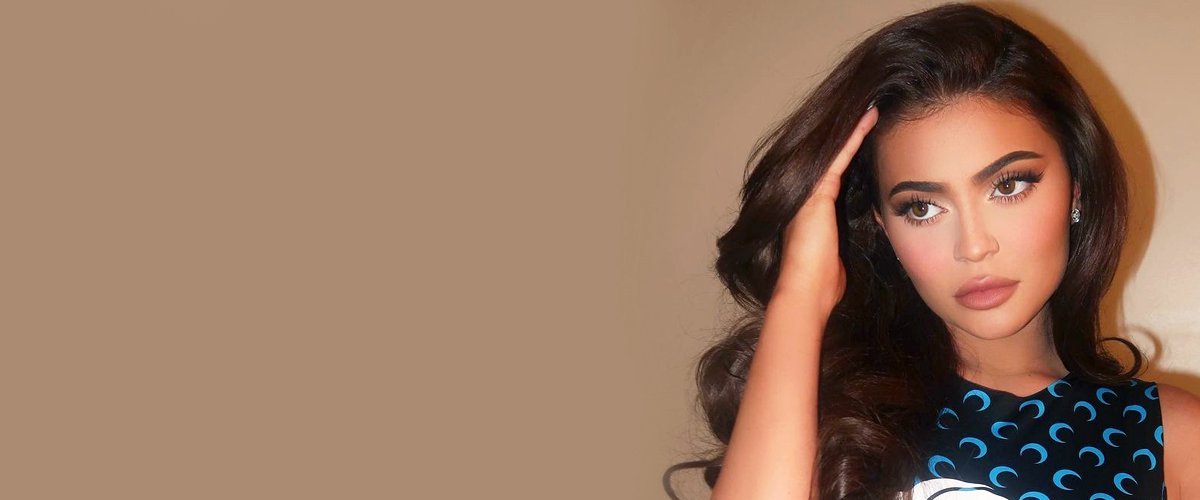 Getty Images
Kylie Jenner before and after — KUWTK, Rumored Plastic Surgeries, And Becoming a Diva
Kylie Jenner went from being the Kardashian-Jenner clan's youngest member to running a million-dollar business. She might have inflated her company's size and success, though.
Born in August 1997, Kylie Jenner grew up before the world's eyes as part of E!'s reality TV show "Keeping Up with the Kardashians," which catapulted every family member to stardom.
Since Kylie and her older sister Kendall Jenner were just children when the show started production, recording them fighting and making fun of each other was almost inevitable.
In season one, 2007, Kylie famously danced on Kris and Caitlyn Jenner's stripper pole while her half-brother Brody Jenner's friend Frankie recorded the whole situation.
When season three started in 2009, Kylie's love for makeup became evident. Even though she was only a teenager and her parents didn't love the idea, she started experimenting with makeup.
Kylie kept exploring her personality throughout seasons four and six. Still, it wasn't until season seven in 2012 that she began stepping out of her older siblings' shadow by becoming West Coast fashion contributor for Seventeen magazine.
Season ten (2015) was controversial for Kylie as people noticed that her lips, which used to be relatively thin, looked different. Initially, she didn't know how to address the topic adequately.
After a while, Kylie Jenner's before-and-after photos flooded the Internet, so she confessed she had always felt insecure about her lips and got temporary lip fillers. Even after going public with her aesthetic procedure, the rumors did not stop.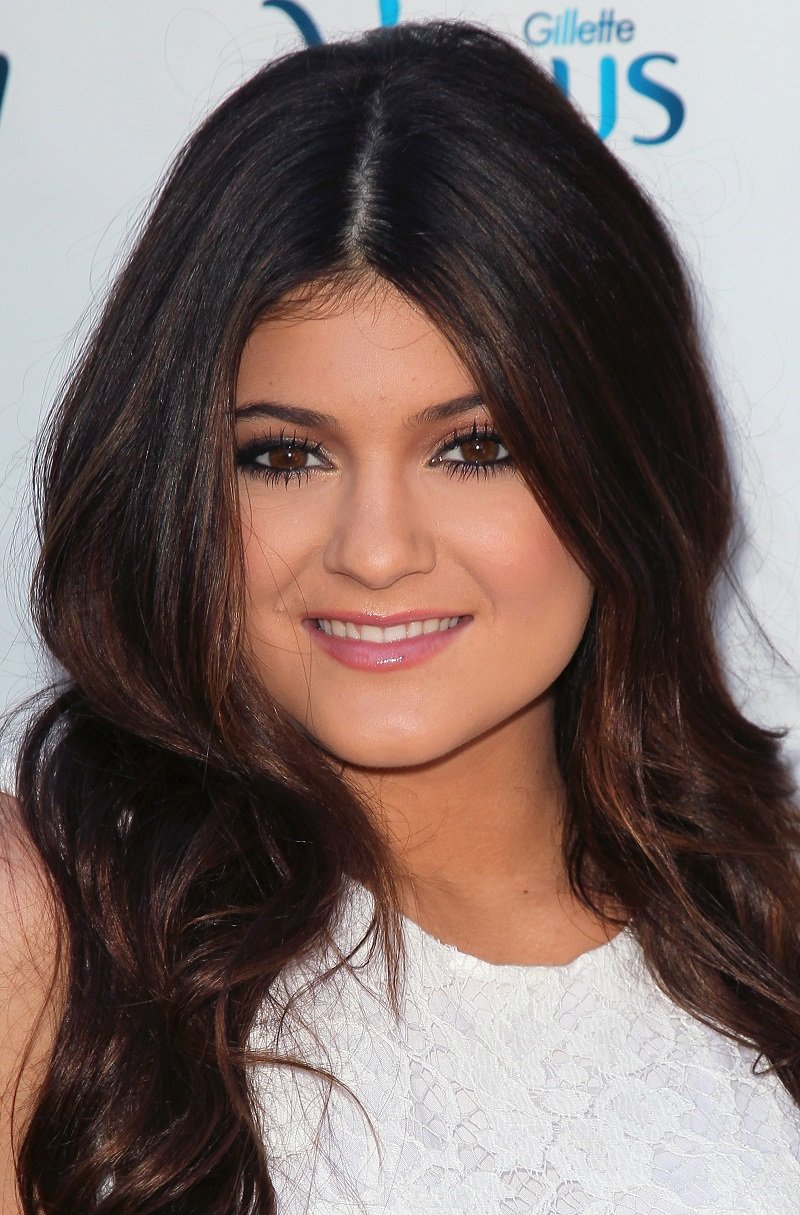 Kylie Jenner on August 2, 2012 in Los Angeles, California | Photo: Getty Images
In 2019, Kylie pointed out that people think she "completely reconstructed her face," but she remarked that while her beautiful hair and good makeup skills help her look gorgeous, she's only had fillers.
Forbes claimed that Kylie Jenner […] "likely forged" tax returns.
KYLIE JENNER'S BOYFRIENDS
Kylie's 2015 was intense for more than one reason. Apart from dealing with her lip fillers controversy, she also attracted a lot of attention for dating Tyga. At the time, she was 17, and the rapper was 25.
Older sister Khloé Kardashian defended their relationship by stating that Kylie was not a typical 17-year-old kid as she had already bought a house and was in charge of her fast-growing business.
Even though Kylie and Tyga had her family's blessing, their love story didn't stand the test of time, and they parted ways in April 2017. The main reason? Their age difference. Kylie said:
"I decided that I'm really young. I don't want to look back five years from now and feel like he took something from me when he's really not that type of person."
Shortly after leaving Tyga, Kylie Jenner and Travis Scott sparked dating rumors after being seen together at a Coachella party. After attending an NBA playoff game and the 2017 Met Gala together, their relationship was confirmed.
KYLIE JENNER'S SECRET PREGNANCY
The Kardashians are used to wowing their fans in incredible ways, but Kylie took things to a whole new level by keeping her pregnancy a secret. She posted some hints on social media that sparked rumors, but nothing was ever confirmed.
In February 2018, Kylie sent her fans into a frenzy after announcing the birth of Stormi Webster. After apologizing for keeping people in the dark, she said she did it to keep herself in the most positive and stress-free state for her daughter's sake.
Kylie and Scott eventually parted ways, but they have not stopped co-parenting their daughter. They have also sparked some reconciliation rumors for months, but it is unclear if they are back together.
In 2019, Forbes reported that Kylie was the world's youngest self-made billionaire, confirmed in January 2020 when she sold 51% of her business, Kylie Cosmetics, to Coty. The deal was reportedly valued at $1.2 billion.
However, Forbes later claimed Kylie Jenner might have inflated her company's size by using "white lies, omissions, and outright fabrications" that included "likely forged" tax returns. Kylie's rep denied Forbes' reports. Even if she is not a billionaire, Kylie is still an icon.
Please fill in your e-mail so we can share with you our top stories!