CNN Anchor Don Lemon Poses Shirtless In Photo While Enjoying a Boat Ride In the Open Ocean
Outspoken journalist Don Lemon does not hold back when it comes to speaking about issues that he finds important but takes time off from all the press releases to enjoy the ocean. 
CNN anchor Don Lemon recently took to Instagram posting an encapturing snapshot. In the picture, he was enjoying a boat ride in the open ocean while completely shirtless. 
Lemon looked far off into the distance, his glasses protecting him from the light as if lost in thought. The sun shone over the horizon, giving off a nostalgic ambiance.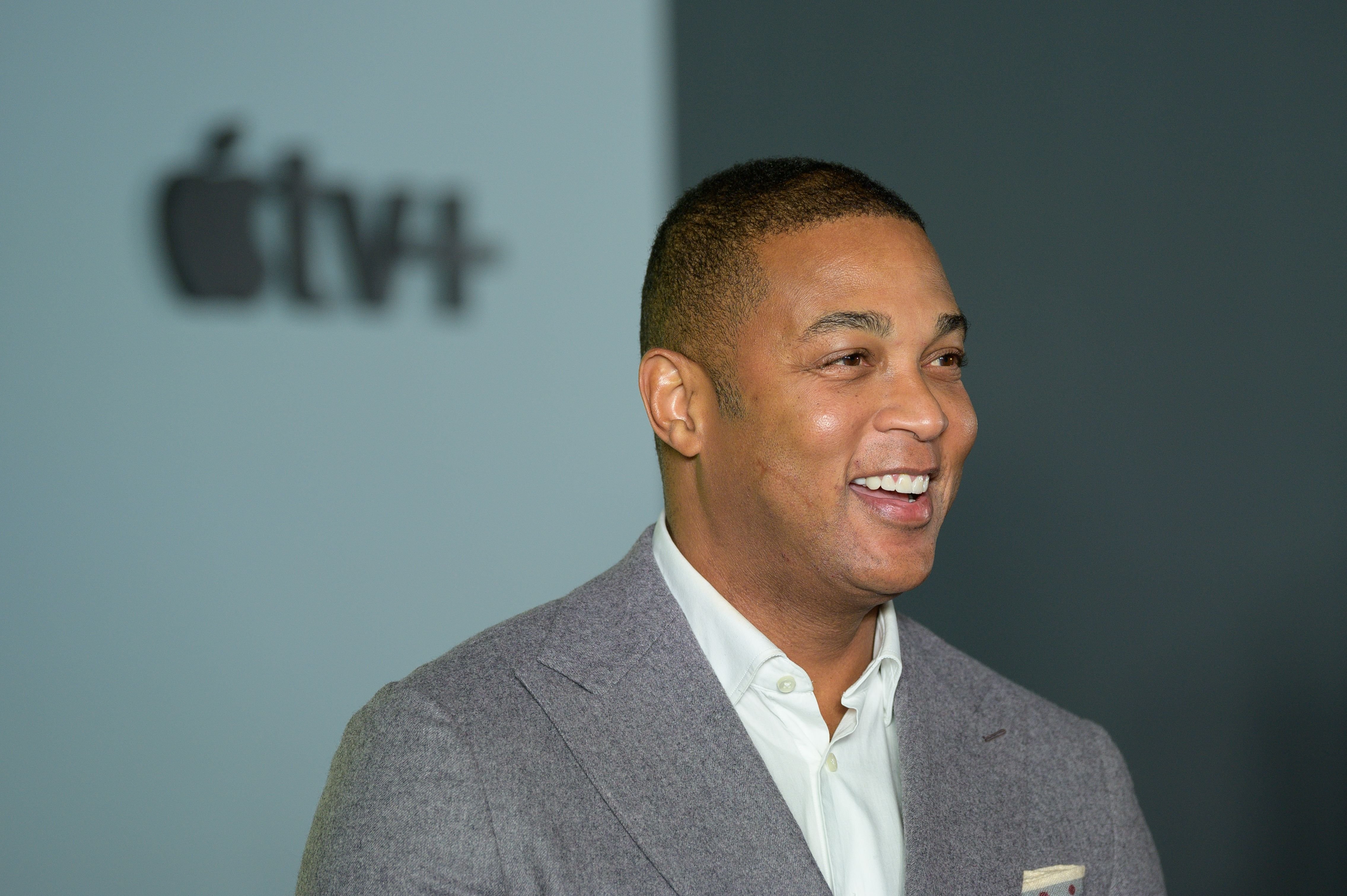 THE POWER OF NOW
Writing in the caption, the news anchor commemorated Earth Day and expressed the lessons he has learned from being out on the open sea. In his own words, he penned: 
"It reminds me to stay grounded and be present in the moment."
He also conveyed that being on the boat in the water is one of his most treasured places to be. He tagged National Geographic's page as well. 
HERE COMES THE SUN
The sun shone on his already glowing skin, highlighting his Roman-like profile. The light also emphasized his chiseled muscles, especially his arm, which he used to lay over the back of his seat.
He has conveyed that once they are married he would like to have children. 
The wide sea looked completely open and empty except for a tiny glance of what appeared to be land and a few buildings in the distance. The post received almost 19,000 likes in total. 
POLITICAL LIFE
As a primetime news anchor, Lemon does much more than sitting on boats. Talking about what he and many deem  a "whitewashed" history in the United States, he affirmatively said: 
"Our [African American] story is just as American as anyone else and should be included in the American story and in American history." 
Speaking about more recent, historic-like events, Lemon asserted his feelings regarding the death of George Floyd. He said that although he wasn't surprised, the actual video of the incident enraged him. 
PERSONAL LIFE
Outside of his public persona, Lemon wants to settle down with his fiancé, Tim Malone. He has conveyed that once they are married, he would like to have children. 
However, at the time, he stated that the two have decided not to get officially hitched until COVID-19 is done. He said that they are debating on what conception channel, such as surrogacy, they should take. 
Earlier this year, Lemon chose to surprise his husband-to-be on Valentine's Day. He gave his fiancé a bouquet of gorgeous white and red roses.
He shared photos on Instagram of the couple enjoying the day of love. In the first, Malone was smiling and beaming, holding a huge box of white roses.