Ashley Cain Pens Powerful Message in Honor of 8-Month-Old Daughter Azaylia Who Died of Leukemia
Football player Ashley Cain has shared a heartbreaking tribute to his daughter Azaylia who died at eight months after fighting a rare form of Leukemia.
Famous football player Ashley Cain and his family have been thrown into a state of heartbreak and mourning following the demise of their 8-month-old daughter Azaylia. 
The baby died on April 25th after battling a rare form of Leukemia. Cain took to Instagram to share his heartfelt tribute and a farewell message to Azaylia.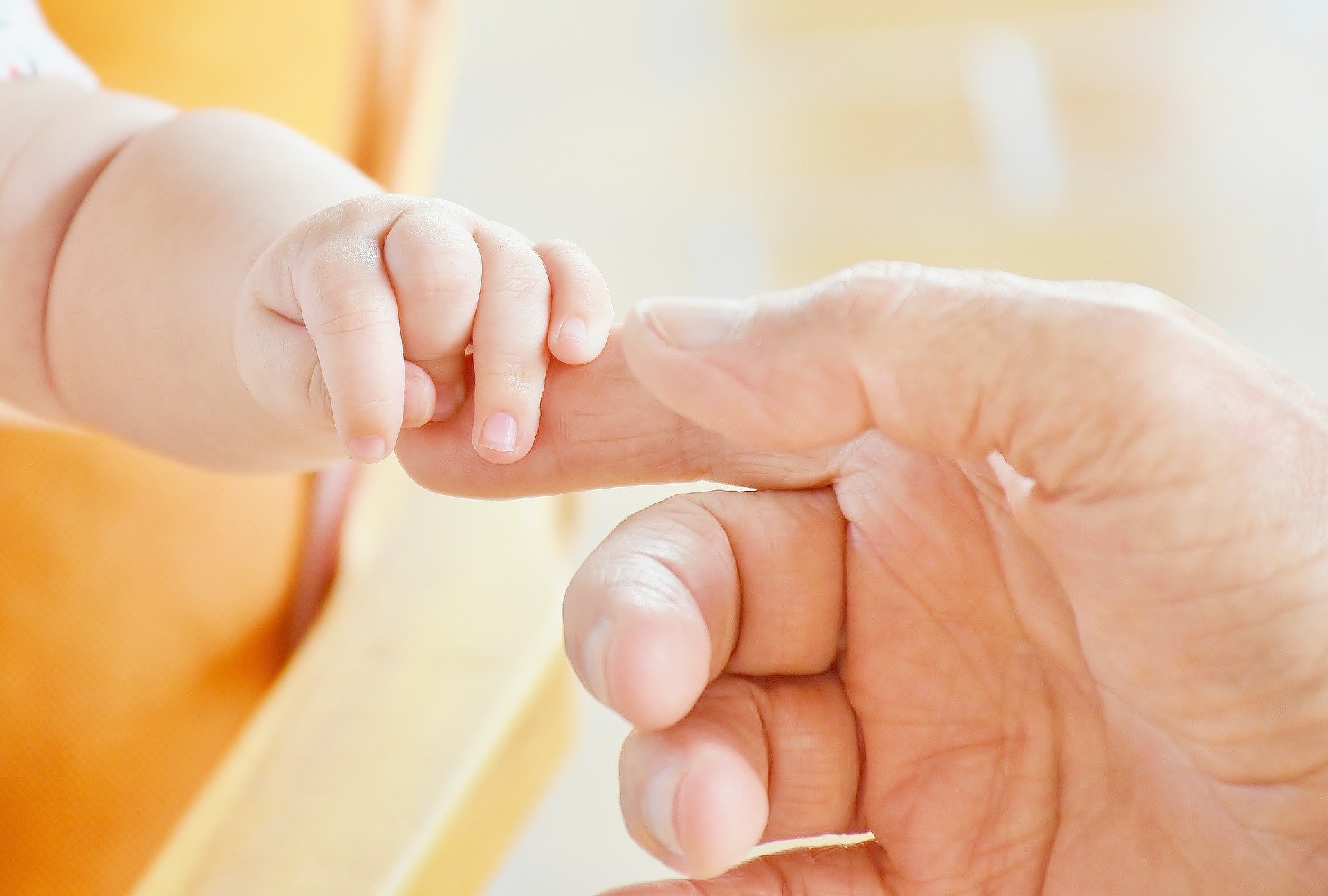 The snapshot had the father holding his late daughter's hand. Alongside the post, Cain revealed his heart was shattered and that his daughter gave his life purpose, his face a smile, and filled his heart with love and his soul with pride.
Furthermore, he promised that her name would live on, and he was going to carry her name across every ocean, mountain, and across the whole globe. 
His followers were saddened by the event and extended their condolences. A fan commented, "sending my love to you all, Azaylia's name will forever and always be in our hearts."
Another fan commended Cain, saying he had been a role model throughout the time and handled the situation like a true champ. The fan further added he had made his daughter proud.
This, however, was the unfortunate scenario Cain and his partner Safiyya Voyagee found themselves in. 
Azaylia was born in August 2020. The good news of her birth was announced by the "Ex On The Beach" star in an Instagram post where he shared a snapshot of his tender daughter. He noted alongside the post how he could not describe his feelings. 
Cain said he would be there for Azaylia as a father, a friend, and a confidant, adding that he loves her so much and changed his life. Watching a child go through pain, especially at a young age, is one of the most heartbreaking experiences.
This, however, was the unfortunate scenario Cain and his partner Safiyya Voyagee found themselves in. The footballer announced that his daughter had Leukemia when she was about two months old after he and his wife had decided to stop the cancer treatment.
The payment for the treatment was made by well-meaning individuals who contributed through a GoFundme, and over $2.2million was raised.
The couple has decided to donate the extra money to children and families who are passing through similar difficulties following their pledge of giving back to the community.