20-Year-Old Man Dies Attempting to Save a Woman after She Fell from London Bridge
A young man, Folajimi Olubunmi Adewole, lost his life after attempting to save a woman from drowning in the River Thames. The tragic incident occurred in the early hours of Saturday. 
A young man, Folajimi Olubunmi Adewole, has since gone viral for his heroic deed as he tried saving a woman from drowning. However, he lost his life in the process. A GoFundMe account set up for his family read:
"This is for the HERO Nigerian Born Folajimi Olubunmi- Adewole who died saving the woman who attempted suicide in River Thames on Friday…"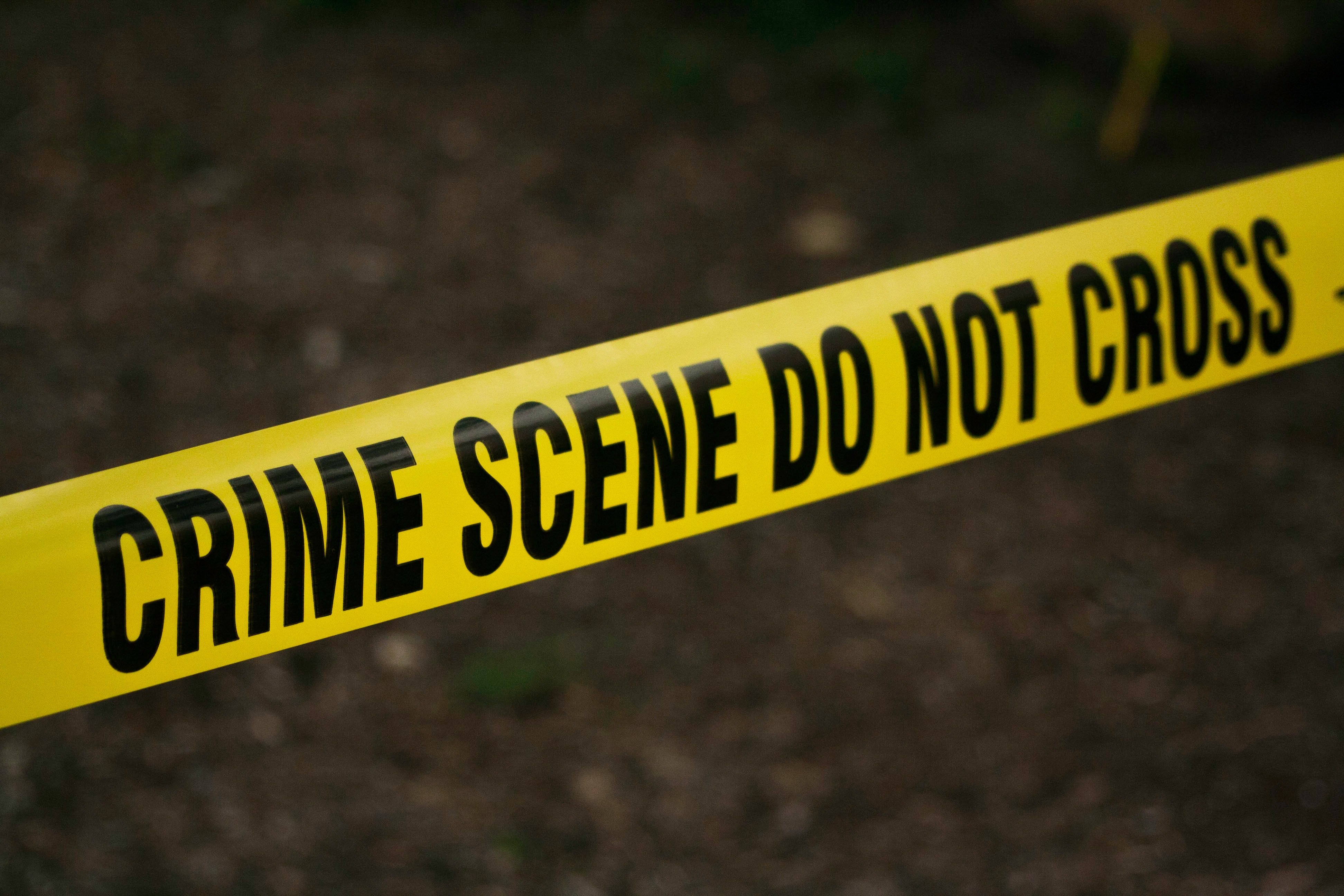 The fundraising account, which was set at £25,000, has numbered over £94,000. According to the write-up, the money would be given to the late young man's family for the burial and other expenses.
Folajimi, who is known as Jimi, was returning from work at midnight with his friend Bernard when they heard a distress call along the River Thames. A woman had fallen into the river and was on the verge of losing her life.
This is Folajimi Olubunmi-Adewole
He was 20 years old.
Yesterday, he gave his life to save the life of a complete stranger who fell from London Bridge.
Rest in peace you brave young hero. pic.twitter.com/QkolAcmqSg

— Levison Wood (@Levisonwood) April 25, 2021
Jimi was quick thinking as he called the authorities and moved towards the river with his friend. However, the desperate shouts of the woman led him to plunge into the river.
By the time authorities got there, the woman and another good samaritan who jumped in to save her were taken to safety. However, the police could not find Jimi after a frantic one-hour search. 
The mayor of London described Jimi as a true hero of the city who gave his life to save another. 
RIP Folajimi Olubunmi-Adewole. A true hero who gave his young life to save a complete stranger.
Thank you Jimi. pic.twitter.com/gZBnpIrKxA

— Piers Morgan (@piersmorgan) April 26, 2021
His body surfaced in the early hours of Saturday. Jimi's family was distraught and found it hard to come to terms with losing him. The 20-year-old is said to be the breadwinner of the family and was always a selfless person.
His dad, Michael Adewole, shared that Jimi was "the heart" of the family and that he was proud of Jimi's heroic deed. Although his family was devastated, Michael added that he was glad the woman made it. 
'Jimi means a lot to everyone.'

Folajimi Olubunmi-Adewole's best friend Bernard Kosia talks to @susannareid100 and @adilray about his best friend.

He pays tribute to the 'hero' who sadly lost his life saving a woman from the Thames.#JimiTheHero pic.twitter.com/Z63YoNRIca

— Good Morning Britain (@GMB) April 27, 2021
The mourning father explained that he wanted his son to be remembered for his good deed. Jimi was a student of Harris Academy in Peckham. On Monday, the students and staff of the school held a two-minute commemorative clap to honor him. 
A spokesperson for the City of London police relayed that they received the emergency call by past midnight and immediately launched into action.
Epele to the parents of Folajimi Olubunmi-Adewole.

Jimi was clearly the sort of person we should all aspire to be.https://t.co/uEbE8PXW0X

— Femi (@Femi_Sorry) April 25, 2021
However, the Coastguard and Metropolitan Police Marine Units could only save two people. The mayor of London described Jimi as a true hero of the city who gave his life to save another.