Michigan Man Wins $2 Million in Scratch-off Lottery One Year after He Lost Everything In a Flood
Although he won the lottery before, a man from Michigan lost all his wealth and won by playing his lucky number 7. 
A man from Michigan managed to win a whopping $2 million in a scratch-off lottery. This win follows one whole year after he tragically lost everything in a flood. 
The man, who has chosen to stay anonymous, said he found out that he had won while sitting in his car. He was surprised to see he had won, but he began to shake when he realized it was $2 million.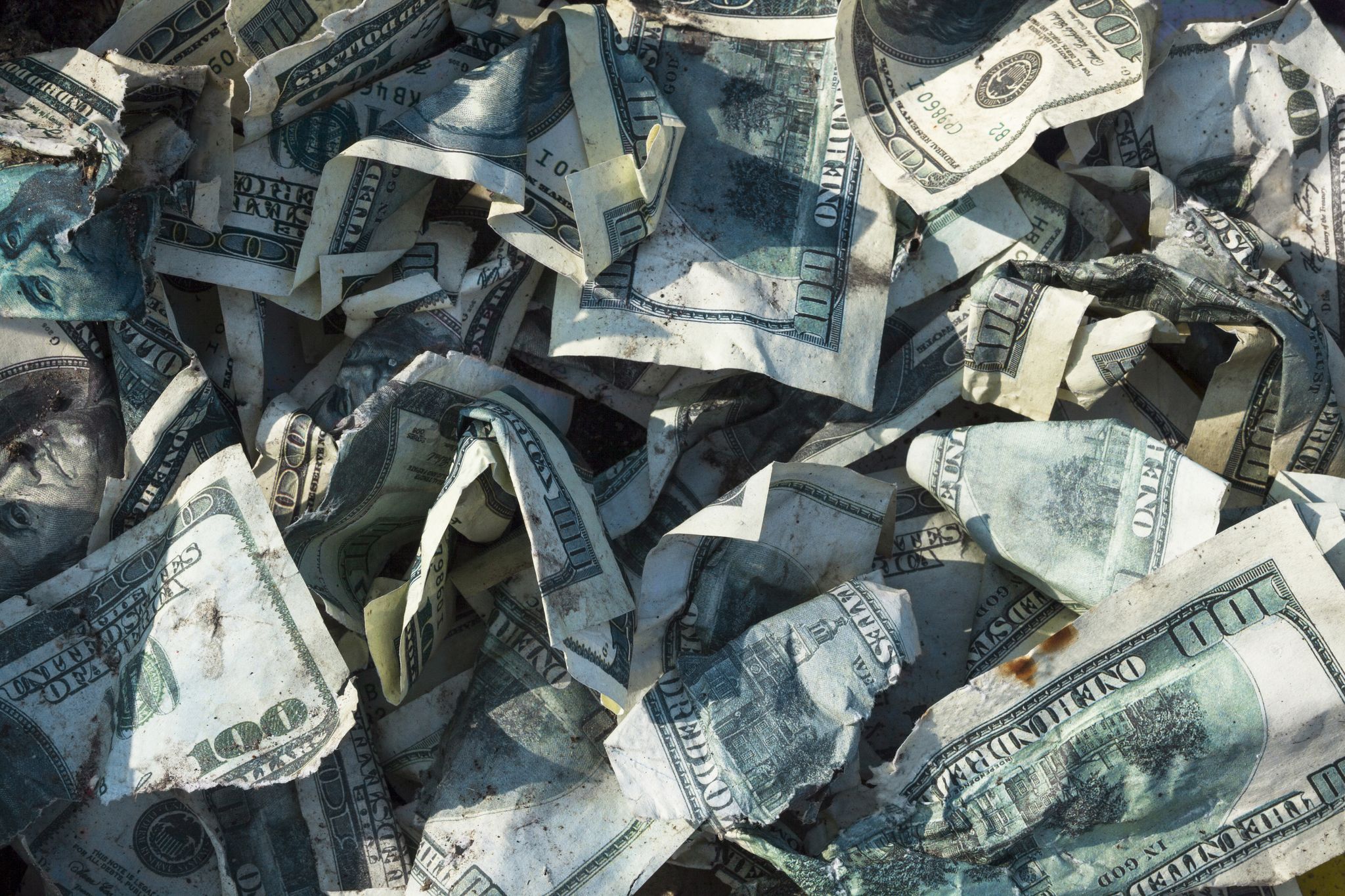 LUCKY NUMBER SEVEN 
Usually, superstitions are just that; superstitions, but for this lucky man, his turned out to bring in a whole lot of cash. Talking about his lucky number seven, he expressed: 
"Seven is a lucky number for me, so I decided to take a chance and bought the ticket."
He chose to take this leap of faith on his way to meet his kids. He stated that although he never plays $20 tickets, the Lucky 7's ticket stood out to him.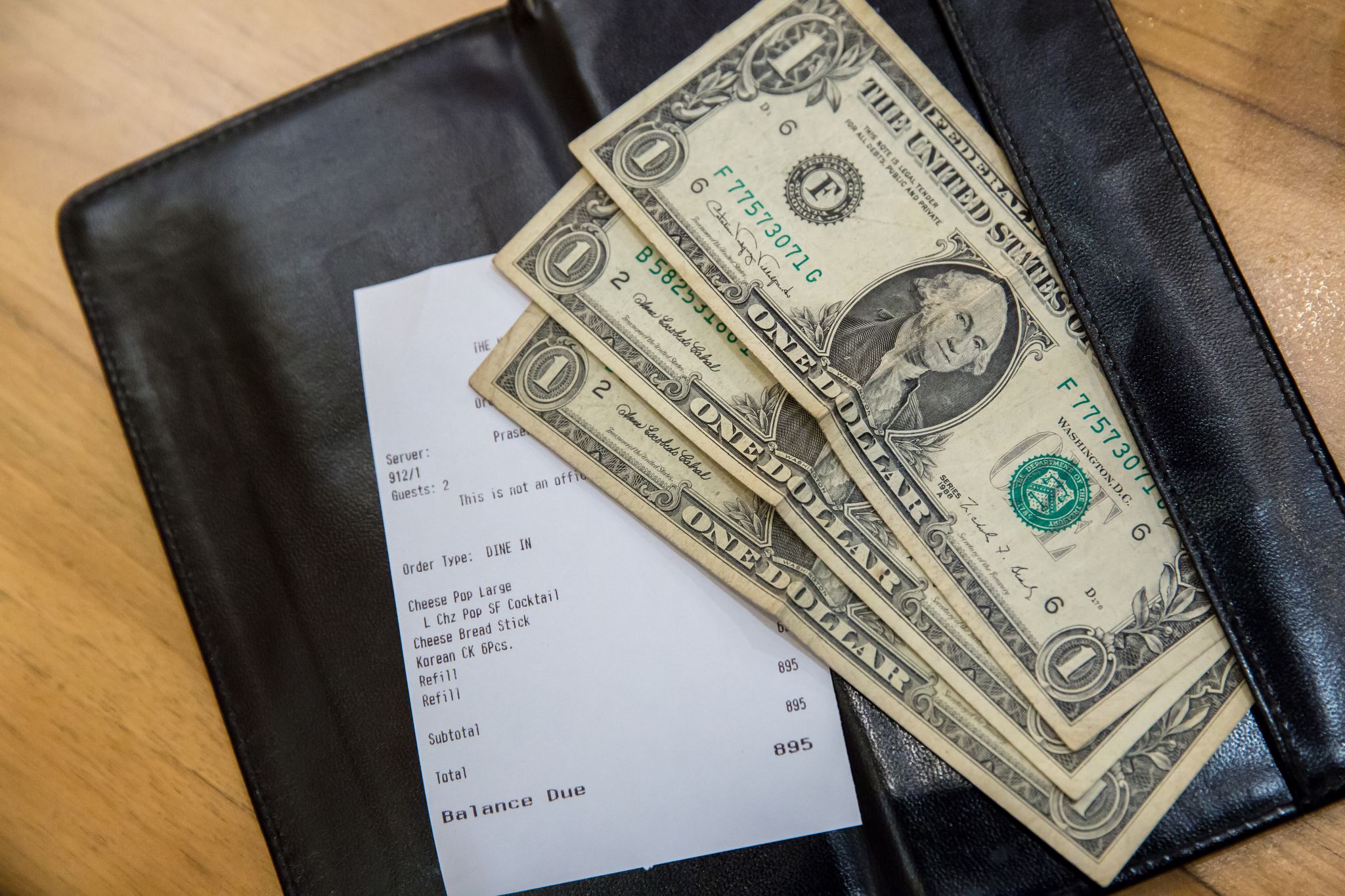 RICH AND OVERWHELMED
Speaking about the experience, the lucky Michigan man said he was completely overwhelmed by the experience. This is especially because he thought he had completely lost everything in the flood. 
Before the flood, this anonymous individual had won before, taking home $10,000.
The winner bought his ticket at Anna's Market in Jefferson Avenue in Midland. Since his big lotto surprise, he has gone to collect his win from the Lotto headquarters.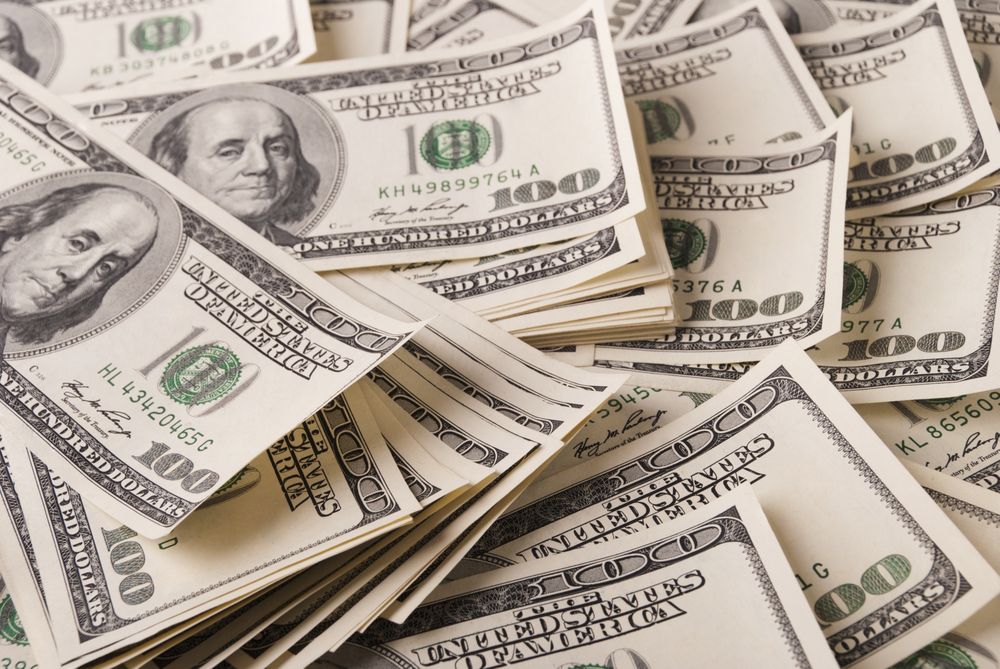 SUPPORTING THE FAMILY 
Speaking about his money, the anonymous man said that he is pleased about supporting his family with his newfound fortune. In his own words, he said: 
"Knowing my kids will be taken care of is the best feeling in the world."
He opted out of an annuity on collecting his winnings and chose to take his winnings out as one lump sum, leaving him with $1.3 million. His goal is to save the remainder of his money after paying bills.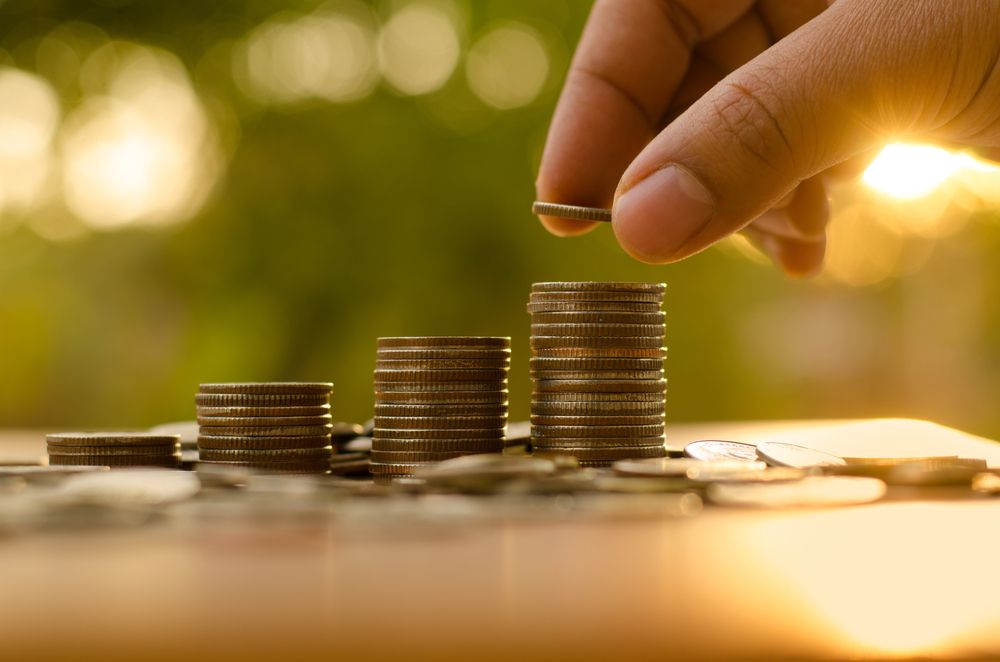 Before the flood, this anonymous individual had won before, taking home $10,000. He expressed that he never in his life thought he would win again.
The Lucky 7's game officially began in 2019, with over 10,000 retailers all over the state of Michigan. This lotto game has produced many fortunate winners who, as a collective, all won over $92 million in total.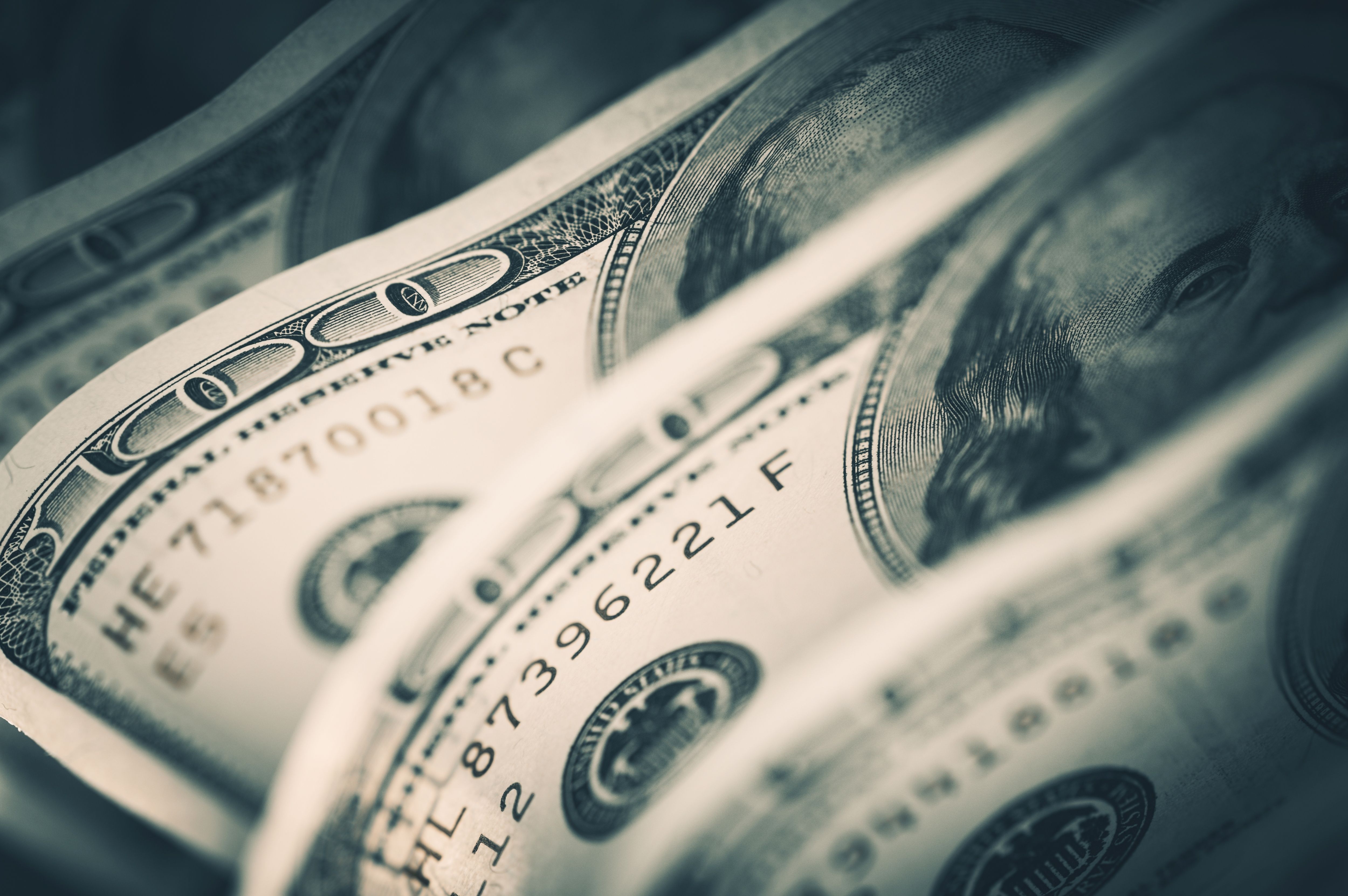 Last year, many hospital workers also struck it lucky and won $6 Million in the lottery. While everyone was celebrating Halloween last year, four hospital co-workers hit the jackpot. 
The Royal Columbia Hospital in New Westminster is the workplace of these four workers. They played for a long time, using various "lucky" numbers such as birthdays to choose their digits.