Hospital Workers Become Millionaires after Winning $6 Million in the Lottery
This year's Halloween wasn't just a day to wear costumes, play pranks, and eat treats as four hospital workers became millionaires after playing the Lotto 6/49 game.
October 31 has always been known as Halloween day but for four hospital co-workers, it will be remembered as the day they became millionaires overnight after winning a jackpot of $6 million from the 2020 Lotto 6/49 draw.
Heewon Choi, Melanie Nolan, and two other players all work at the Royal Columbia Hospital in New Westminster and the team of four have been playing the lottery for about a year, often using their birthdays or anniversaries to pick their numbers.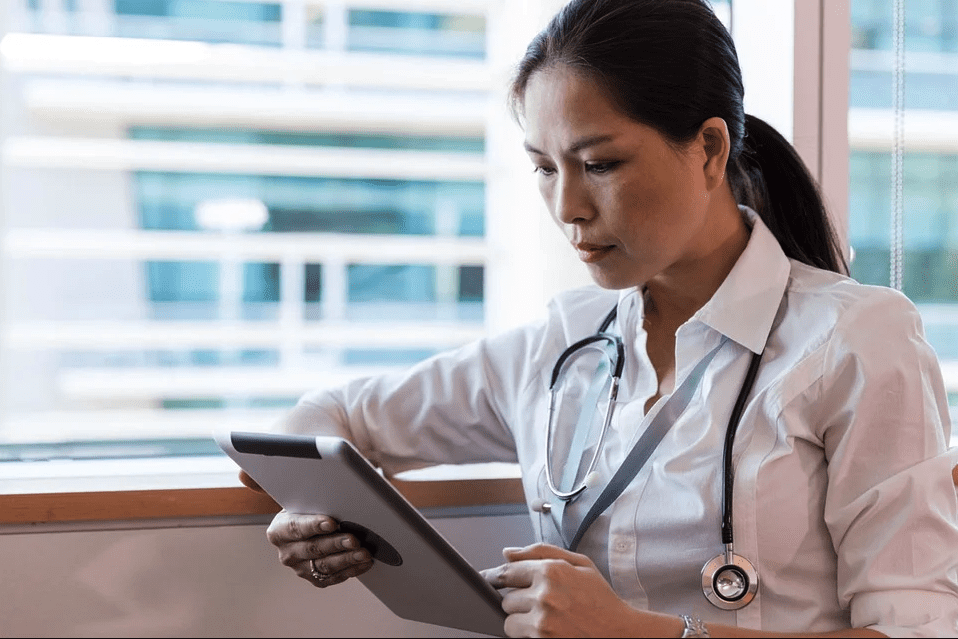 Choi, who acts as the leader, purchased their lucky ticket at a local drug store and realized they had won the lottery when she scanned the ticket on the lottery's app, BCLC Lotto! while she was at work.
After over a decade of losing, Finchum's commitment to her numbers finally paid off and she won a whopping sum of $133 million.
"I've always dreamed about being a millionaire," says one hospital worker after winning $6 million in the lottery. https://t.co/z8CDJtOjH8

— ABC7 Eyewitness News (@ABC7) November 11, 2020
She immediately told the person sitting next to her which was Nolan about the incredible news. Nolan's initial reaction to the news was disbelief. In her words:
"I thought it was $6,000 when she showed it to me."
Sweet #karma: Hospital workers become millionaires after winning $6 million in the lottery - CNN https://t.co/hXdWxDe5ok

— Sarah Leah Whitson (@sarahleah1) November 11, 2020
The co-workers planned on celebrating their winnings by enjoying a delicious meal together while Nolan is considering using her share to fund her education as well as donate a considerable amount to the Royal Columbian Hospital Foundation.
Their $6 million jackpot came about a week after Brad Rowan, a British Columbia man won $2 million from buying a $1 lottery ticket with the lucky numbers; 6, 22, 26, 32, 38, and 45. According to sources, the Nanaimo resident immediately called his boss and took the day off.
Woman wins $133M Powerball jackpot—after playing the same numbers for 30 years https://t.co/o6GDQYFZA4 pic.twitter.com/kczYAEdiDB

— ABC News (@ABC) September 20, 2017
Nobody knew the joy of lucky numbers like Judy Finchum, a 67-year-old grandma from Colorado, who has been using the same set of numbers to play the lottery game for a total of 30 years.
After over a decade of losing, Finchum's commitment to her numbers finally paid off and she won a whopping sum of $133 million. The hardworking grandma decided to quit her job and she's excited to enjoy a well-deserved retirement.
The lottery seemed to be favoring Grandmothers as Lynne Price, a British woman won 1 million pounds from EuroMillions' Millionaire Maker. The amazing news came a few minutes after the 55-year-old discovered she was free from breast cancer.
Lynne was diagnosed with cancer in 2015 and has been receiving treatment for the last four years. According to her husband, David winning the lottery didn't compare to finding out that his wife is cancer-free.