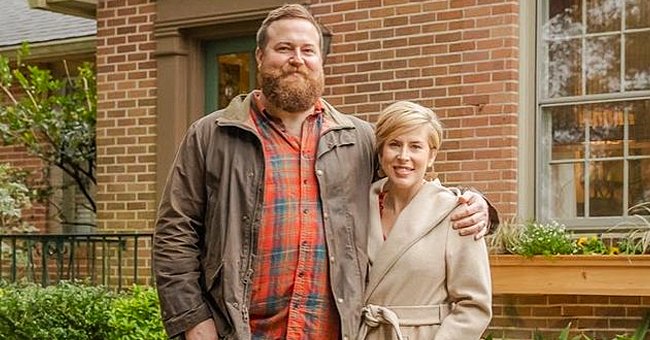 instagram.com/erinapier
Ben Napier Pens Heartfelt Note to Pregnant Wife Erin after the End of 'Home Town' Season 5
Ben Napier wrote his pregnant wife, Erin, a heartfelt note to mark the end of filming season five of their show, "Home Town."
Erin and Ben Napier just wrapped up filming season five of their show, "Home Town." Erin shared the news on her Instagram and revealed that her husband had left her a sweet note.
Erin shared that Ben leaves her a note on her nightstand every morning. She decided to share his note from April 26, which marked the ended of a busy 10 months of filming.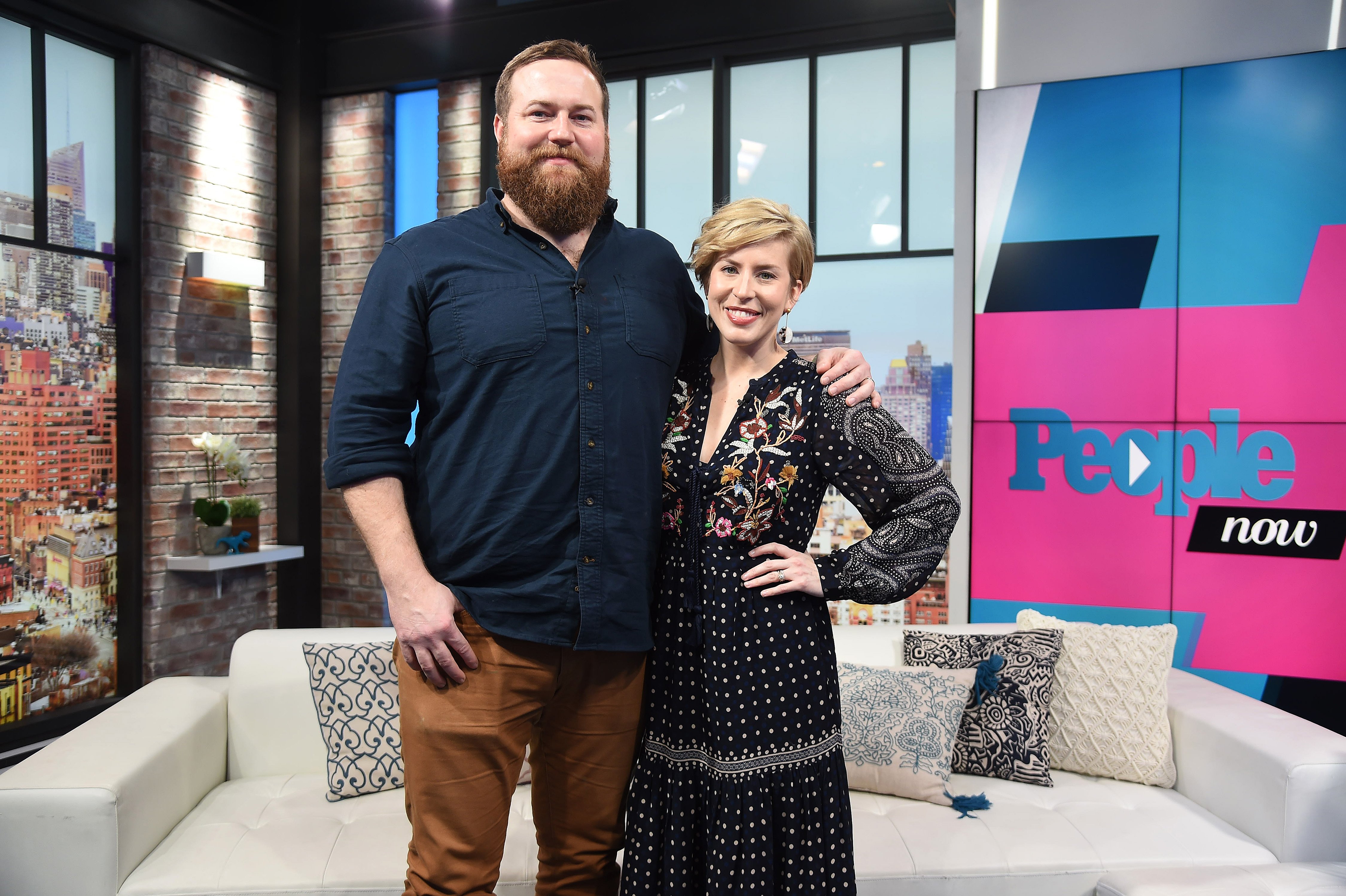 Ben and Erin Napier pictured visiting People Now, 2020, New York City. | Photo: Getty Images
The renovating duo has spent the last 10 months filming 29 episodes for three different seasons of the show. The couple filmed in two different states, their home base of Mississippi and Alabama.
Ben started his good morning message by writing that filming had come to an end. He remarked that he was not sure how long they would be doing it for, but that he loved working with Erin as the note read:
"I don't know how long God wants us to do this, but I am happy to be doing it with you. I love you and hope we always get to work together."
In the caption of her post, Erin thanked the crews who had helped them create their show. She also expressed her gratitude for the family's grandparents, who looked after their daughter when they were away.
Erin and Ben share their three-year-old daughter, Helen. The couple is expecting their second daughter soon as Erin is almost 34 weeks pregnant. She shared a 32-week belly update on Instagram two weeks ago.
Erin made sure to spare a thought for parents who were struggling to have a child of their own.
She posed in a pink button-up shirt and blue jeans as she held up a three and two with her fingers. She described her pregnancy bump as weird because, like Helen, the baby hid during pregnancy, and so her bump is small.
The small pregnancy bump allowed the couple to keep the news private and between close friends, Erin explained when she announced that the family would be adding a new member. She also wrote:
"I'm deeply thankful that we've had almost 8 months of keeping this our news just for our family and close friends."
The news of their pregnancy was first announced during a recent episode of "Home Town." It actually ended in a double pregnancy revealed as their clients, Ben's brother Jessie and his wife Lauren, are also expecting.
In a separate Instagram post to his wife, Ben shared his excitement that not only would Helen be getting a younger sibling, but they would also be welcoming a Napier cousin shortly after the arrival of their own child.
Of course, the parents are very excited to welcome their second child and a cousin. Erin made sure to spare a thought for parents who are struggling to have a child of their own.
She added that her prayers and thoughts were with those who were on the long and difficult journey of having a baby. Erin and Ben were married in 2008, and 10 years later, they welcomed their first child.
Please fill in your e-mail so we can share with you our top stories!