Gabby Sidibe's Fiancé Brandon Took Care of Her after Getting Her Wisdom Teeth Removed – inside the Sweet Story
Actress Gabourey "Gabby" Sidibe recently wrote a touching note for her fiancé, Brandon Frankel, explaining how he helped her overcome her painful wisdom tooth extraction. 
Acclaimed actress Gabourey "Gabby" Sidibe recently gushed about her fiancé, Brandon Frankel's sweet gestures to her alongside a picture of them together on Instagram.
Sidibe and Frankel are pictured wearing helmets while riding on separate ATVs on a dirt road up in a mountain. Frankel held his two hands up in a peace sign behind the "Precious" star.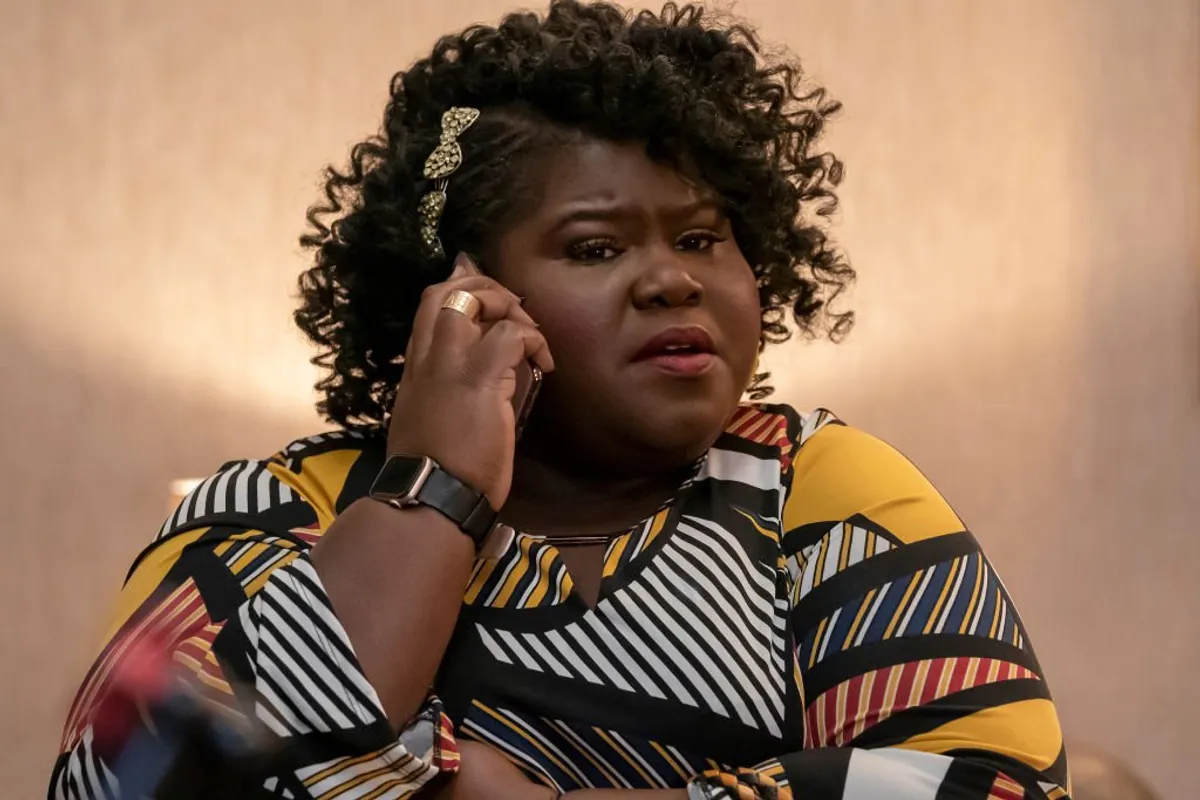 The 37-year-old actress, who previously battled depression and bulimia, wrote in her heartwarming post that Frankel took care of her after three of her wisdom teeth were pulled out. Sidibe wrote:
"All I need in this life of sin is me and my mans who will take care of me...[sic]
Sidibe also revealed she cried hysterically over not being able to eat pie. Frankel, who became her personal nurse, did not allow her to eat pie because she was under medication.
She also lauded Frankel for his patience during the time she would spit all over his hands and he would apply folded gauze on her wounds. She never heard him complain at all. 
Sidibe mentioned how Frankel helped her learn more about herself.
Many Instagram users admired Frankel for patiently taking care of Sidibe. Some commented he is a true keeper while one remarked that Sidibe just described the meaning of true love.
Sidibe and Frankel are among the sweetest couples fans on Instagram have been raving about for quite a while now. The couple loves taking snaps of each other that show their intense chemistry.
On Frankel's 36th birthday last year, the "American Horror Story" star shared a revealing photo of him on Instagram. According to Sidibe, the picture was taken right after his marriage proposal.
Frankel proposed to Sidibe in November, in a sweet engagement that happened amid a pandemic. The Oscar-nominated actress shared her happy news with her fans by posting a clip showing her stunning engagement ring.
According to Sidibe, her fans long speculated he and Frankel had secretly tied the knot because they have been inseparable since they began dating in 2019.
Just like Sidibe, Frankel, a brand and marketing expert, celebrated their milestone on social media. Aside from being lovers, he and the "Tower Heist" alum said they were each other's best friends.
Sidibe mentioned how Frankel helped her learn more about herself. As they enter a new chapter in life, she looks forward to also learning more about her loving fiancé, whom she described as the "sweetest human" to exist.