Check Out the Cover of Gabrielle Union's New Book Titled "You Got Anything Stronger?"
Three years after releasing her first book, popular actress Gabrielle Union shared with her multiple fans the cover of her new book, "You Got Anything Stronger?"
Gabrielle Union is known for her various qualities and abilities, including her writing skills, as she is set to release her second book in September.
She recently shared with her millions of fans and followers on her Instagram page the cover for the new book, which she had been working on for a while.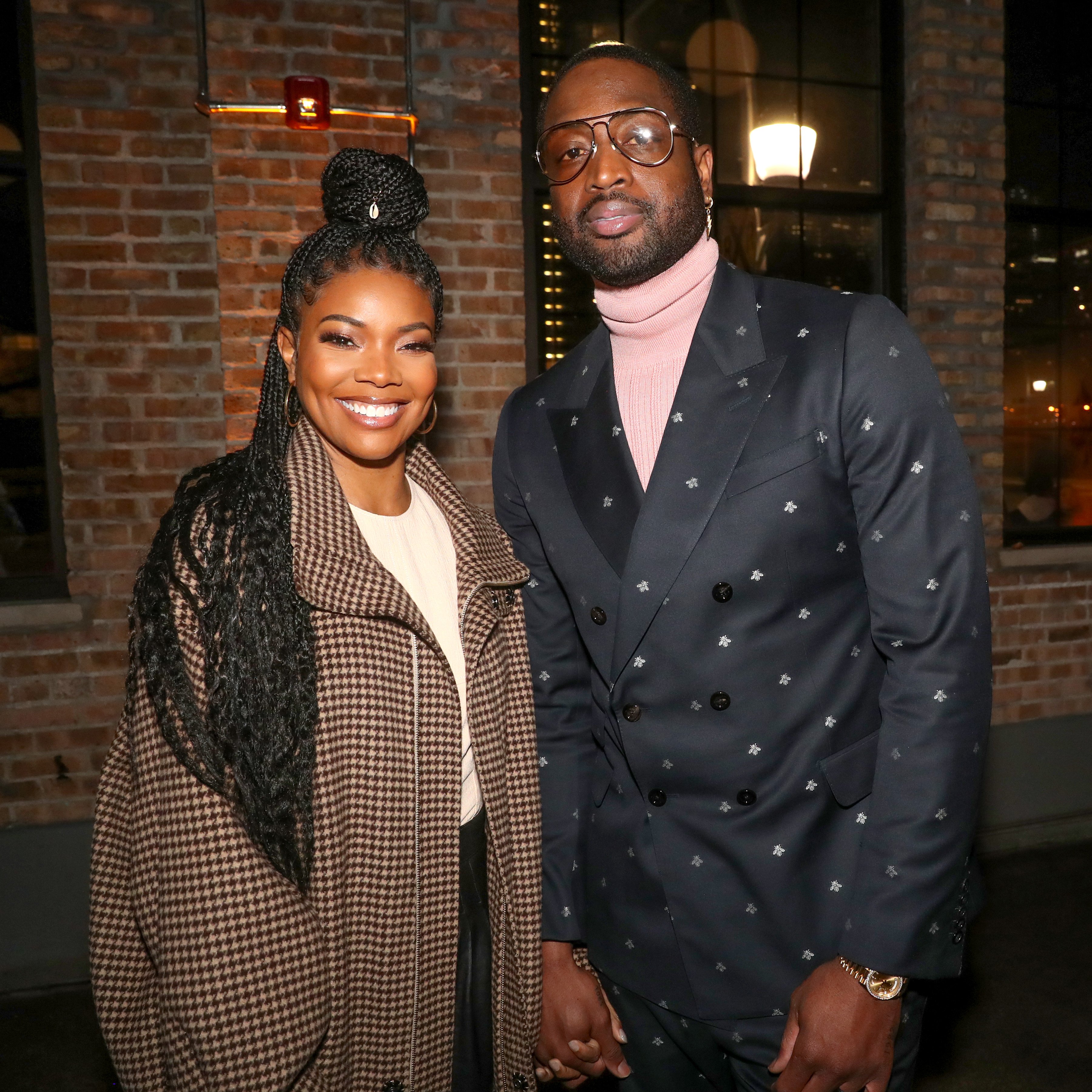 The book cover had a turquoise color to it, with the name and the beautiful image of the actress boldly printed along with the title, "You Got Anything Stronger."
The picture saw the actress rocking her beautiful short black hair with her smooth skin popping, her upper body exposed while resting on a white surface.
From the caption of the post, one could tell the writer had lots of thoughts to spill in the book. She captioned the post, "My new book, 'You Got Any Stronger?' is available for pre-order in bio."
Her fans and followers commended her for the release. One fan said she loved the first book, and she was going to order the second. A second follower said she could not wait to read it. 
Union's writing skills were glaring to the public after releasing her first book, "We're Going to Need More Wine," which shared more insight into her personal life.
She underwent serious fertility issues after tying the knot with Wade in 2014.
The book featured her personal stories ranging from rape and breast cancer to having great and sad relationships, being a Black woman, and color-ism. 
The wife of NBA star Dwyane Wade revealed in an interview how uncomfortable she was in her skin while growing up, adding that she did not love anything about herself because no one chose her.
She further noted that her self-esteem was dependent on someone choosing her. Her husband was not exempted at the time following her statement that they were not standards of beauty.
As if the above-mentioned challenges were not enough for the mother-of-one, she underwent serious fertility issues after tying the knot with Wade in 2014.
In an interview with Oprah Winfrey, Union narrated how she thought she was defective for being unable to carry her own child, saying she needed to get pregnant for everyone, including herself. 
Her wish and prayer were granted after she had her daughter Kaavia in 2018 through a surrogate. The couple is living happily with their two-year-old.