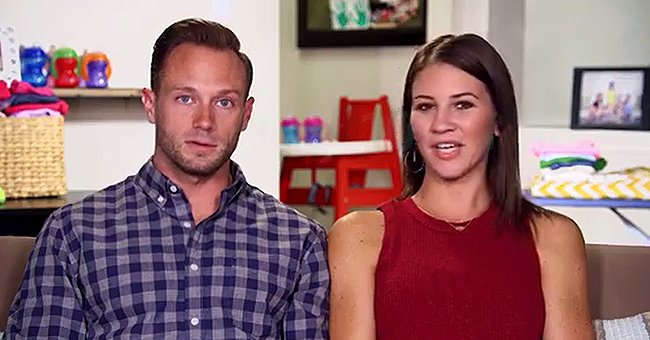 instagram.com/outdaughtered
Danielle Busby Opens Up about Her Daughter Riley's 1st ER Visit – What Happened?
Outdaughtered's Danielle Busby revealed in the latest episode of the reality TV show how stressed up her family was following her daughter Riley's first visit to the ER after an accident.
Danielle Busby is a mother of six beautiful girls and the family including her husband Adam Busby features on the reality TV series, "Outdaughtered."
In the most recent episode of the series, Danielle revealed how she had a stressful night due to her visit to the ER following an injury her daughter Riley sustained in an accident.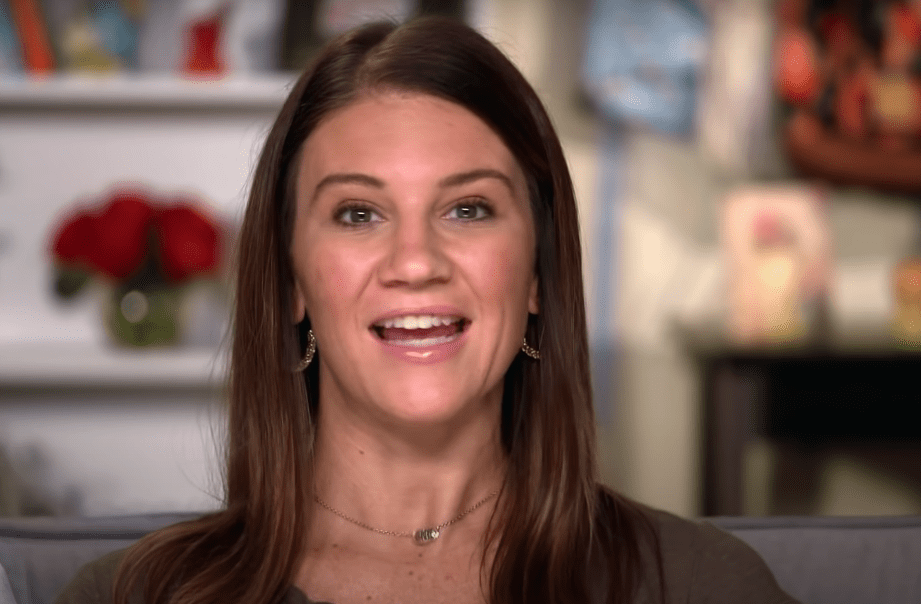 Danielle Busby on "OutDaughtered" | Photo: YouTube/TLC
In the video, Danielle explained how the 6-year-old hit her head on the edge of the bathtub while dancing and hurt herself resulting in her going to the ER for the first time.
Furthermore, she explained it was a stressful time as Adam had suggested she stayed back to take care of the other kids while he took Riley to the hospital.
She noted that she did not think anything of the situation till she was sent a picture of her daughter lying on a table with tears in her eyes. Danielle described the sight as devastating.
Fans consoled Danielle in the comment section; a follower described the little girl as brave while she related the situation to that of her 16-year-old. Another fan wished Riley a speedy recovery.
She has recently struggled with her health following a mysterious illness.
From the video, it was quite obvious the 6-year-old is quite sassy. This was confirmed by her mum in an episode of their reality series. The reality star said with a straight face that Riley was a lot to deal with.
Being a parent to Riley was not the only thing the mother of six had to deal with. She has recently struggled with her health following a mysterious illness.
The illness led to Danielle being hospitalized twice. In an interview with People, she told the world that her and the doctors have been on a journey to find a type of autoimmune disease.
Circumstances surrounding the illness seemed to have gotten worse following speculations that Danielle might be having heart surgery in the near future.
Danielle has been seen with a heart monitor in recent episodes of the show. The Busby family hopes the doctors can make further diagnoses with the monitor and that the mother will not be needing surgery after all.
Please fill in your e-mail so we can share with you our top stories!