Story of the Day: Rich Girl Humiliates Bridal Salon Consultants, And Gets What She Deserves
An arrogant beauty is taught a life lesson when she goes out shopping for a wedding dress with her wealthy fiancé's gold card.
For some people, money is everything. If you have money, you deserve respect, admiration, and everything of the best -- the more expensive the better.  A young beautiful woman believed she had everything. 
She had "landed" herself a rich developer who lavished luxury and gifts on her and had crowned it all with a glittering four-carat diamond ring. Victoria didn't hesitate to say yes to his proposal.
Finally, the good life was within reach, and she was about to become one of the lucky few who partied in Miami, skied in Vail, and shopped for clothes in Paris and New York.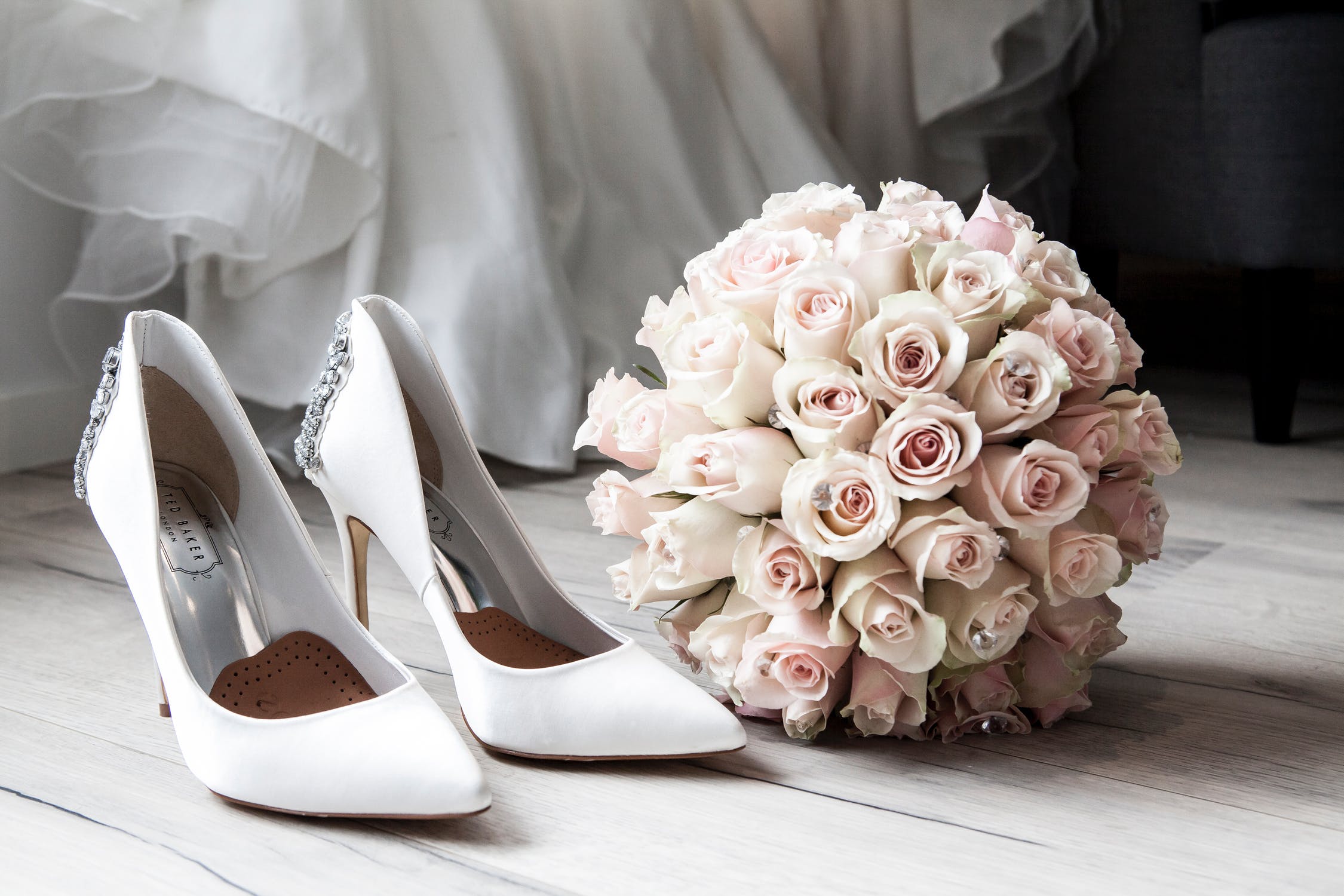 Three days after the proposal, Victoria talked her boyfriend Darrel into taking her to the most exclusive bridal shop in town to look for her wedding dress. But as they walked into the shop, Darrel's phone rang.
Victoria clenched her teeth. This would have to stop when they married. Victoria was determined to be Darrel's #1 priority came hell or high water... For now, of course, until that ring was on her finger, Victoria was all smiles.
"Baby, I have to go. My partner in the High Valley development needs to talk to me." Darrel said, heading for the door.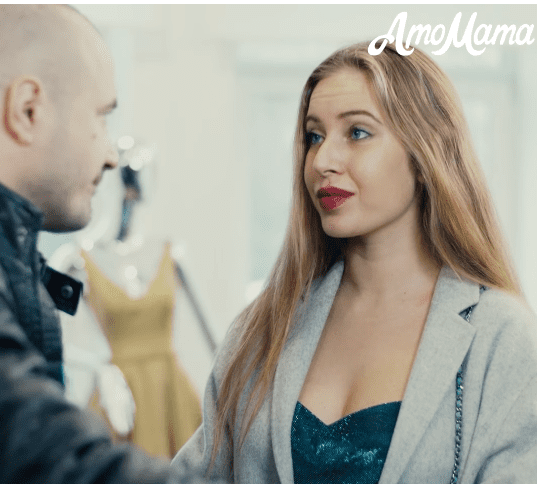 Victoria pouted prettily. "But babe...You PROMISED!"
Darrel frowned and reached into his wallet. "Here's my gold card, get whatever you want -- everything you want!"
Victoria dimpled. "Babe, you spoil me... I just want to be beautiful for you!"Darrel planted a hurried kiss on her lush lips and walked out hurriedly. Finally, Victoria was free to concentrate all her attention on what really mattered -- herself.
She turned to the polished hostess and snapped her fingers. "Show me your best, only the best! And while you're at it, get me some coffee."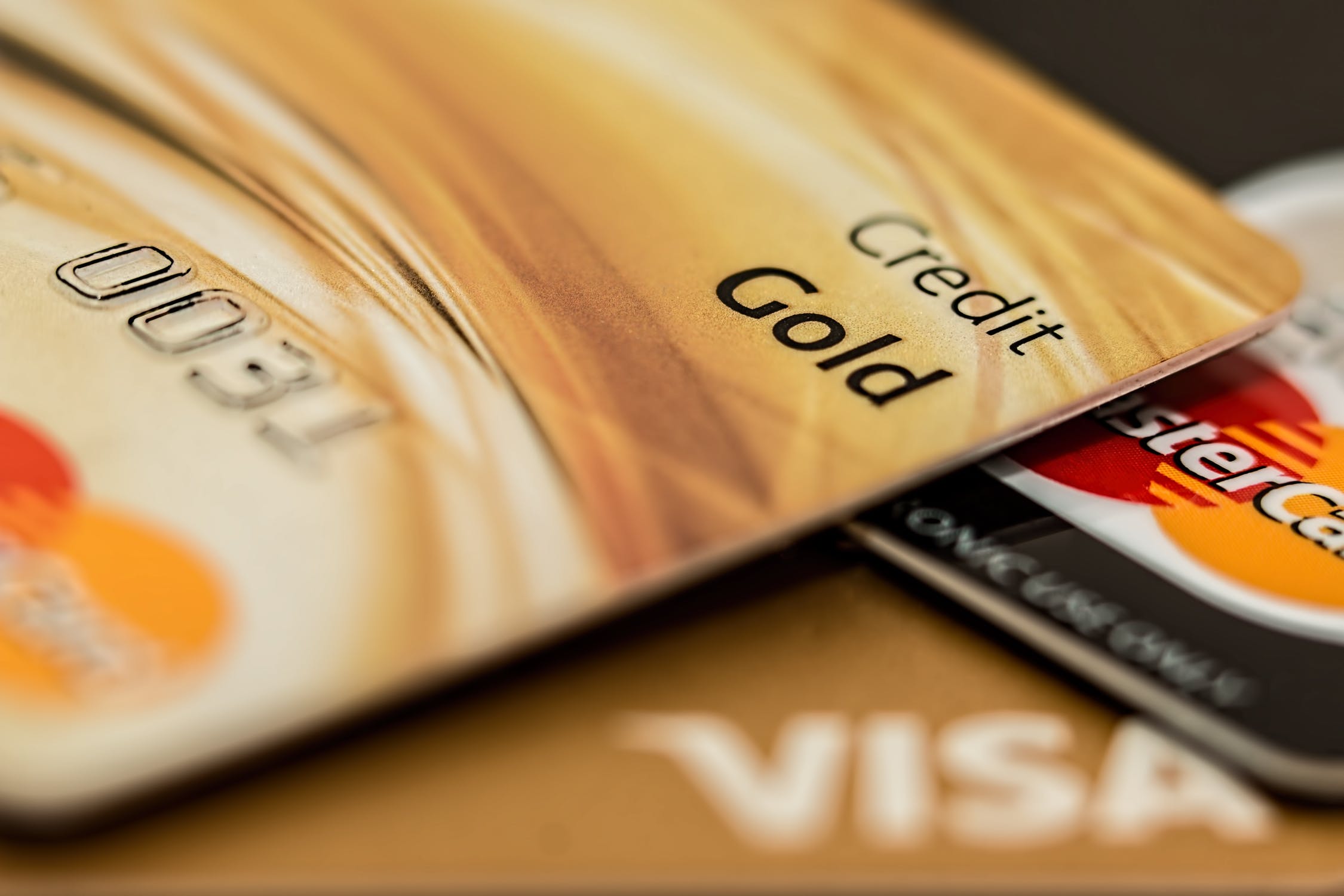 The hostess smiled. "Ma'm, in our shop we assign individual consultants to our clients, and they are all qualified stylist, expert in the latest trends."
"Really..." Victoria yawned delicately and ran her fingers through a rack filled with gorgeous gowns. "I hope you have better than THIS in stock! I was thinking maybe Vera Wang or Jenny Packham."
"You will find we have a wide and exclusive selection of gowns, especially for someone with your exquisite figure."
Victoria was flattered in spite of herself. "Yes..." She ran a derisive eye over the other woman's figure. "But let me tell you, I work hard for it! Now...Where's this stylish, and let's not forget my coffee!"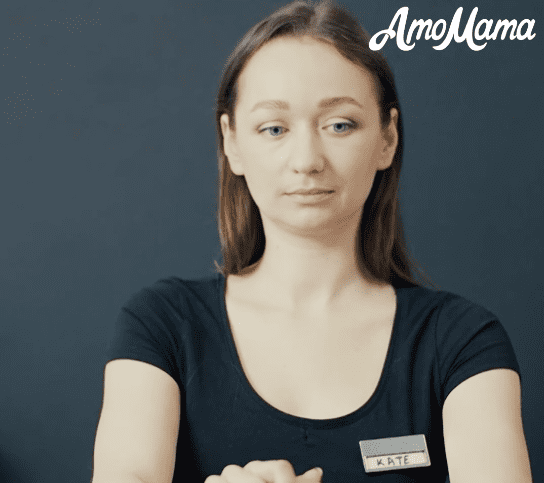 The other woman smiled stiffly and led Victoria into a private showroom, where a slim, handsome young man waited. The man walked forward and greeted Victoria politely.
"I can't believe it," she cried. "Benjamin? Is that you?"
The young man stared at her in astonishment. "Victoria? Wow...You look great!"
Victoria sneered and looked Benjamin up and down. "You look exactly the same..."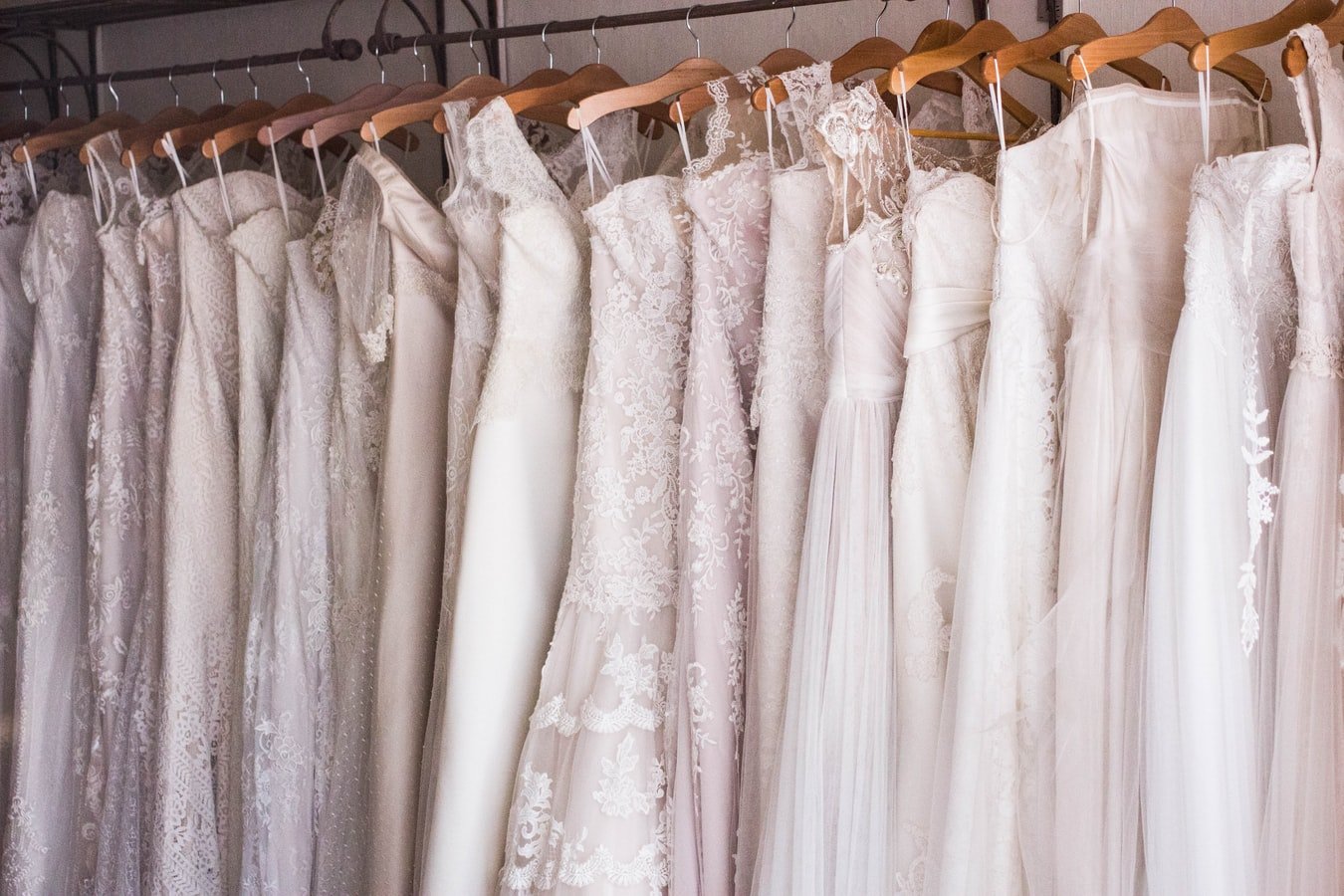 Benjamin smiled, "Well, what can I say...You know me!" 
"Yes," Victoria snapped, "Only too well! Didn't you go off to New York or something?"
Benjamin blushed. "Yes, I was at design school..."
"Not enough talent?" Victoria smirked.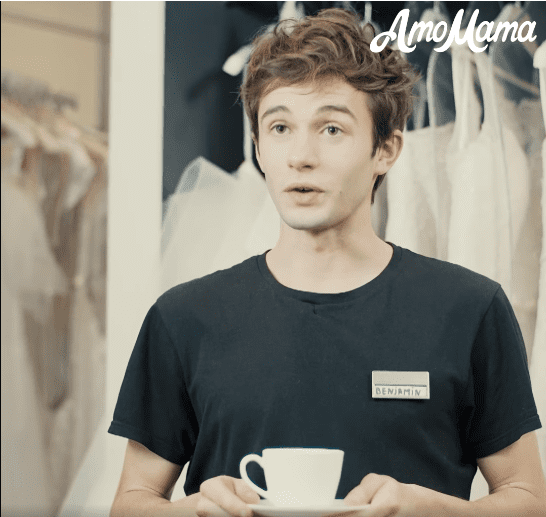 Benjamin shook his head. "No, my father had a stroke, and my mother needed me, so I came back."
"And now you're here, serving me...Your old girlfriend..."
"I must congratulate you. Your fiancé is a lucky man." Benjamin said politely.
Victoria sniffed. "Yes...He knows, he adores me! Now, can I please see the gowns... and I want that coffee!"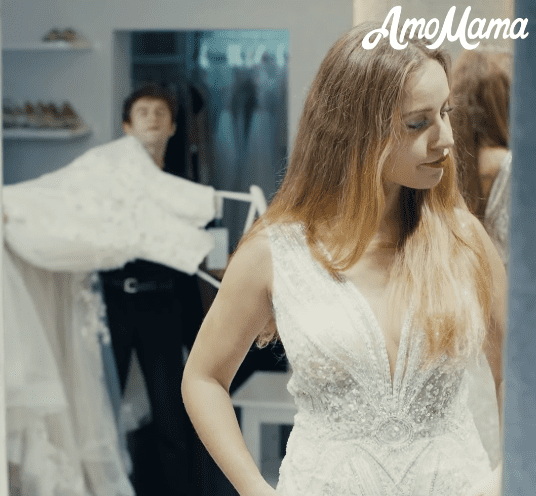 Benjamin quickly returned with a cup of coffee which Victoria declared was too cold, and started showing her gown after glittering gown by some of the biggest names in fashion.
Victoria tried on dress after dress, carelessly discarding the delicate creations on the change room floor. She paraded in front of the showroom's huge mirror, and nothing pleased her.
None of the countless gowns she tried on were quite right. Some were too plain, others too elaborate, another made her look "too puffy." Poor Benjamin was run ragged between putting away the discarded gowns and bringing new dresses for her to try.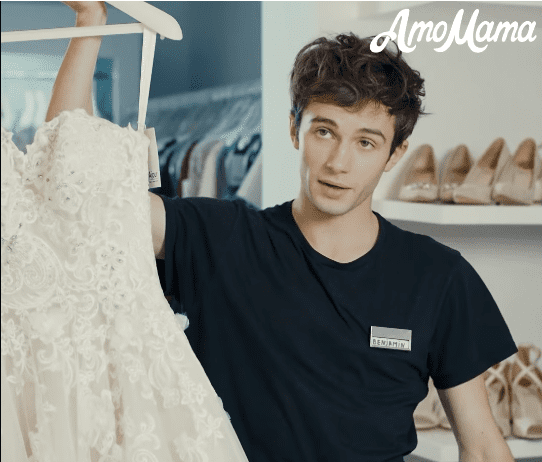 "Don't you have anything better?" asked Victoria, twirling in front of the mirror in an exquisite Carolina Herrera creation that fit her like a glove and flattered her pale complexion.
"Better?" asked Benjamin aghast. "Better than THAT?"
"Yes!" snapped Victoria, "Obviously better than this! I want something more daring, more vibrant. This is boring, too understated. I want the most expensive dress in the shop. I want EVERYONE to know I only deserve the best."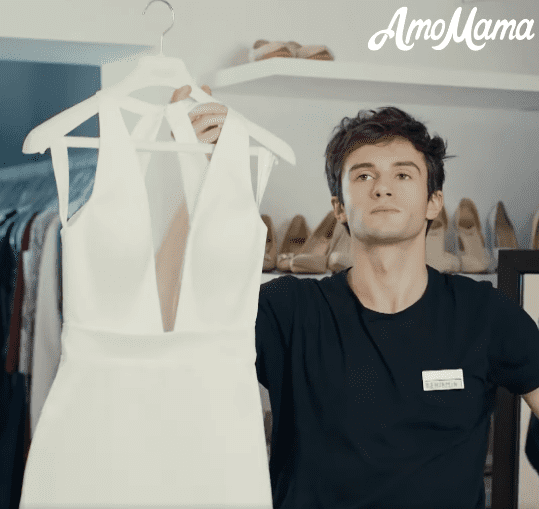 "The best isn't always the most expensive," Benjamin pointed out. "Money isn't the most important thing..."
"Of course it is," cried Victoria scornfully, "You only say that because you don't have any and never will!"
"Probably not," Benjamin snapped back, "But I'll have my dignity and self-respect."
Victoria marched to the showroom door and screeched for the manager who hurried in. "Yes, Ma'm? How can I help, Have you found what you wanted?"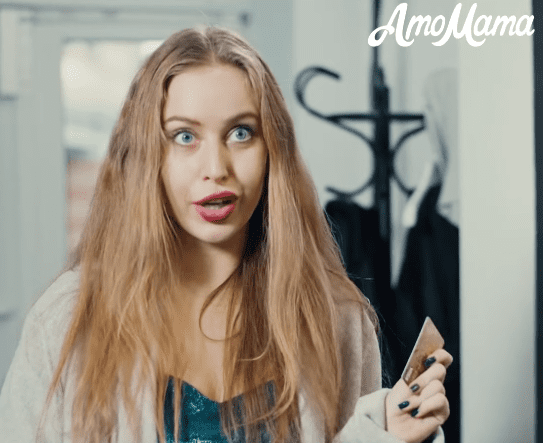 "No!" said Victoria crossly. "Your coffee is lousy, and your stylist is incompetent. Nothing I've seen in good enough!"
"Well," said the woman nervously, "Maybe something a little different? Benjamin, bring this lady the one-off designs we selected for the fashion shoot."
Victoria perked up. "Yes! Bring those!"
These gowns were even more exquisite and elaborate, some of them so outlandish as to be unwearable, but they were certainly eye-catching. While Victoria preened in front of the mirror, the manager told Benjamin: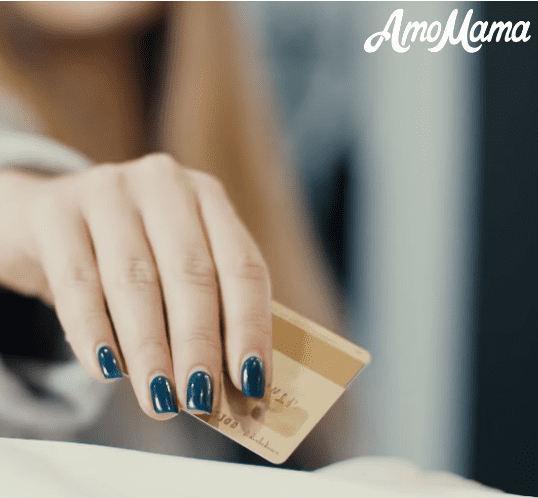 "You need to be more helpful! The customer is always right."
Benjamin sighed. "She's doing it on purpose, she's an ex-girlfriend..."
Meantime, Victoria had gone through the entire rack and was swirling the skirt of a feathery creation. "No! I look like a feather duster! Benjamin, can I see the first one again?"As the long-suffering Benjamin reached for the dress Victoria indicated, the manager made her excuses and left. Victoria went into the change room and came out in the first gown.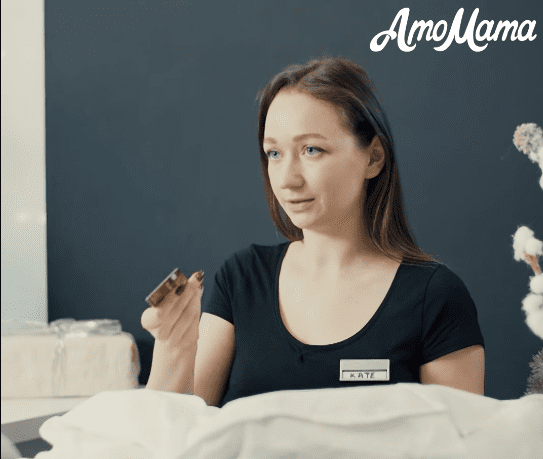 It truly was exquisite. It made her look like a movie star or a supermodel. And the price on the tag was high enough to satisfy even Victoria's greed and vanity. "This is it. This is the one."
Victoria swept into the salon's main room with Benjamin in her wake carrying the chosen wedding dress. Victoria gestured majestically at the manager. "There! That's the one. Ring it up will you?"
"If you would like to choose the veil and the shoes, we can make you a very agreeable discount, Ma'm."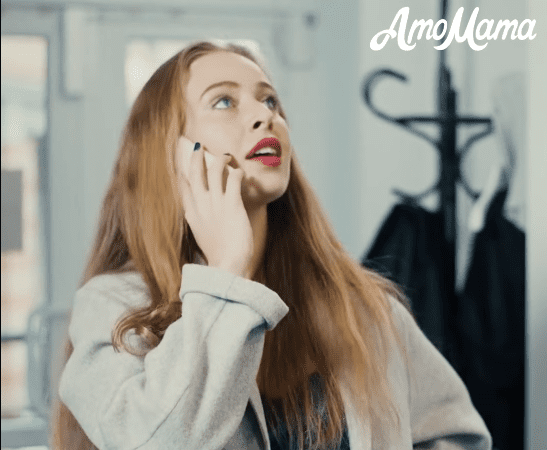 Victoria's mouth dropped open. "DISCOUNT? My good woman, do I look as if I need a discount? Just ring it up! I've been here long enough already!"
Victoria handed the woman Darrel's g0old card and waited impatiently while the woman seemed to fiddle with it forever. "Would you get on with it? My fiancé is waiting for me."
The woman replied with some embarrassment: "I'm sorry Ma'm, but the card appears to have been canceled..."
"Canceled?" cried Victoria, "It must be your incompetence!"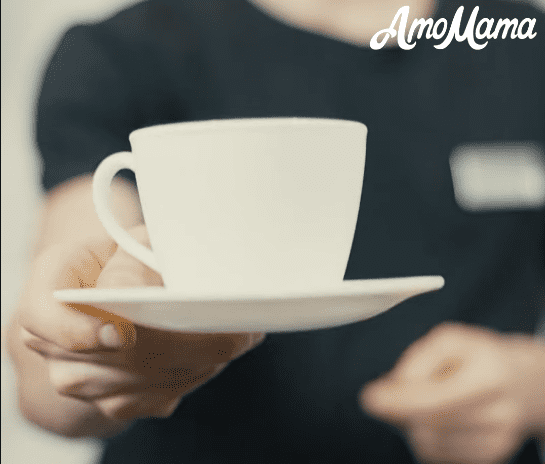 "No, Ma'm, I tried it three times.""Hold on!" Victoria pulled out her phone and called Darrel. "Babe, is there something going on with the gold card? The shop woman's telling me..."
Darrel's voice echoed out loudly: "My partner cheated me, he took everything. I'm leaving on the next plane to Brussels."
"Brussels? At this time of the year..." Victoria gasped. "When are you picking me up, babe? I need to pack a few things!"
"You're not going."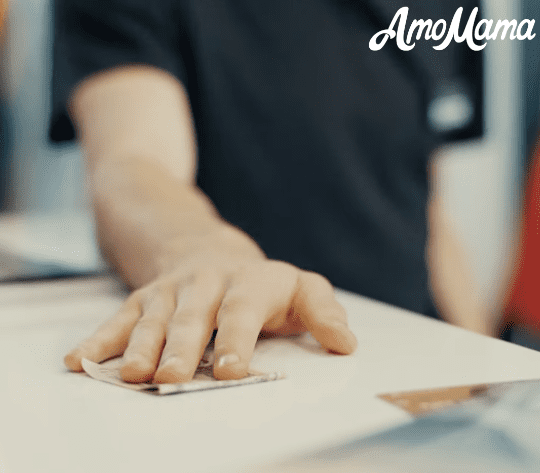 "Not going? What do you mean? What about us, what about the wedding?"
"There isn't going to be a wedding, and there's no us, Victoria. By the way, the ring's not a diamond, so you can keep it."
Victoria switched off the phone and stared in consternation at the manager and at Benjamin. "I won't be taking the dress after all."
The manager looked at Victoria unsympathetically. "That's fine Ma'm, but you will have to pay for the coffee. It's only complimentary for customers."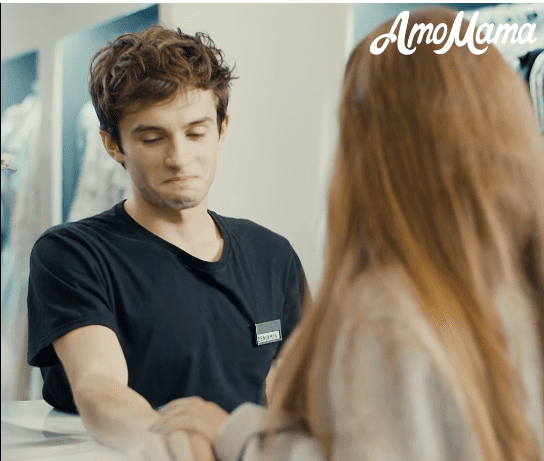 Victoria started going through her purse looking for money and came up empty. As she raised her head to admit her utter humiliation, Benjamin stepped forward.
He placed a bill on top of the counter. "It's alright," he said, "The coffee is on me."
Victoria smiled at him gratefully. Maybe Benjamin wasn't so bad. He was good-looking, and she was now alone... "How about we meet tonight for a drink, Ben? For old time's sake?"
Benjamin looked at her sadly and shook his head. "Sorry Victoria, but I can't afford to take you anywhere that is worthy of you. I just don't have the money -- and I know how important money is to you."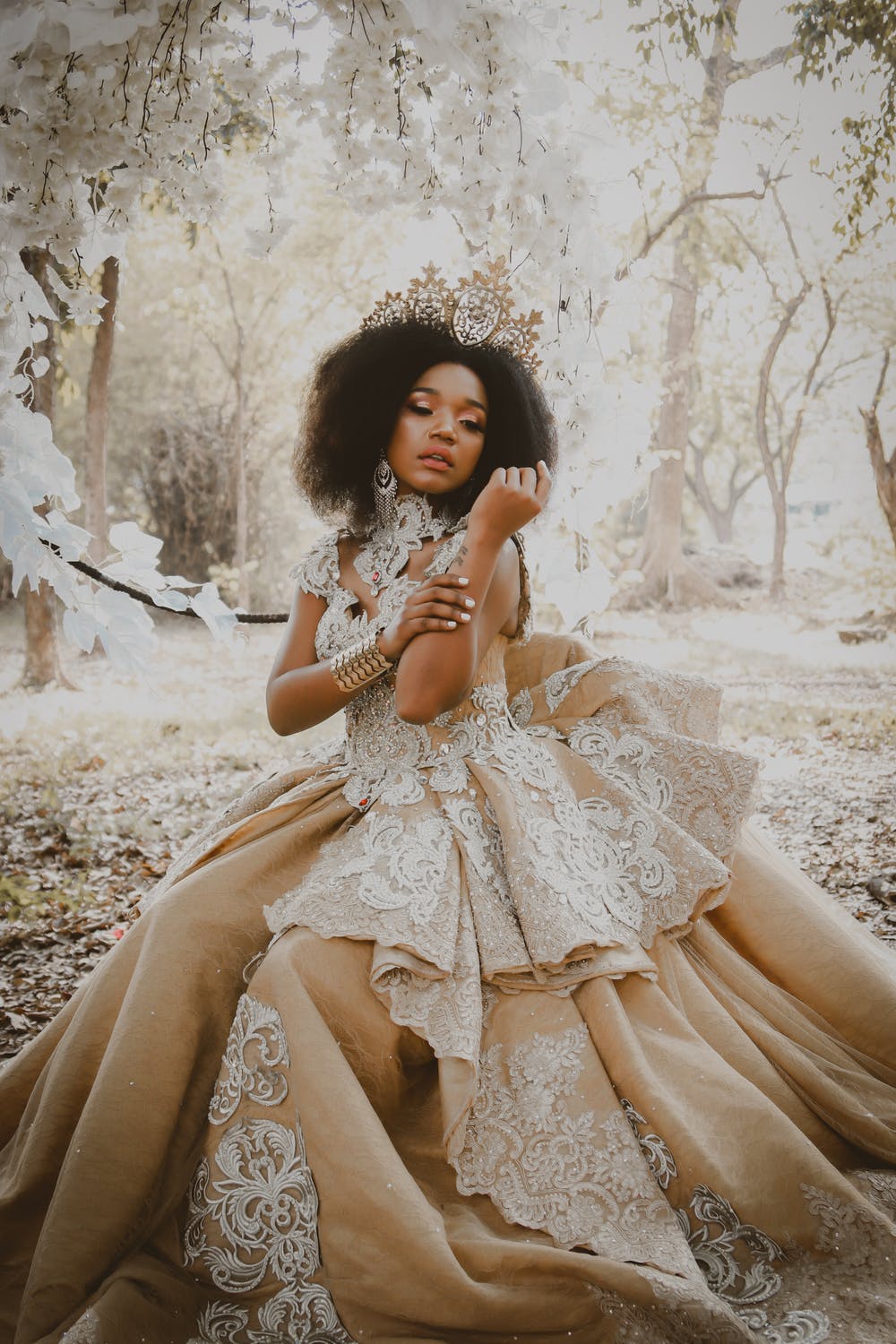 Two years later Victoria read that Benjamin's first bridal collection had been a huge success on New York's fashion week and that he was opening shops in London, Paris, and Milan with the backing of a wealthy investor.
As for Victoria, she found work behind the counter at the makeup division of the town's department store, where she counseled bad-tempered and demanding women on the best lipstick color to flatter their skin tone.
If you enjoyed this story, you might like this one about a young man who learns a hard lesson after he humiliated a disabled waiter in a restaurant.