Story of the Day: Rich Spoiled Guy Humiliates a Disabled Waiter, His Dad Teaches Him a Lesson
A man discovered his beloved son is not the young man he thought he was and decided to teach a life lesson in humility and respect.
Jack Gilcrest was a wealthy man who'd made his fortune the hard way. He'd grown up dirt poor, and all that his father had been able to give him was the determination to have a better life -- and to give his own children more than he'd received.
Jack had longed for a large family, but he and his wife, Amy, had only one child. They called their precious son Edward and lavished on him their love, attention, and gave him everything he ever wanted.
What Eddy wanted Eddy got until the fatal day he dropped his mask in front of his father and brought about a change in his life.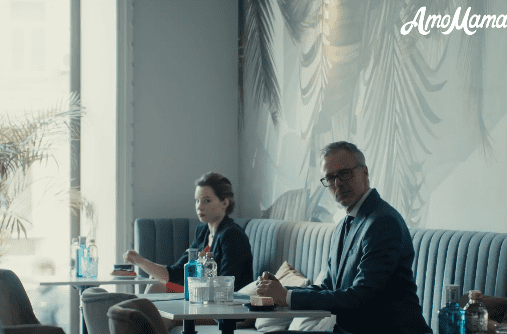 Eddy had just passed his exam for his driver's license and his father arranged to meet him at their favorite restaurant for brunch to celebrate. Jack arrived first, and Eddy, as always was late.
Jack was sitting at his favorite table when Eddy sauntered in in his Armani suit and the designer stubble he'd affected since he was old enough to shave. He was a handsome boy, Jack though proudly...
But as Jack walked in he bumped into a young waiter moving in the opposite direction towards the kitchen with half-empty cups and dirty dishes on his tray. The contents of the tray went flying, and a remnant of coffee splashed onto Eddy's sharp suit.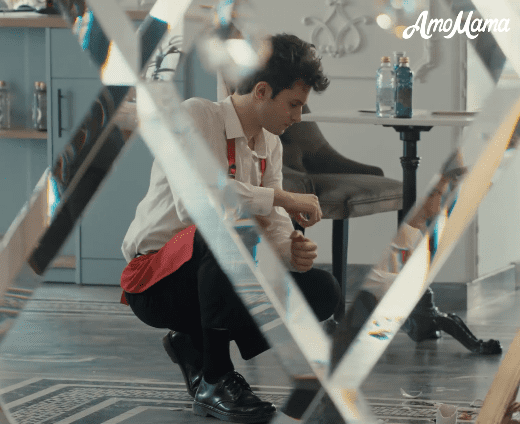 "Clumsy oaf!" He screamed at the young man, "Watch where you're going! Look at what you've done..." Eddy wiped at his coat, "Ruined, it's ruined, you stupid dolt!"
Angrily, Eddy walked away, wiping at his coat with his handkerchief, and approached the table where his dad watched him sadly. "Did you see that?" he asked his father, "Did you see what happened?"
Jack looked up at his flushed and angry son. "I did. I hope you apologised?"
"APOLOGISED?" cried Eddy indignantly, "To that clumsy dolt? Why would I? It was all his fault!"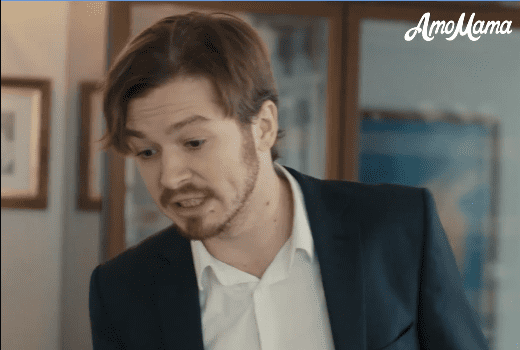 Jack looked sternly at his son: "Eddy, I hope that's not how you treat people. Your mother and I have taught you better."
Hearing the unusual reproving tone in his father's voice, Eddy quickly changed tack. "Of course not dad, I was just upset, and excited, that's all."
Jack smiled indulgently at his only son. "You must take care to control your temper, my boy!"
Eddy settled back in his chair. Things were back on track... "Dad, now that I have my license, I was thinking...I should practice driving every day, but I don't have a car..."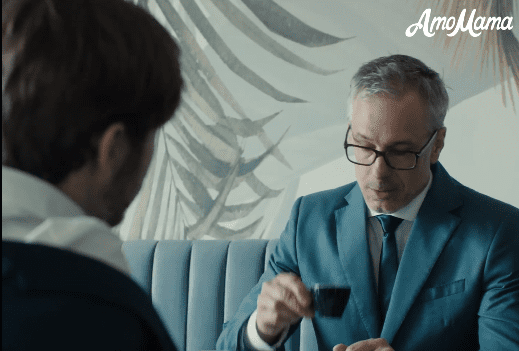 "That's true..." Jack grinned knowingly, "Are you asking me to buy you a car? You know, my first car was a beat-up Ford held together with hope and a party and it served faithfully for ten years. I took your mother out on our first date in that car..."
Eddy squirmed uncomfortably. He hated his father's stories about the days when he had been a struggling young student working his way through engineering school. "Actually, dad, I saw this convertible..."
Jack sat back and frowned at his son. "A convertible, Eddy? For a first car? I don't know..."
"Please, dad! You can see it as an investment, after all, I'll be turning 20 soon, it will be an advance birthday present... I saw the dealer and he said he will knock it down to $45,000 if we pay cash!"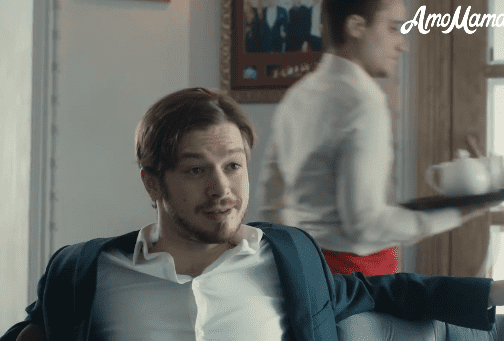 Jack was shaking his head. "Eddy, do you know how long the average man has to work to put together $45,000? That's a lot of money, son."
Eddy squirmed, things weren't going as smoothly as he'd like but he was sure he could turn the old man around. "Look, dad," he said with his most charming smile -- and then he was rudely interrupted.
The young waiter he'd bumped into was standing by the table, notebook, and pen in hand. "Gentlemen..." He stammered shyly, "Can I take your order?"
Jack smiled at the young man and was about to reply when Eddy jumped in. "Can't you see we're talking? Don't you know your job? You only come to the table when we call you!"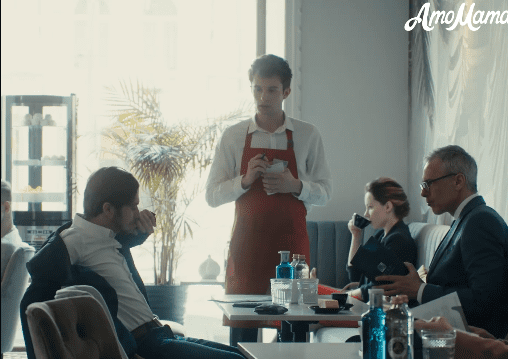 "Sir...Sir...I'm so sorry sir...!" Stammered the young man apologetically.
But his deference added fuel to Eddy's anger. "Are you mocking me? Calling me 'sir' like that? Who do you think you are? Call the manager!"
The young man looked more confused and frightened than ever. "Please, sir, I don't understand, sir!"
Eddy flushed scarlet. "Are you retarded? Get the manager!"
"You see, I have a hearing problem. I wasn't mocking you."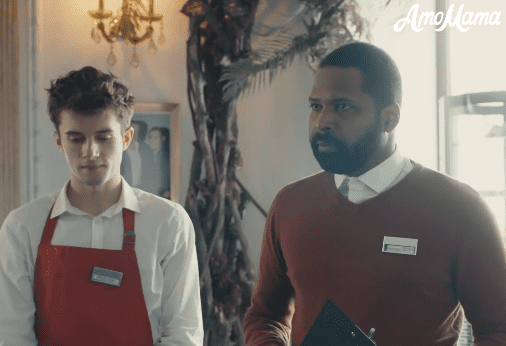 Within minutes the flustered young waiter was back with the manager in tow. Eddy immediately started describing the young waiter's many sins in a loud voice.
"You waiter dropped coffee on me when I arrived, then when we were at the table he interrupted us, he was rude to me, and he mocked me in front of my father. We've been coming to this restaurant for years and this NEVER happened before!"
The manager listened quietly, then replied: "I'm so sorry sir, this young man is new here, we're having a bit of a staff crisis -- but I will send a more experienced waiter to you immediately."
But Eddy was far from satisfied. "That's not enough! I demand you punish him! Dock his pay, or better yet, fire him!" That was when Jack interfered.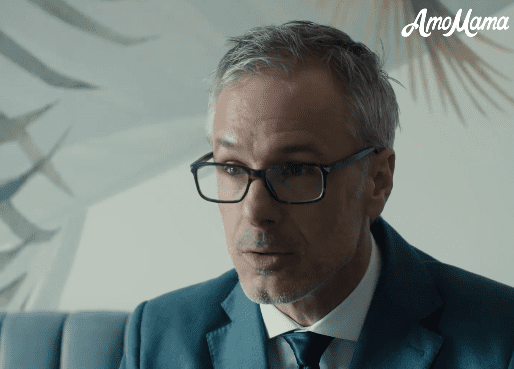 He raised his hand and gestured the manager over and exchanged a few words with him quietly, too quietly for Eddy to hear. The manager nodded, gestured to the young waiter, and walked away towards the kitchens.
Eddy sat down and smirked. "That will teach him..."
Jack stared at his handsome son, at how his face looked almost ugly distorted by his gloating expression and his heart grew heavy. "Yes, it will. And now I'm going to teach you."
Eddy sat up straight. "Teach me? What do you mean?"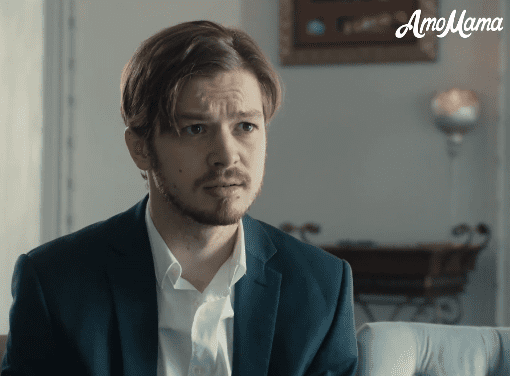 "You want a car, Eddy? A fancy convertible that costs more than an average man earns in a year? You'll have to work for it."
"Wor-work?" Eddy stammered stunned, "What do you mean? I'm going to college in the fall..."
"And until then you'll work. You start tomorrow, Eddy, and if you get fired, you don't get the car. You need to learn to respect other people, and their work, you need to learn that life isn't easy."
"Come on, dad! Please...I was going to go to Hawaii...you agreed!"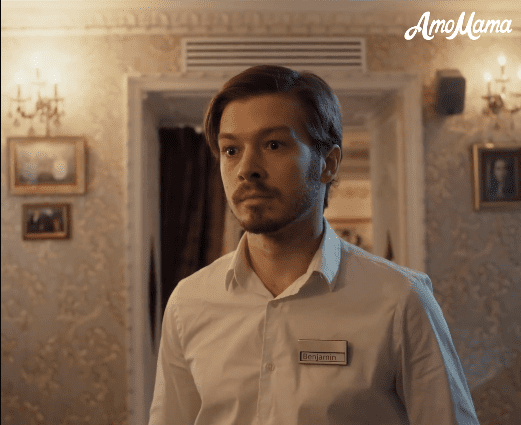 "That was before I realized what kind of a man you were becoming, my son. I admit it's my fault but I'm going to fix it., Tomorrow you start working here as a waiter, like that boy."
Eddy gasped. "DAD! This is my favorite restaurant! My friends come here, mom and her friends come here! I'll be humiliated..."
"There's no humiliation in hard work, Eddy. My first job was in a restaurant like this one, as a dishwasher and a waiter. I learned a lot, and so will you."
Eddy pleaded and begged, and convinced his mother to try and persuade Jack, but to no avail. For the first time in his life, Eddy came face-to-face with the rock-hard determination that had made his father such a success.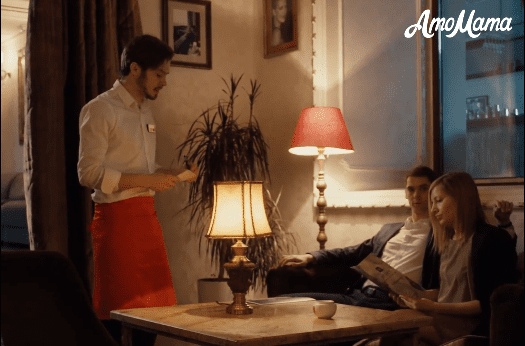 The next day, Eddy presented himself at the restaurant, and changed into his uniform, tied on his apron. Tears of shame came into his eyes as he approached his first customers, a couple of college students.
"How can I help you?" he asked.
"I want a cup of coffee, and my girl wants a diet Coke." the man's voice was sharp with command.
"What kind of coffee, sir?" Eddy asked humbly.
The other man looked up at him with disdain. "Coffee! That's what kind! Are you stupid? Just get on with it."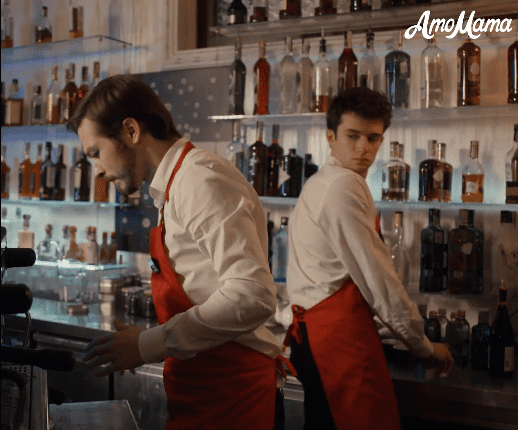 Flushing, Eddy walked behind the bar to pick up the order and was faced with a complex expresso machine. How on earth did this work. That was when the young man he'd humbled the day before walked in.
"Hey, need any help?" Eddy nodded numbly, too ashamed to meet his eyes.
"So, what kind of coffee does your client want?"
Eddy shrugged, "I asked him too, but he said 'coffee, that's what kind.'"
The other waiter grinned sympathetically. "One of those! Don't worry, look, I'll show you how to work the machine."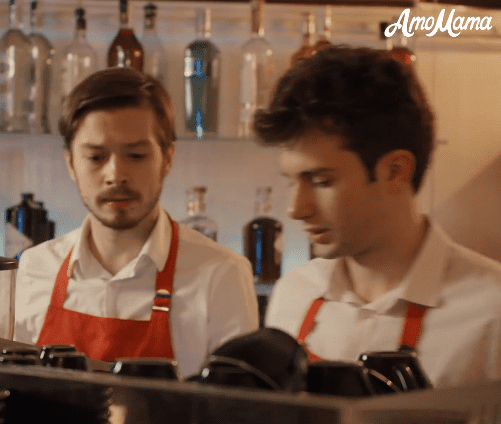 Eddy had never felt so grateful and so ashamed in his life. "I'm Eddy," he said.
The other young man grinned. "I'm Alan, don't worry, you'll soon get the hang of it!"
"Thanks for the help, Alan," Eddy said humbly, "Have you worked here long?"
Alan shook his head. "Yesterday was my first day. I'm sorry about yesterday, you see, I have a hearing problem. I wasn't mocking you."
"Well, maybe you can use your phone to record the orders, and I'll tell you what they said..."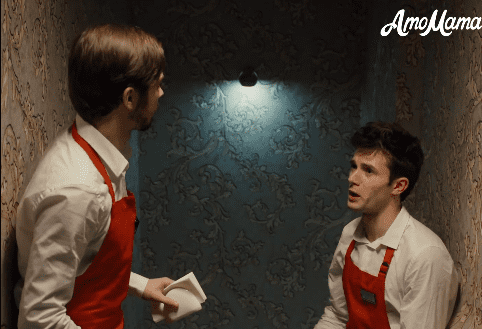 "No Eddy, you can't do my work for me."
"But...This hearing problem...Can it be fixed?" asked Eddie.
"Well, yes, but our insurance doesn't cover it, and we don't have the money for the operation. I need another $45,000 so I'm working to save up. I have to have the op within the next six months, or the deafness is permanent."
Alan grinned: "But I'm going to make it, man, no matter what! I've got another job, and some stuff on the weekends, it's going to happen."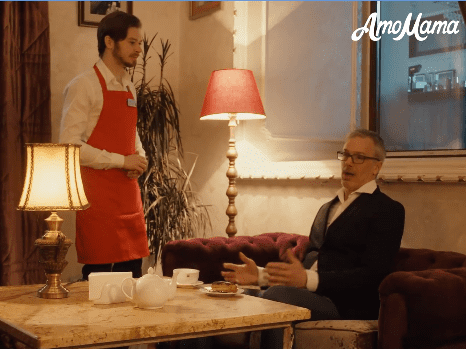 The time passed, and before Eddy knew it, three months had gone by. On his last day, he was surprised to see his dad sitting at his favorite table. 
"Hey son, I just came by to see how you are doing! Last day, isn't it?"
"Yes, it is dad! So...can I get you anything?"
"No, I wanted to tell you that since you've kept your word, I'm ready to keep mine. How much did you need for the car? $45,000?"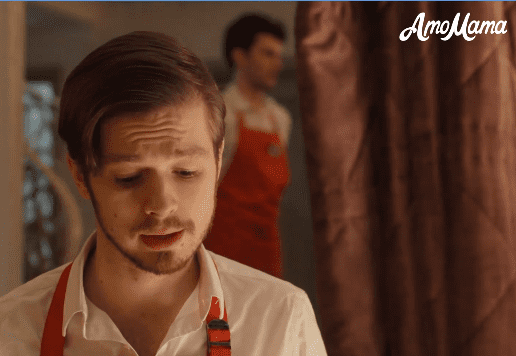 Eddy stared at his dad. All that money... "Actually dad, I don't really need a car, but Walter, that guy we met here? The waiter? He has a hearing problem and he needs money for the op..."
"And?" his father asked.
"Well, I was hoping you'd lend me the $45 k... I'll pay you back! And Walter could have his op right away?"
Jack smiled proudly. "The money's yours, buddy, no strings attached." Eddy turned to go and give his friend the news when Jack stopped him. "I'm so proud of you Eddy, you're a good man."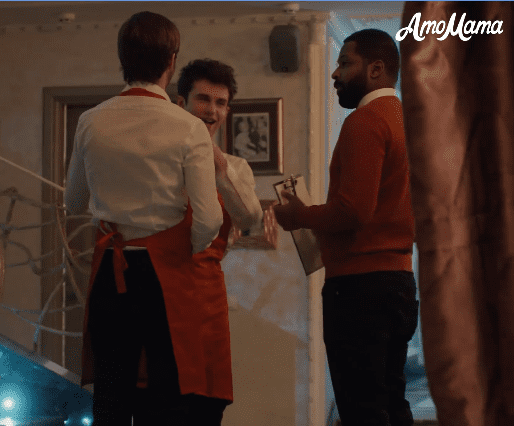 Walter was overjoyed, and his operation was a great success. As for Eddy, he used the money he earned at the restaurant to buy himself an old convertible from the 60s that he is now restoring with his father's help.
If you enjoyed this story, you might like this one about a man who barred his mother-in-law from his home after his beloved wife passed away.