Prince Harry Did Not Adequately Prepare Meghan Markle for Royal Life, Expert Claims
Royal expert said most of the blame for the Megxit disaster is on Prince Harry, who failed to properly prepare Meghan Markle for life as a member of the tradition-bound Firm.
In a recent interview with Page Six, Robert Jobson, author of "Prince Philip's Century," said, "It's a combination of Harry and Meghan's fault, mainly Harry for not explaining it to her properly." 
As Jobson saw it, Harry was not the "sharpest guy," but maybe he simply didn't care to explain it. The acclaimed author stressed that a royal family member has to meet very high expectations.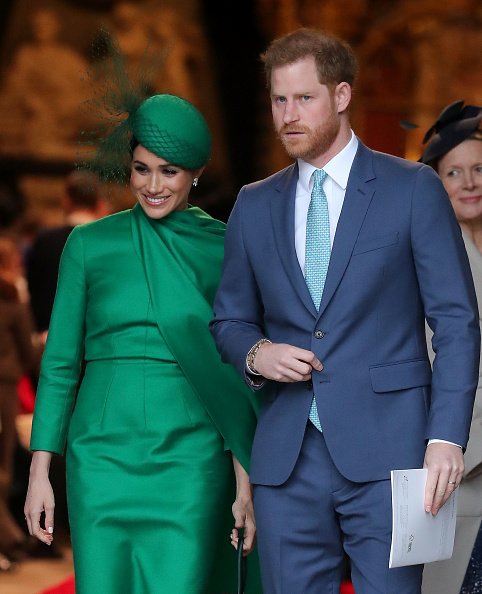 Jobson pointed out that being a royal isn't glamorous, so maybe Markle didn't love being a royal after all. He did not let her off the hook for the couple's fiasco to make it in the royal family.
Jobson claimed Markle should have been more curious from the outset as to what she was getting into. "It's up to you to do your own homework if you want to marry into a prestigious family," he explained.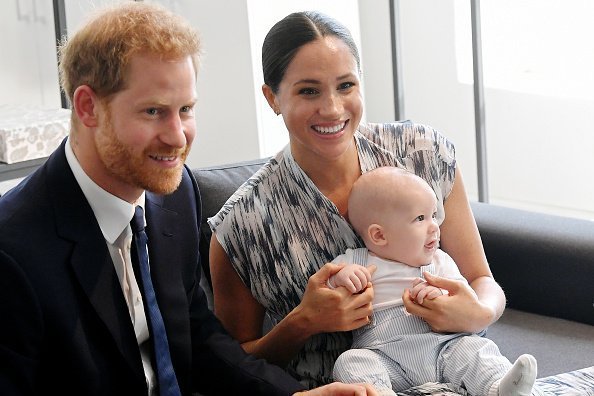 Jobson said Markle had little excuse for not being familiar with the ins and out of her new life since she has Samantha Cohen, a member of the Queen's personal team, to help her learn the ropes.
By March 2020, Harry and Markle completed their official royal duties.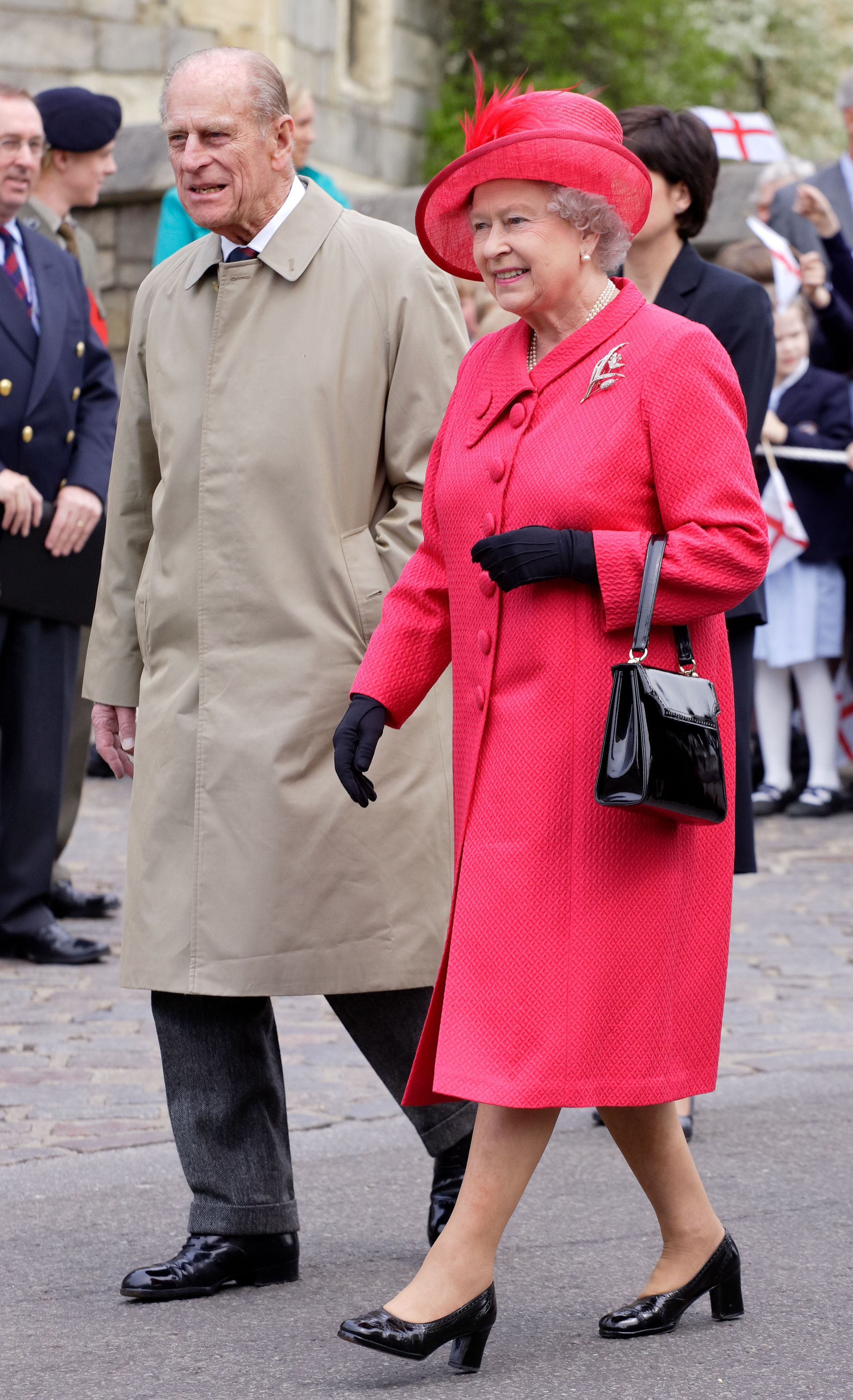 Being aware of their rank in the hierarchy, and accepting that fact, would have hindered the Sussexes from striking out in hopes of discovering luck on their own in Hollywood, continued Jobson.
In January 2020, Harry and Markle, who were married in May 2018, surprised the world and the Royal Family with their announcement that they will leave their regal roles.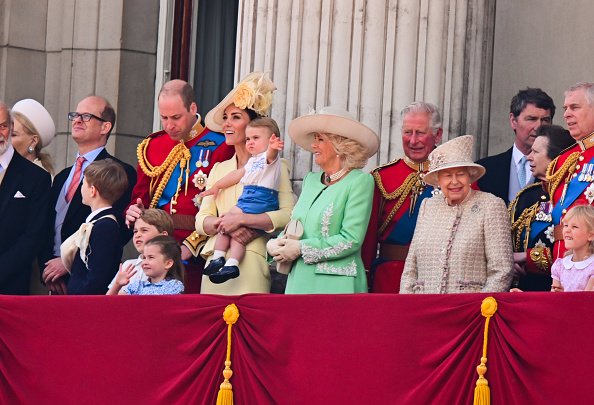 After a few weeks, the couple quickly started moving forward, with Markle upping sticks to Canada, following their plan to split their time between the United Kingdom and North America.
By March 2020, Harry and Markle completed their official royal duties. In their last official event with other Royal Family members, they attended the Commonwealth Day service at Westminster Abbey.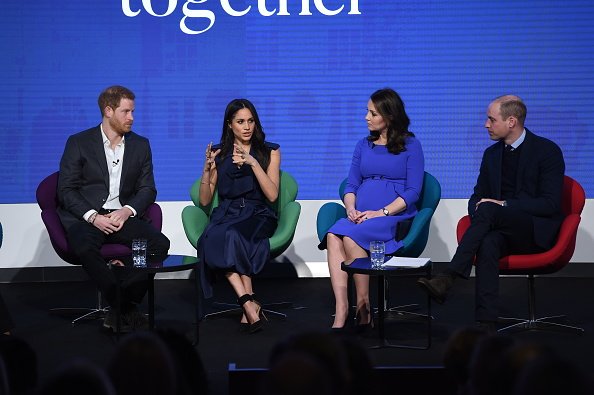 It was likely for Queen Elizabeth and Prince Philip to be beside themselves because they had so much hope when Harry married Markle, shared royal expert Ingrid Seward.
In an interview with Oprah Winfrey last March, Markle confessed that she considered suicide due to her discontent with the Royal Family and the intrusion from British tabloids.