Singer-Songwriter Anita Lane Dies in Her Early Sixties – What Happened?
Nick Cave shared the sad news that Anita Lane passed away. She collaborated with him on two of his signature songs and was a founding member of his band. 
Singer-songwriter Anita Lane died; reports say she was either 61 or 62. She was a founding member of the band Bad Seeds alongside Nick Cave and wrote many of his songs. 
The Australian native's representative confirmed that she had passed away. The date of Lane's death and the cause thereof is yet to be confirmed.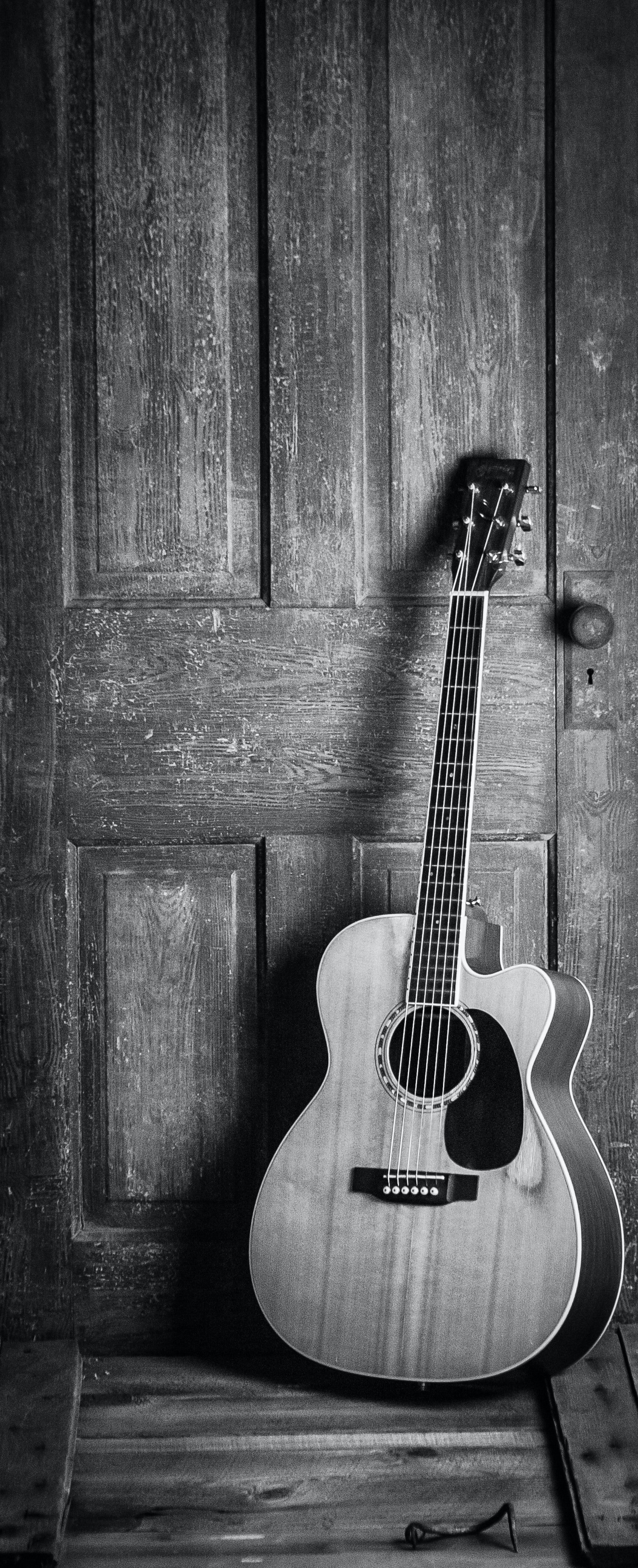 PAYING TRIBUTE
Cave paid tribute to his former bandmate and ex-girlfriend on Instagram by sharing a black and white photo of Lane along with a short but moving caption that read: 
"From her to eternity. We love you, Anita"
It is no secret that Lane had an immense influence on Cave, with her name still inked into his arm. The singer-songwriter's work with Cave includes songs like "A Dead Song" and  "Kiss Me Black."
BAD SEEDS
Cave and Lane's musical relationship was solidified when they sang next to each other in the early days of the Bad Seeds, which would later become Nick Cave and the Bad Seeds. 
Cave and Lane were joined by Mick Harvey in the founding days of the band. After leaving Bad Seeds, Lane continued collaborating with both Nick and Harvey. Lane's influence on Cave was noteworthy, photographer Bleddyn Butcher said: 
"Anita's influence on Nick's early thinking and creative confidence was catalytic."
EARLY WORK
Lane and Cave's relationship began when their paths crossed while the singer-songwriter was still attending art school. The two started dating in the 1970s and ended packing their bags to tour Europe together. 
Lane started contributing to Cave's music while he was still part of the band Birthday Party before Bad Seeds was founded. Her run with the band was short-lived, and her romantic relationship with Cave also ended in the 80s. 
Goodbye lovely Anita, my most magical friend. Will be so missed. Love to all who loved her . 💔✨#anitalane pic.twitter.com/VL4smrGM9P

— Kid Congo Powers (@kidcongopowers) April 28, 2021
The musician isn't the only loss that the music industry has suffered in 2021. Grammy-award winner Jim Steinman also passed away this year. Steinman was the mastermind behind some of the greatest pop hits. He was 73. 
Rapper DMX also died. The performer, whose name was Earl Simmons, was left in a vegetative state after a fatal overdose which eventually led to his death; he was 50.