Rock Legend & Music Writer Jim Steinman Dies Suddenly Aged 73 — Here's What We Know
Iconic songwriter and producer Jim Steinman, famous for his work with the biggest stars for decades, suddenly died at 73 in Connecticut.
Jim Steinman, the man famous for writing and producing major hit songs for Meat Loaf, Celine Dion, and more has died at 73. According to TMZ, Steinman was confirmed dead on Monday.
The cause of his death is unclear but appears to have been sudden. A medical emergency call was received from Steinman's home in the early hours of Sunday, to transport a male patient. 
Jim Steinman, the songwriter behind Meat Loaf's first two Bat Out Of Hell albums who also penned the AOR and Adult Contemporary standards "Total Eclipse of the Heart" and "Making Love Out of Nothing at All, has died at the age of 73. https://t.co/hMSOl116QF

— Stephen Thomas Erlewine (@sterlewine) April 20, 2021
Steinman battled with health issues in the past. He suffered a stroke years ago, losing his ability to speak for a while. He also had to learn how to walk again. 
Steinman is best known for his work in music and his contribution to the careers of multiple musicians. His contribution to Meat Loaf's hit song "Bat Out of Hell" is fondly remembered.
Jim Steinman, the prolific songwriter and composer who worked with Meat Loaf, Bonnie Tyler, Celine Dion and more, has died at age 73. https://t.co/9JLGrx5Lkw

— Rolling Stone (@RollingStone) April 20, 2021
Steinman also contributed to making Meat Loaf's song, "I'd Do Anything For Love (But I Won't Do That)," a success. Besides Meat Loaf, he also worked successfully with other artists including Dion on the cover of "It's All Coming Back to Me Now."
In 1985, he contributed to "The Wrestling Album," a musical lark by the then-WWF stars. Steinman came up with a grand and bombastic instrumental tune for Hulk Hogan.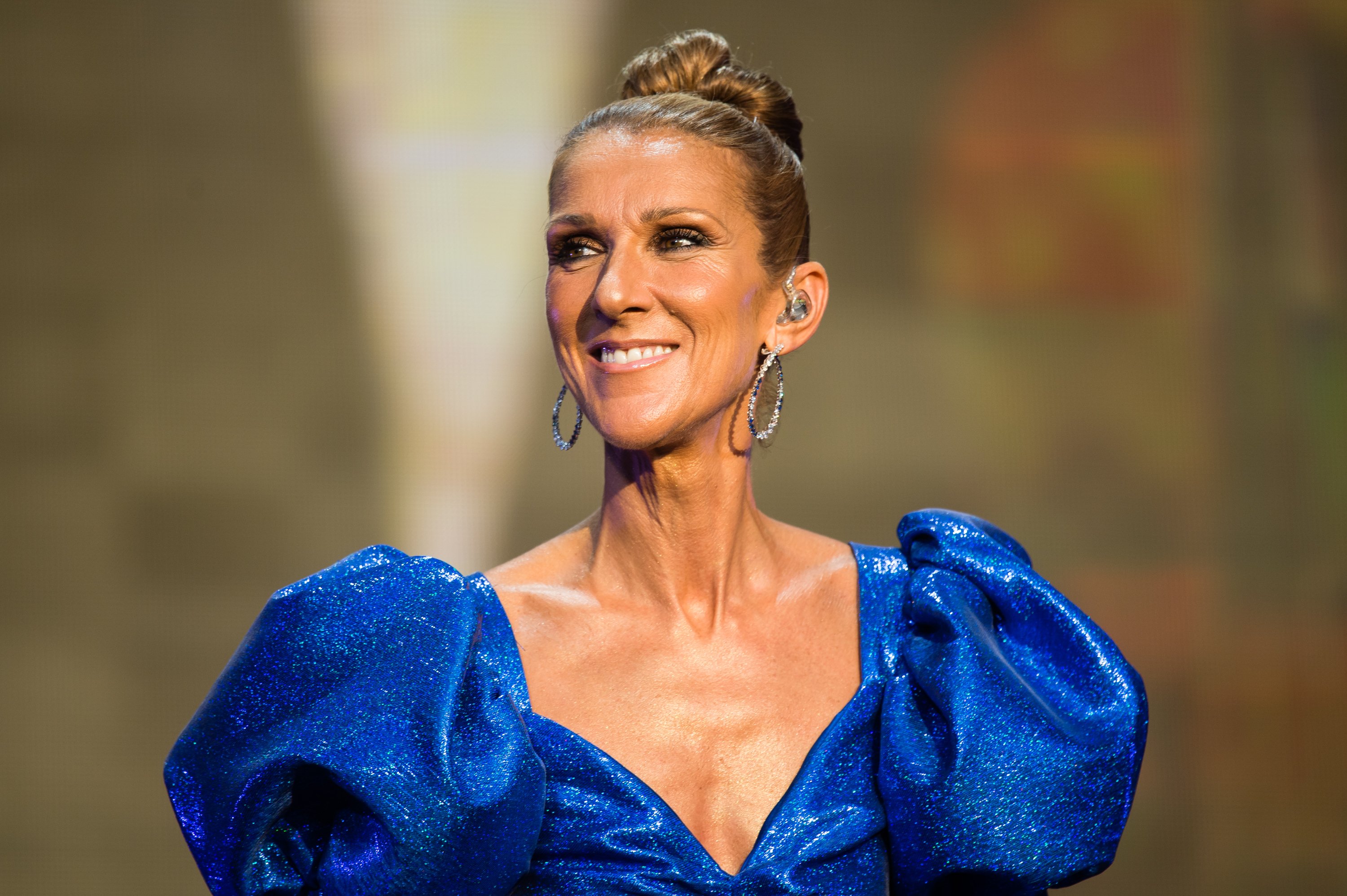 The song was titled "Hulk Hogan's Theme" and credited to the WWF All-Stars. It went ahead to inspire another hit song Steinman produced, "Ravishing," for Bonnie Tyler's 1986 LP.
Following the iconic producer's demise, many artists have paid tribute to him, including Dion, who described him as a musical genius, amazing producer, and songwriter, with whom she was privileged to have worked. Rest in Peace, Steinman.