Daily Joke: Small-Town Prosecuting Attorney Questions a Grandmotherly, Elderly Woman
A prosecuting attorney in a small town called his first witness, an older woman old enough to be a grandmother. The woman's response to the attorney's questions left the whole court in shock.
During a trial, a small-town prosecuting attorney called a grandmotherly elderly woman as his first witness. He asked the older woman:
"Mrs. Jones, do you know me?"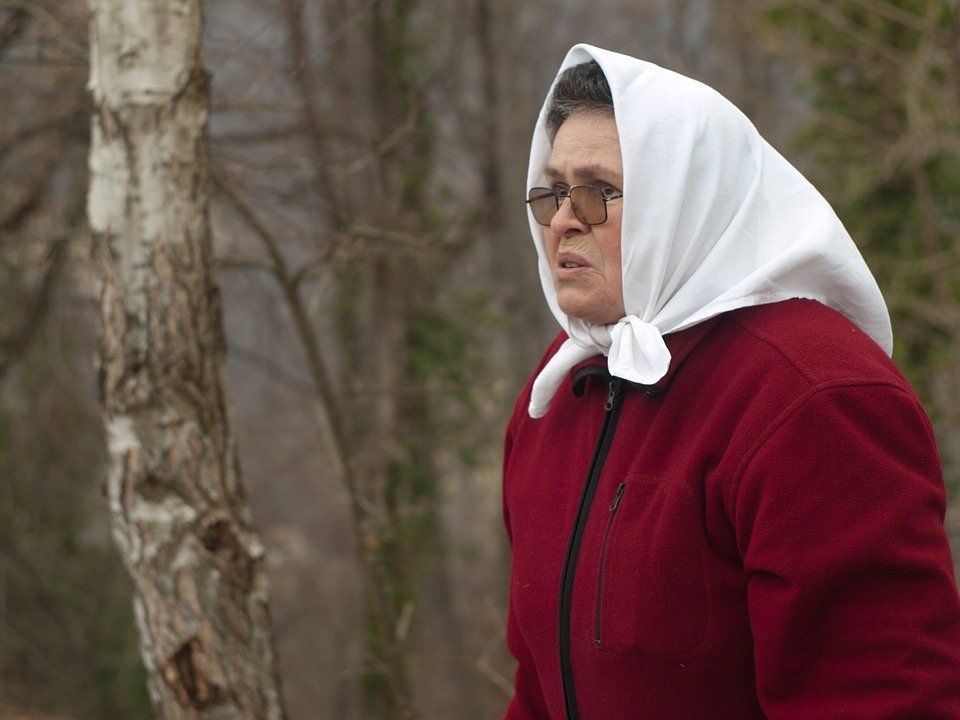 The woman responded in the affirmative, saying that she had known the prosecuting attorney since he was a kid. She further expressed her disappointment in the attorney, stating that he lies, cheats on his wife, and even backbites.
The woman said that the attorney is full of himself and thinks he's a rising star. However, she pointed out that he had no brains to realize that he would never become anything more than "a two-bit paper pusher." She ended her statement by saying:
"Yes, I do know you."
Shocked by the elderly woman's response and not knowing what else to do at that moment, the attorney pointed to the defense attorney across the hall and asked if Mrs. Jones knew him as well.
The grandmotherly woman confirmed that she had known the defense attorney since he was a kid and even babysat him. She noted that he was equally a big disappointment. She revealed he is lazy and has a drinking problem. Mrs. Jones concluded:
"The man can't build a normal relationship with anyone, and his law practice is one of the shoddiest in the entire state. Yes, I know him."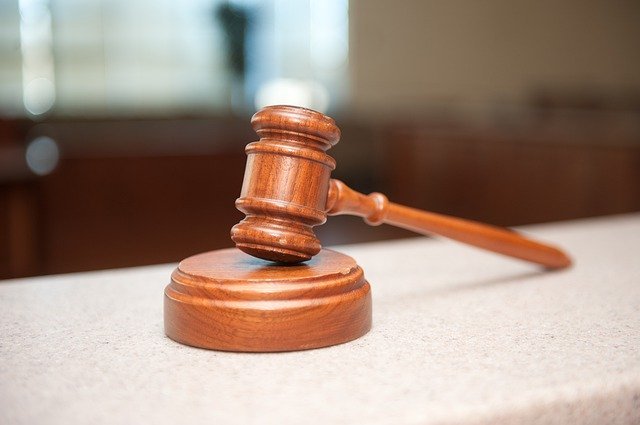 At the end of Mrs. Jones' statement, the court was already in an uproar; the judge had to call them to order. He then called the counselors to the bench and said quietly:
"If either of you asks her if she knows me, you'll be jailed for contempt!"
Here's another joke about an elderly woman: A young Sally was driving home from Northern Arizona when she saw an elderly Navajo woman walking along the road.
After considering the long kilometers she still had to drive and not wanting to do it in silence, Sally stopped the car and asked the older adult if she'd like a ride. The latter showed her appreciation and then got in the car.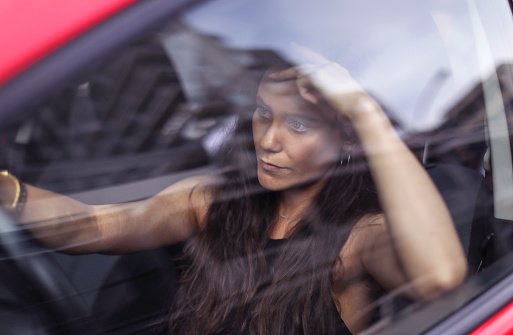 As the journey continued, the elderly woman noticed a brown bag and got curious. She asked Sally what was in the bag, and the younger adult said, "It's a bottle of wine. Got it for my husband." The Navajo woman went silent for a bit then replied with an aura of wisdom in her voice:
"Good trade."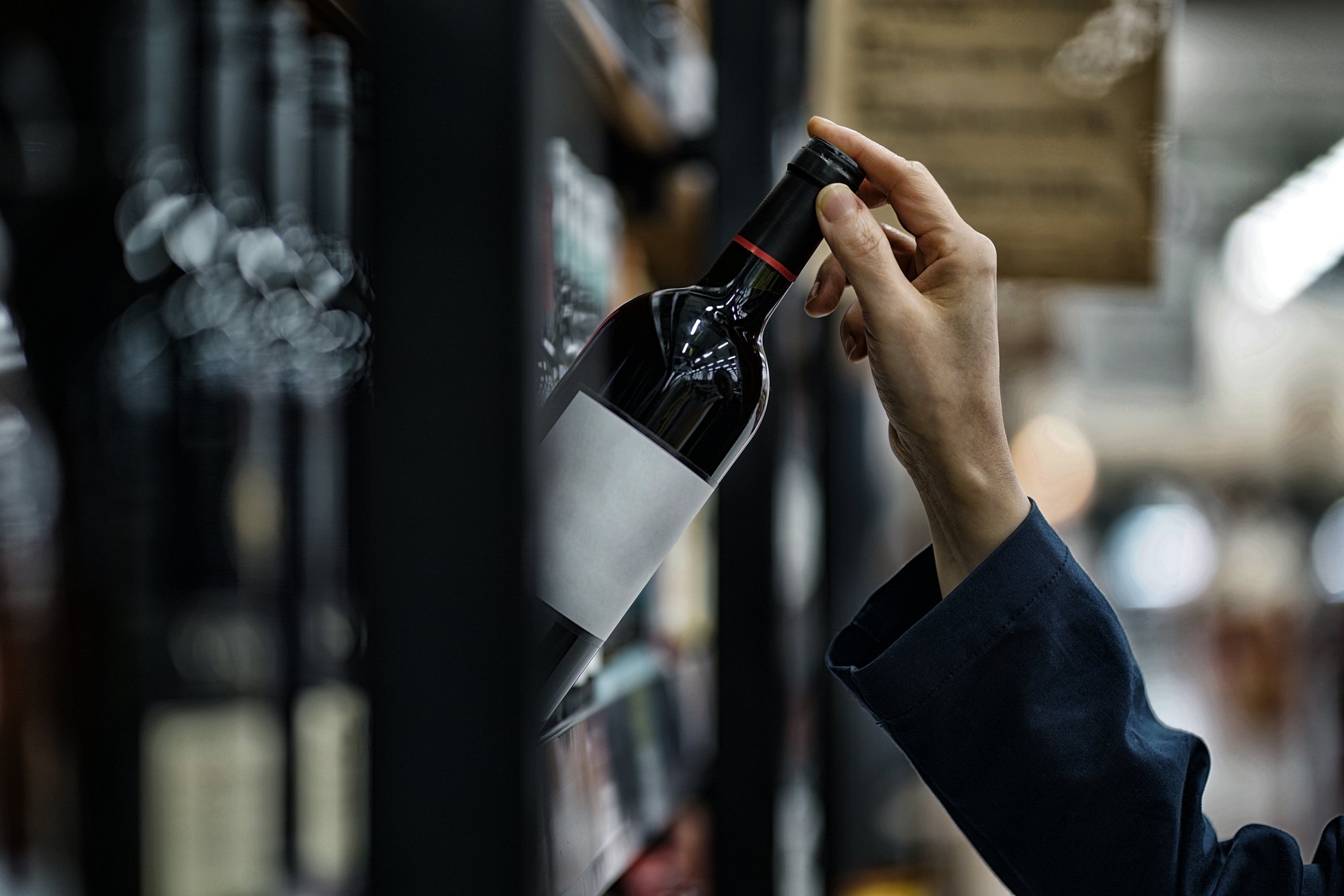 Enjoyed those jokes? Read another joke here.
Sources: Jokeswarehouse, Jokeswarehouse