Daily Joke: A Woman Was Struggling with Ageing
There was a woman who was afraid of growing old. She worried about the idea of turning 70 years old. 
Because of that lingering predicament, the woman would display an oversensitive behavior whenever the topic of aging is discussed. 
She would also feel hurt and become easily offended at the slightest reference of her being an elderly woman.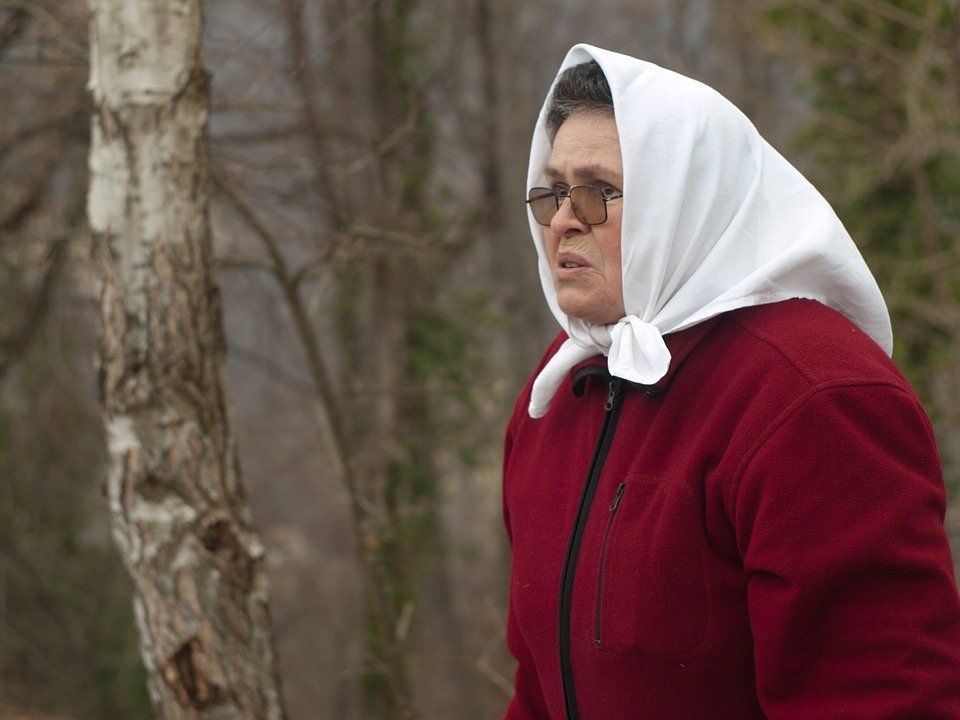 One day, as she looked at herself in the mirror, the woman noticed strands of grey hair on her roots. She was shocked and horrified.
She immediately told her husband about what she saw. She was overwhelmed with worry and fear at the thought that she may not be as young as she'd like to believe.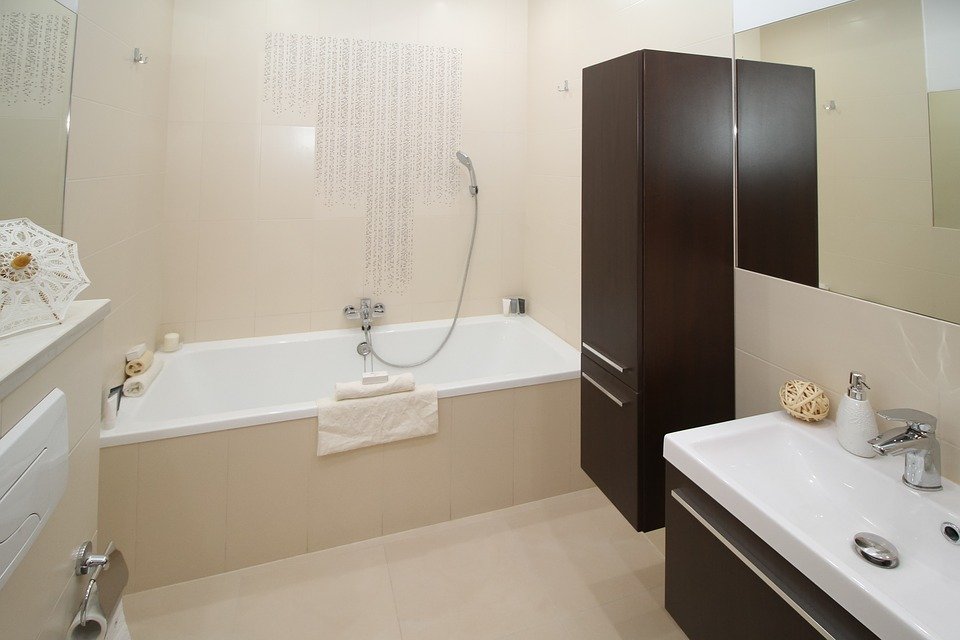 The woman pointed out the disturbing spot in her hair. He asked his husband if he has seen the gray hair strands. 
The woman's husband looked at his wife and said:
"What? The wrinkles?"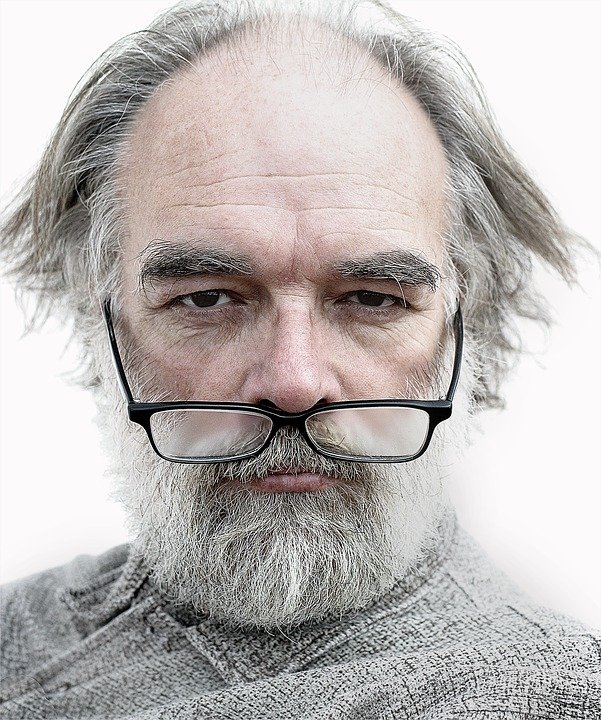 Here's another story about two persons who found themselves in a romantic relationship despite their huge age gap. But the situation turned embarassing.
An old man married a woman that is half his age. After their wedding ceremony, the old man took his young wife on a honeymoon to the Caribbean.
After his romantic honeymoon getaway, the old man traveled back home. He was over the moon.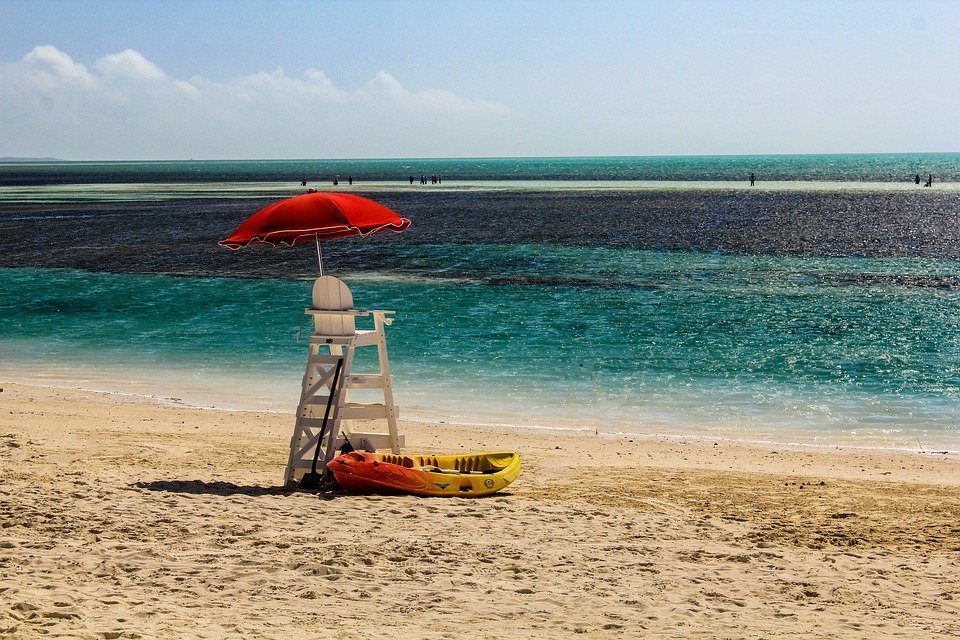 As soon as he arrived at home, his sister asked juicy details about how they spent their romantic holiday in the Caribbean. The man replied to his sister that he had a wonderful time in that beautiful place.
He continued that they almost made love every night. His sister said his experience was quite a feat. The old man nodded. He said:
"Yes. Almost Monday, almost Tuesday, almost Wednesday…"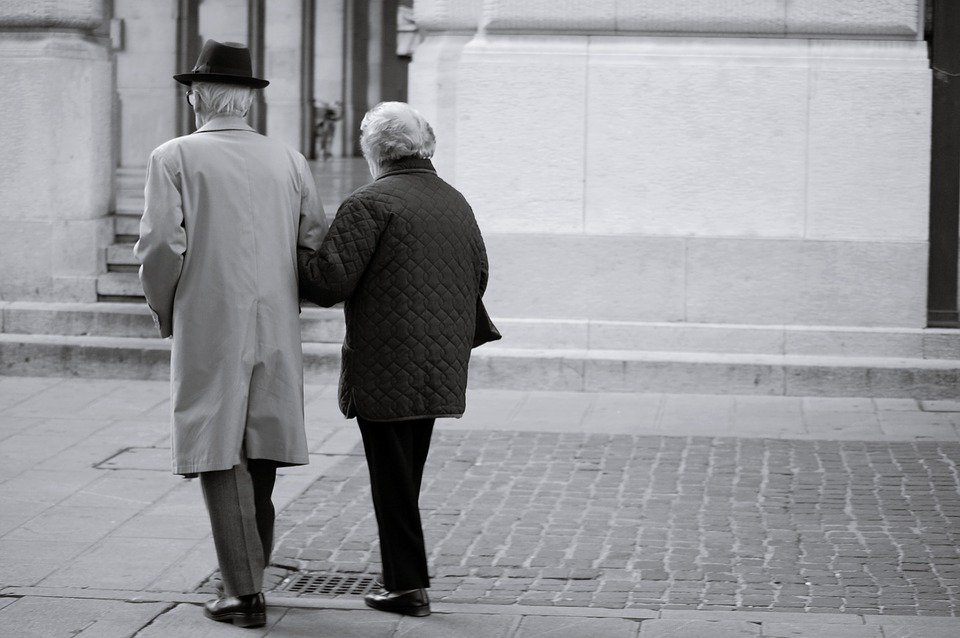 Aging is inevitable. It is part of the cycle of life. While some would think that aging is beautiful, others would take it as an embarassing transformation.
Speaking of embarrassing situations, here's a story about an old couple dining inside a restaurant. The old man would cut his food in two for a funny reason, and a young man at the next table found it hilarious.