Pennsylvania Police Officer Brings Baby Back to Life after She Stopped Breathing
A police officer in Pennsylvania became a hero over the weekend after saving a baby's life in the middle of the bustling city traffic. The child remains hospitalized with an underlying condition.
Kristin Mitrisin, a police officer in Pleasant Hills, Pennsylvania, sprung into action impulsively to save a baby's life over the weekend. Gratefully, her actions paid off.
It began earlier that day when the baby's mom noticed an abnormality in her nine-day-old daughter's breathing. She relayed her concerns to her husband, Joe Schleicher, and the two decided to take the child, Olivia, to the hospital.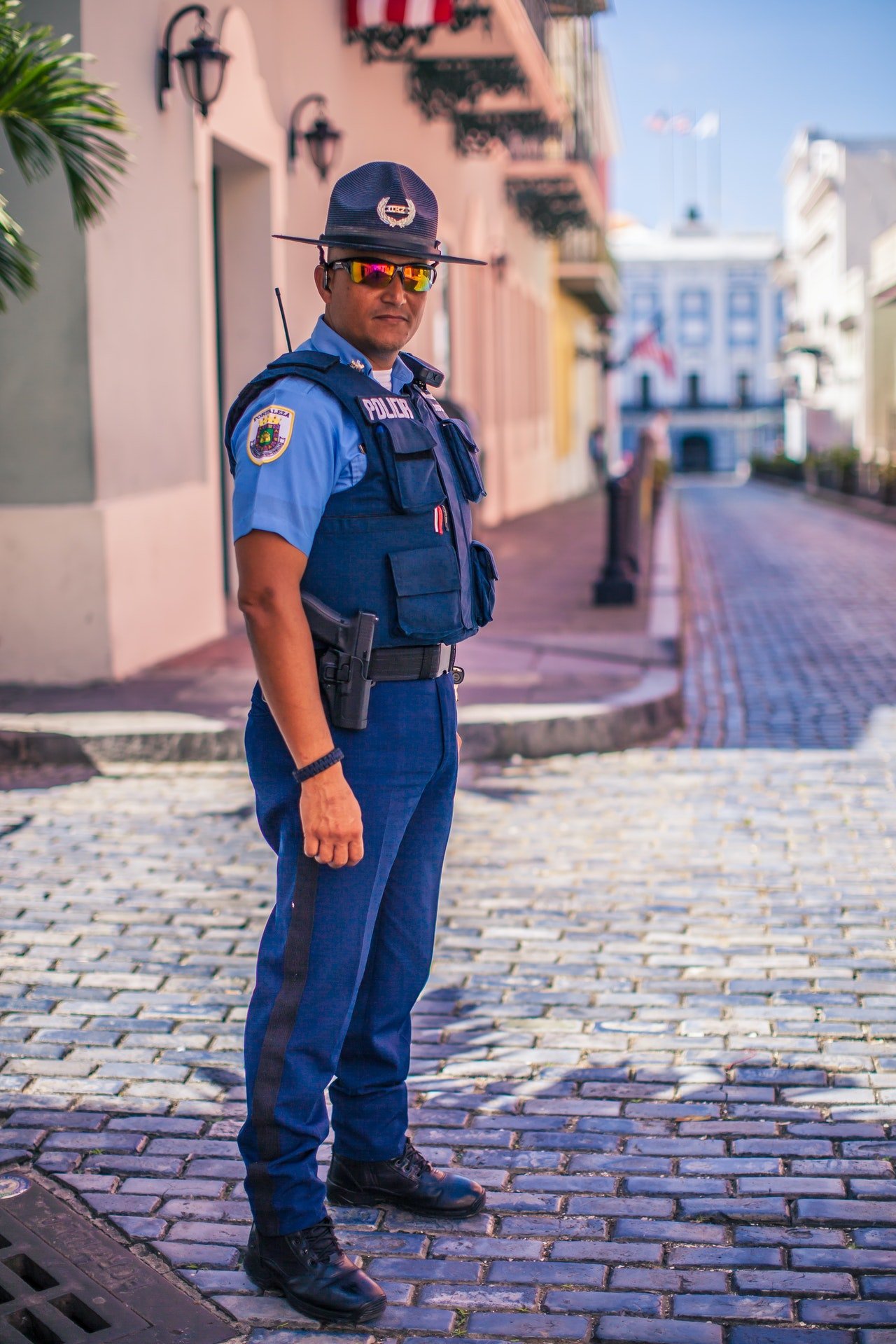 While stopped at a red light on their way to the hospital, the mother noticed Olivia's breath suddenly ceased. The horrified mom went into panic mode on realizing her baby was not breathing. 
Unable to maneuver their way through the red light and resulting traffic, Joe decided to flag down Officer Mitrisin, who was a few cars away. Upon realizing the plight of the Schleichers, the Pleasant Hills officer sprung into action. Recounting the moment, Joe divulged:
"Very scary to have your child in the back of a truck with AEDs on her and she started turning blue."
Pa. Police Officer Saves Baby's Life After Newborn Stopped Breathing in Parents' Car: 'Very Scary'​ https://t.co/ZSFAWXX86P

— People (@people) April 28, 2021
Mitrisin retrieved the child from the father and commenced chest compressions immediately. A bystander also joined the party in an attempt to save Olivia's life. He helped Officer Mitrisin get the AED from her car, with which they analyzed the baby.
All the while, the officer carried on with the chest compressions. Following long terrifying minutes of trying to revive the child, Olivia let out a loud cry, which Mitrisin described as the best cry she ever heard.
Her hope as a mother of two was that someone would also come to her aid in her time of need.
Once the baby became responsive, they swiftly transported her to the Children's Hospital of Pittsburgh. Doctors discovered the child had a heart condition, which required surgery. Thanks to Officer Mitrisin's timely response, the baby snagged a fighting chance.
Joe remains grateful to the officer for saving his baby's life. In a statement on Facebook, the Pleasant Hills Borough reiterated how proud they were to have Officer Mitrisin.
GREAT STORY ALERT!

'She saved my baby's life,' local parents praise officer's quick actions @micheleWPXI @WPXI https://t.co/jdjYVYZC3B

— Alyssa Raymond (@AlyssaRaymond) April 28, 2021
The officer, on her part, was glad to have been present at that moment to help Olivia. She revealed in an interview that her hope as a mother of two was that someone would also come to her aid in her time of need.
This is not the first time an officer would come to the rescue of a dying baby in recent times. Last August, a New Jersey police officer received accolades for saving a baby's life in Summit.
NJ police officer saves choking baby https://t.co/LEbZLHFTMY

— Fox5NY (@fox5ny) August 13, 2020
The cop stumbled upon the infant's mom sobbing in a driveway as her baby choked in her arms. The officer immediately took the child, who was already turning blue and unable to breathe or cry and commenced life-saving measures.
Bodycam footage captured the terrifying ordeal, as well as the moment the child sprung back to life to everyone's relief. An earlier encounter from 2018 happened in Marietta, Georgia, where an officer, Nick St. Onge, saved a 2-month-old baby, Kianna Dorsey, from choking to death.
Georgia Police officer saves choking baby https://t.co/fqJeO2lNMF @GoodCopStories @NatPoliceAssoc @GLFOP @NationalSheriff @POTUS @VP pic.twitter.com/xzJX6oPQu3

— Blue Alert (@BlueAlertUs) May 26, 2018
Several other officers have contributed to giving infants a second chance at life with such heroic deeds around the world. As Onge rightly stated, it only entailed showing up at the right time to do what needed to be done.