'Wheel of Fortune' and 'Jeopardy!' Will Not Air at the Usual Time in Some Areas This Friday
Fans of the television shows "Wheel of Fortune" and "Jeopardy!" might have to adjust their night plans as the shows will not air at their regular times this Friday. This is due to some sporting event scheduled to come up.
There have been different changes in the running of the game show "Jeopardy!" ever since the long-term host, Alex Trebek, passed away due to his battle with cancer. 
A few guest hosts have graced the show and the latest change, however temporal, is with the time the show will air this Friday. Read on to find out the new time slots.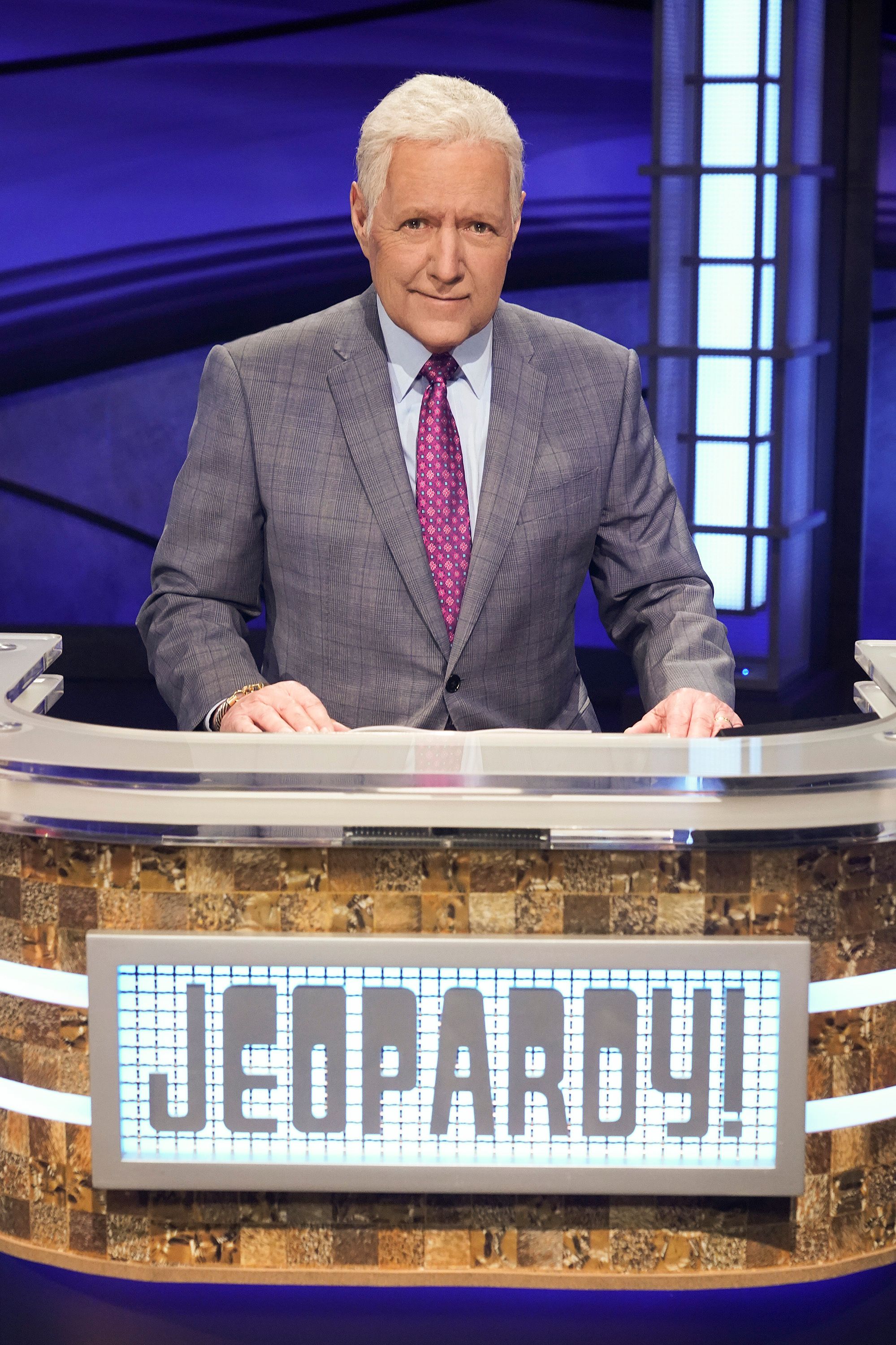 NEW TIME SLOTS
It has been announced that "Jeopardy!" and the popular game show "Wheel of Fortune" will not air at their usual hours on 7News, on Friday, April 30. This change is a result of the NFL draft scheduled to run from Thursday until Saturday.
The new schedule of the game shows is as follows: "Wheel of Fortune" will air right after ABC Nightline, at exactly 1:36 am, while "Jeopardy" will follow at 2:06 am. 
Fans of the shows are advised to set a reminder not to miss out on their favorite shows. However, if anyone won't be available to watch at those times, they should get their DVRs on standby.
"JEOPARDY!" GUEST-HOSTS
After the passing of the former "Jeopardy!" host, Alex Trebek, the show has had to employ the idea of guest hosts until the producers can find a permanent host.
The first of the many guest hosts was the "Jeopardy!" champion, Ken Jennings. The television personality served as the show host for six weeks, and after then, executive producer Mike Richards stepped in.
Jeopardy! champion @KenJennings joins Full Circle tonight to share his favorite memories of Alex Trebek and give @AndersonCooper tips for hosting ahead of Anderson's debut as a guest host on @Jeopardy. Watch https://t.co/KRlu8XCq6Z at 6 p.m. ET. pic.twitter.com/yOQNJsKN5T

— CNN (@CNN) April 19, 2021
The other guest hosts who have tried to fill Trebek's shoes are veteran journalist Kate Couric (March 8 - March 19), famous TV doctor Mehmet Oz (March 22 - April 2). 
NFL star Aaron Rodgers, CNN anchor Anderson Cooper, who is currently the host, have also graced the show. Other celebrities are also scheduled to host the show until August.
Guest host @andersoncooper is no stranger to the Jeopardy! stage! pic.twitter.com/YNP13I63Vr

— Jeopardy! (@Jeopardy) April 19, 2021
A RECORD WIN ON "WHEEL OF FORTUNE"
The change in the time slots for "Wheel of Fortune" isn't the only thing worthy of note as a contestant recently won a house during the show's bonus round.
During the Tuesday episode, Laura Trammell emerged as the first contestant ever to win a brand-new house in a bonus round on "Wheel of Fortune." 
The show partnered with Minto Communities and Margaritaville for its "Home Sweet Home" week, which has been running since April 26, to end on Friday, April 30. 
They added a home envelope to the bonus wheel, allowing all the contestants of this week to win an apartment valued at $375,000 in Latitude Margaritaville.
After completing the winning phrase, Trammell found out about her prize and was left in shock. A happy Trammell went home with a whopping $398,690 in cash and prizes.
Viewers are not left out as they also stand a chance to be a homeowner with the "Home Sweet Home Giveaway." All viewers have to do is tune in every night, note the bonus round answer, and input it at www.wheeloffortune.com. Winners will be chosen at random. Don't forget to tune in tonight!