TMZ: Lady Gaga's Alleged Dognappers Arrested for Attempted Murder & Robbery
Police arrested five people suspected for stealing Lady Gaga's two French Bulldogs and shooting the pop star's dog walker Ryan Fischer. One of them was a woman who earlier posed as the good samaritan who "found" the stolen dogs.
According to TMZ, police arrested alleged dognappers Jaylin White, 19, James Jackson, 18, and 27-year-old Lafayette Whaley. Each was reportedly charged with attempted murder and robbery. 
The police got a video of the suspects days after dogwalker Ryan Fischer was shot on February 24. The clip showed the suspects dropping off Lady Gaga's dogs, Gustav and Koji in an alley.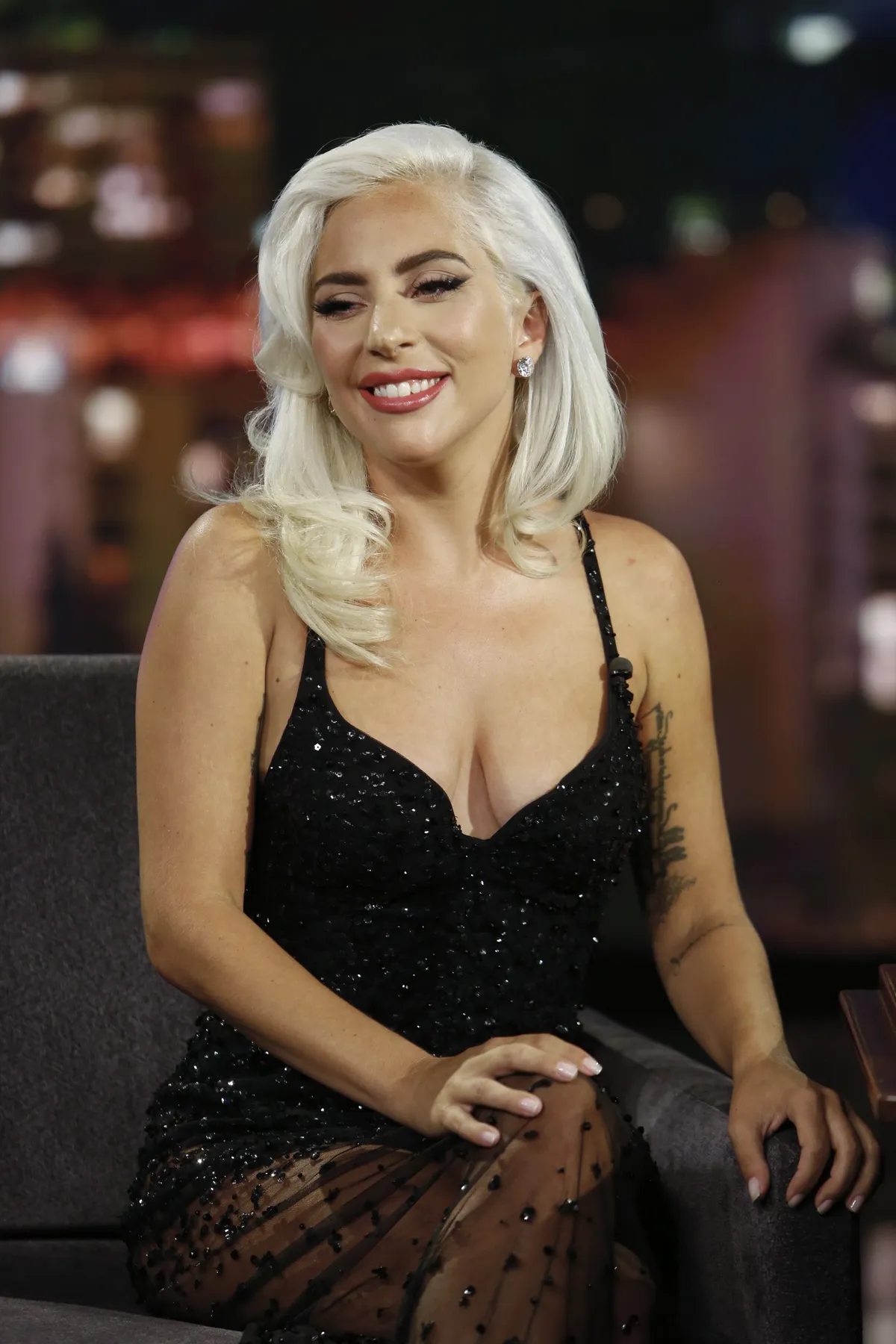 It was also reported that Jackson was the one who shot Fischer. Their two other companions, Harold White and Janet McBride, were each charged with being accessories to the crime 
In addition, Harold was also charged with firearm possession while McBride, his girlfriend, is facing one count of receiving stolen property.
Police also noted that Harold is Jaylin's father. As for McBride, she posed as the good samaritan who "found" the pop star's dogs and turned them over to the police.
McBride's sudden appearance in the police department was suspicious, so the police advised the "Born This Way" singer not to grant her the $500,000 reward.
Police added the suspects must have panicked because of the publicity around the stealing incident. They decided to turn over the dogs so they could share the acclaimed singer's half-million reward through McBride, police said.
After the arrest, the suspects were each held with a bail set at $1 million. District Attorney George Gascón said they will be indicted at the Los Angeles Court. Gascón added:
"We have alleged very serious charges in this case and have faith that justice will be appropriately served as this case unfolds in court."
Authorities initially suspected the shocking crime as part of a "gang initiation" but later realized that it was part of a larger dog-stealing scheme. 
French Bulldogs are among the most expensive breeds and are popular celebrity pets. A person can earn massive money by selling them in the black market.
Lady Gaga and Fischer have yet to provide a statement. The "A Star Is Born" actress was filming in Rome when the crime happened. She later made a public plea to help her find her stolen dogs.
Fisher, who suffered injuries after the incident, including a collapsed lung, was discharged after one month and is recovering at home. Lady Gaga commended him for his heroic act.