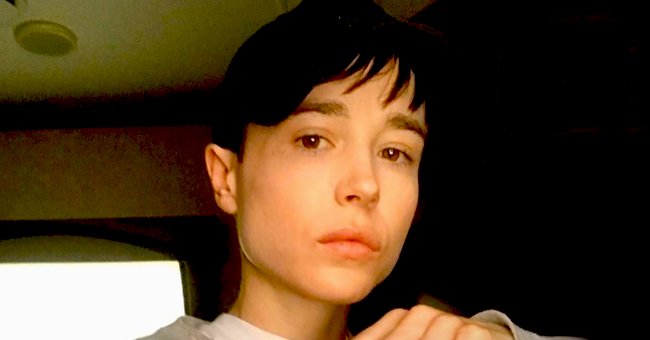 instagram.com/elliotpage
Elliot Page Reflects On How Life Has Changed since Coming Out as a Transgender Man
Elliot Page is opening up about how life has changed for the better since coming out as a transgender man. The "Juno" star, formerly known as Ellen Page, revealed his new identity last year.
Since coming out as a transgender man, Elliot Page has experienced life differently. Now, the actor is speaking about how much his life has changed in an interview with Vanity Fair. Talking about how his new reality, Page said:
"The most significant difference is that I'm really able to just exist. I would imagine you'll understand where I'm coming from—just exist by myself..."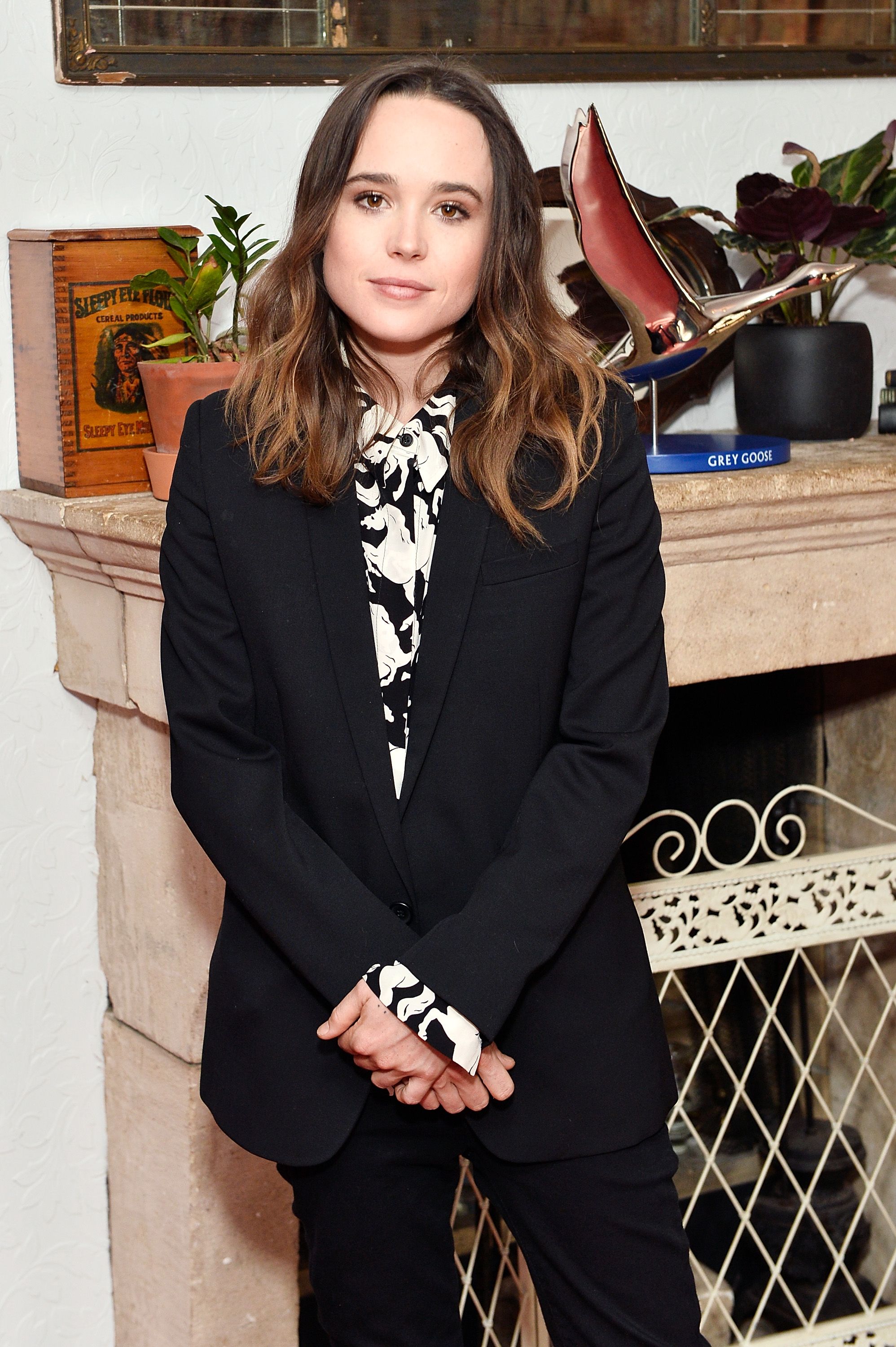 Ellen Page at the MY DAYS OF MERCY premiere party hosted by GREY GOOSE Vodka and Soho House on September 11, 2017 | Photo: Getty Images
While speaking to trans journalist Thomas Page McBee, the "Juno" star explained that he has been able to do away with distractions and feel productive and creative about life for the first time in a while.
The Hollywood star revealed that he wrote his first screenplay and even made music with a friend. As for how coming out can affect his acting roles, Page mentioned that he feels more present, which would help embody himself.
Page noted that he feels the most comfortable with himself, which has helped him socialize with people. The Oscar nominee shared that he always knew he was male from when he was a kid.
On December 1, 2020, the actor, formerly known as Ellen Page, came out as transgender in a candid social media post.
While speaking about the plight of trans kids in the nation, Page recalled writing love letters as a toddler and signing them as "Jason." However, he was told that he couldn't be who he really was.
Now, that has changed, and Page is hoping to help others in their journey to becoming their true selves. Last month, the 34-year-old was on the cover of Time Magazine and spoke about his new role as a trans activist.
"The Umbrella Academy" star spoke about the reaction of the world to his coming out. He noted that he expected an immense outpouring of both support and hate but was shocked about the impact he had on the trans community.
Now, Page is hoping to use his privilege as one of the most famous trans celebrities to share the truth about the reality of trans people and use his available resources to help others who are struggling.
On December 1, 2020, the actor, formerly known as Ellen Page, came out as transgender in a candid social media post. He announced his pronouns as "he/they" and shared his joy at finally arriving at the milestone.
Two months after his revelation, Page announced that he and his wife of two years, Emma Porter, were getting
The duo secretly walked the aisle in 2018 and shared the news on social media.
Please fill in your e-mail so we can share with you our top stories!