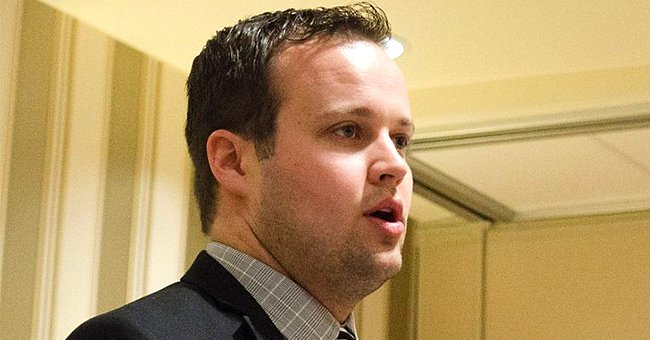 Getty Images
TMZ: Josh Duggar Arrested Days after He & His Wife Anna Announced They Are Expecting 7th Child
"19 and Counting" star Josh Duggar was arrested on Thursday a few days after he and his wife Anna announced they are expecting their seventh child.
TMZ reported that Josh Duggar, the older brother from "19 and Counting," was arrested on Thursday, April 30, 2021, by federal agents. His charges have not been released to the public yet.
He was arrested in Washington County in Arkansas and is currently being held in a detention center without bail. Duggar's mugshot features him smiling bizarrely at the camera.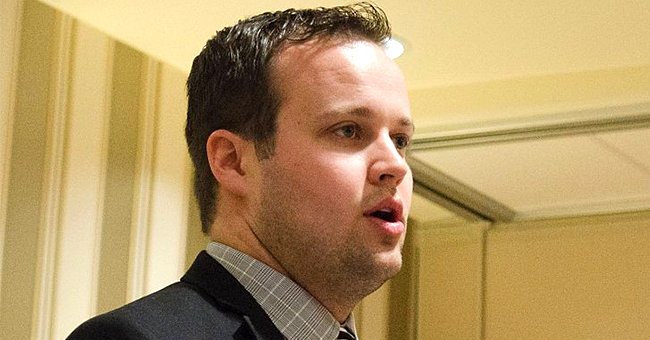 Josh Duggar pictured speaking at the 42nd annual Conservative Political Action Conference, 2015, Maryland. | Photo: Getty Images
In 2019, it was reported that his workplace, a car dealership, was raided by Homeland Security agents in connection to a federal probe. The reality star has had a few legal disputes in the past.
Duggar's current legal issue is a civil lawsuit filed against him for real estate fraud. TMZ reported that his latest arrest seems to be something much more serious, but it is unclear why he was arrested.
His arrest comes shortly after he and his wife announced that they are expecting their seventh child. They shared the news over the weekend of April 24 with a gender reveal video. They are expecting a girl.
The couple has dealt with challenges resulting from Duggar's past and infidelity. In 2015 a 2006 police report resurfaced that accused a 16-year-old Duggar of molesting underage girls, including two of his sisters.
Later on, in the year Duggar admitted to cheating on Anna and having an addiction to pornography after a report was made, he was active on Ashley Madison, a website for cheating spouses.
His loving wife seems to have stuck with him throughout his problems. Anna called him diligent work after a user on Instagram questioned whether they could afford another child.
Please fill in your e-mail so we can share with you our top stories!